Choose Your Own Retirement Adventure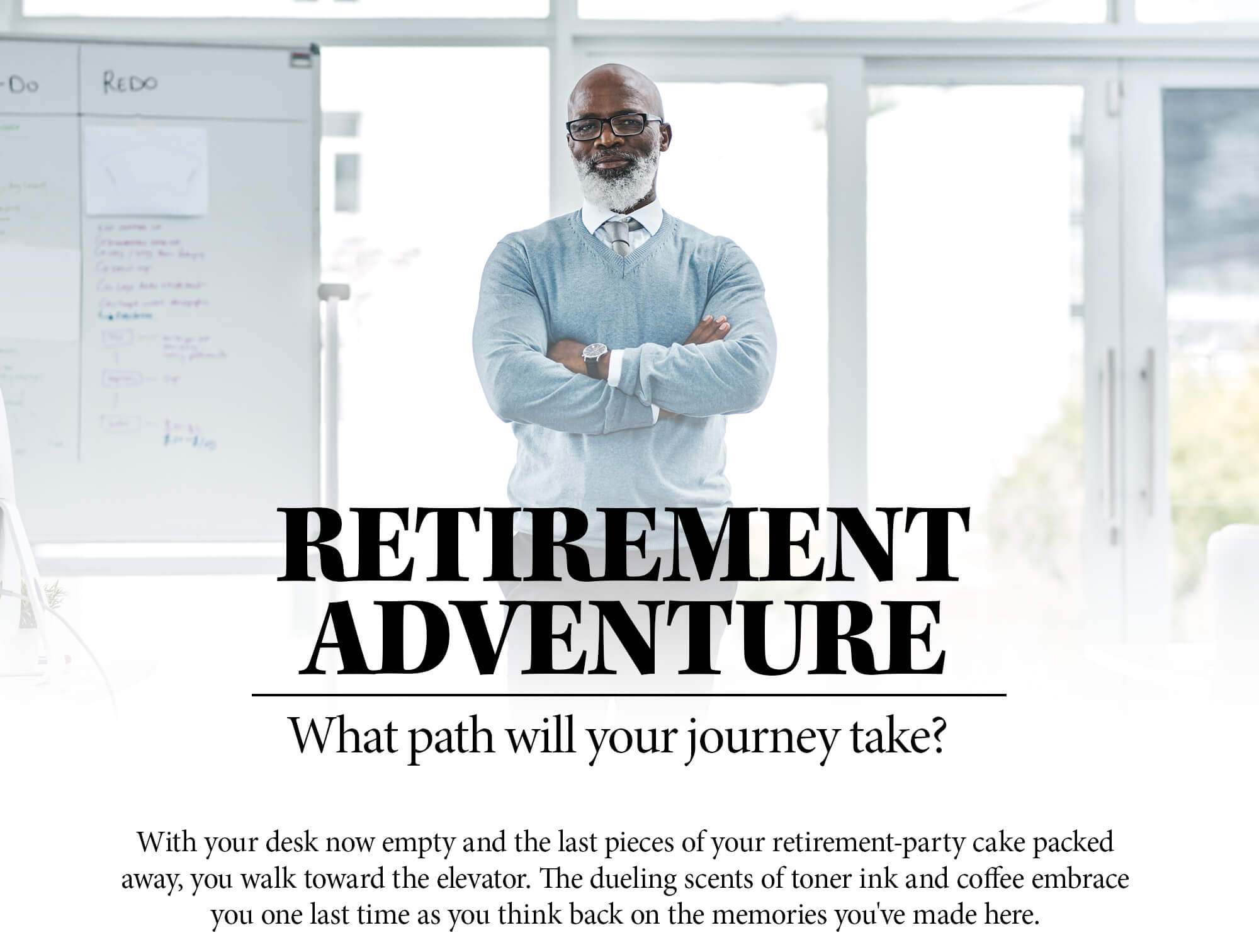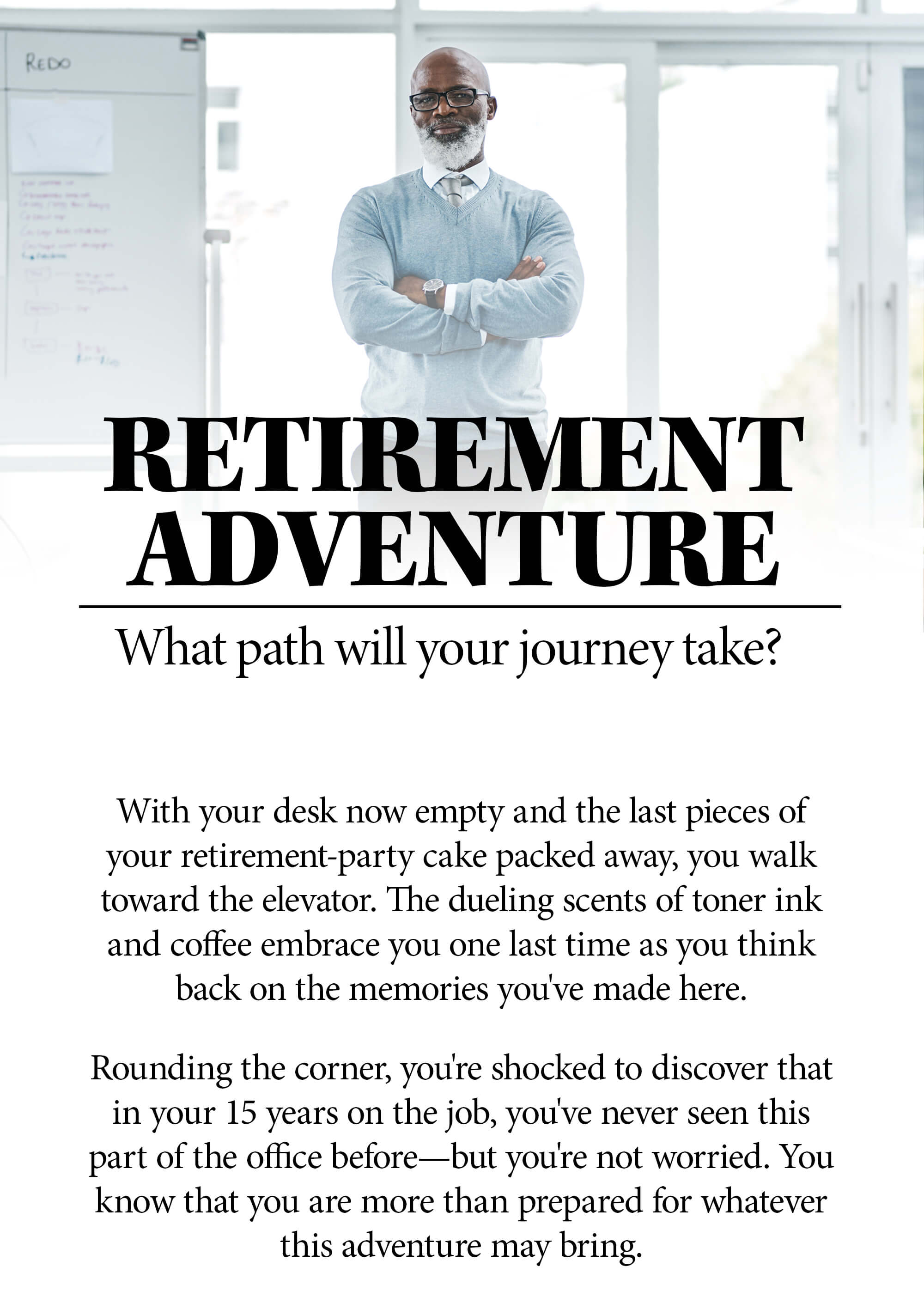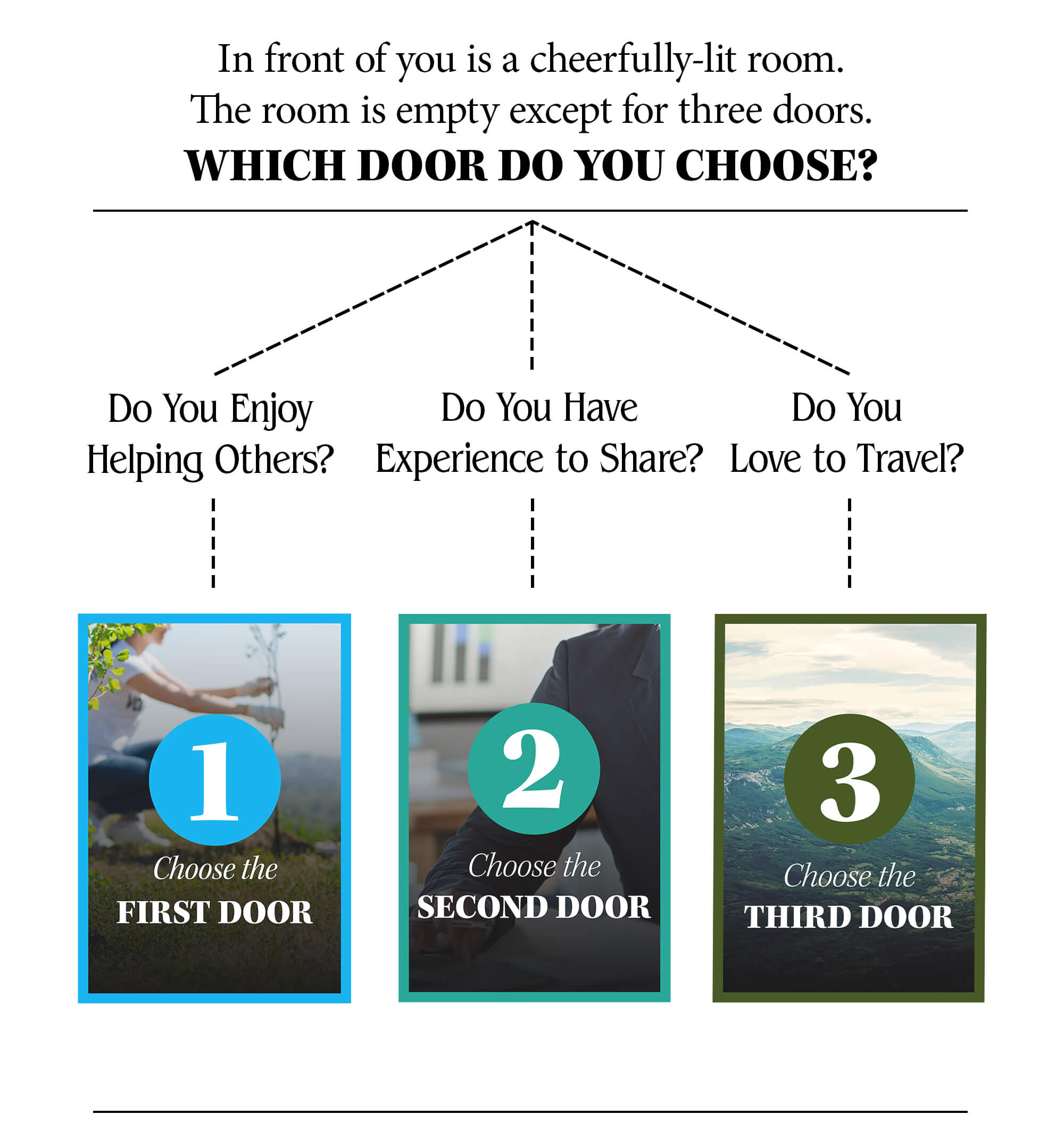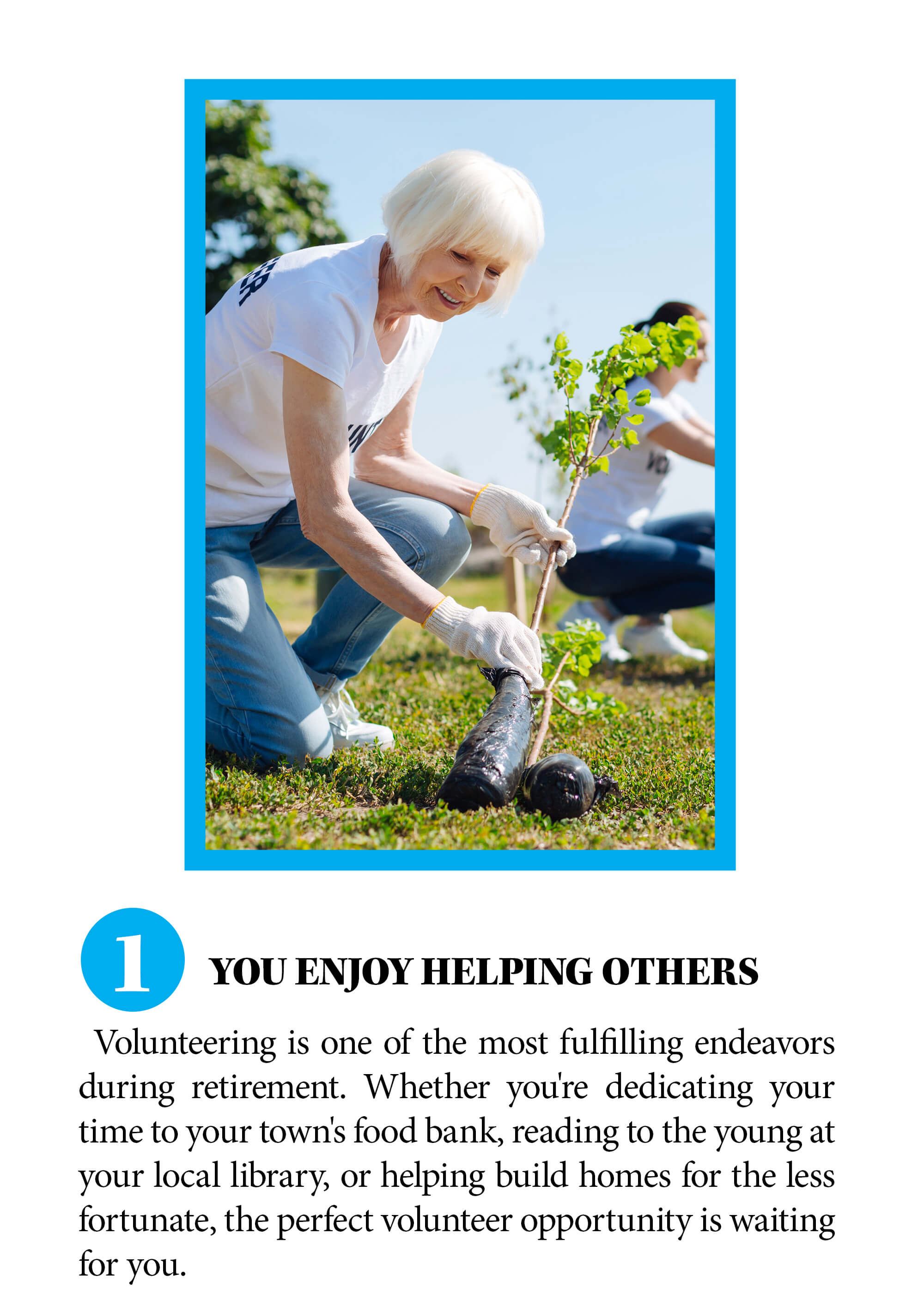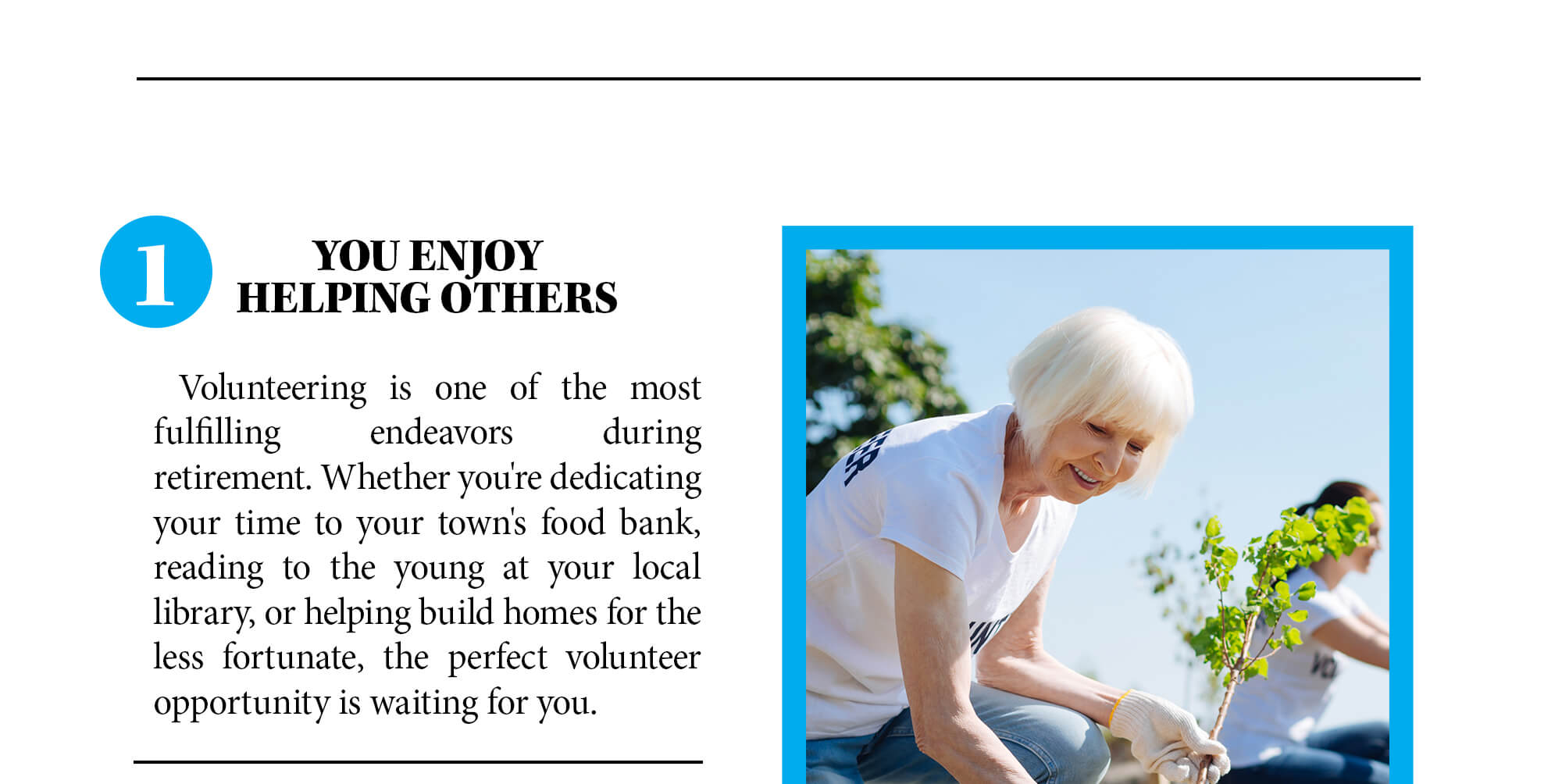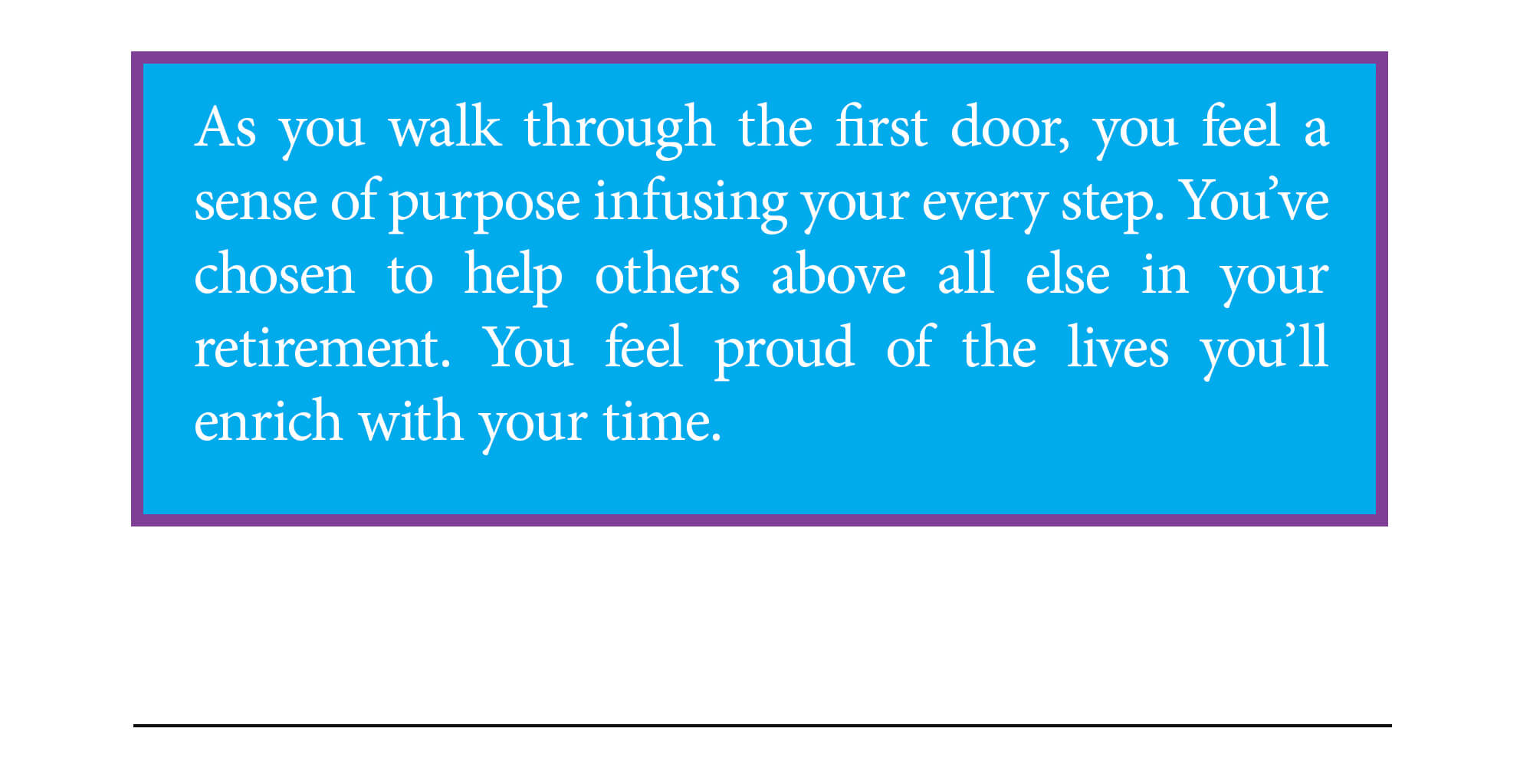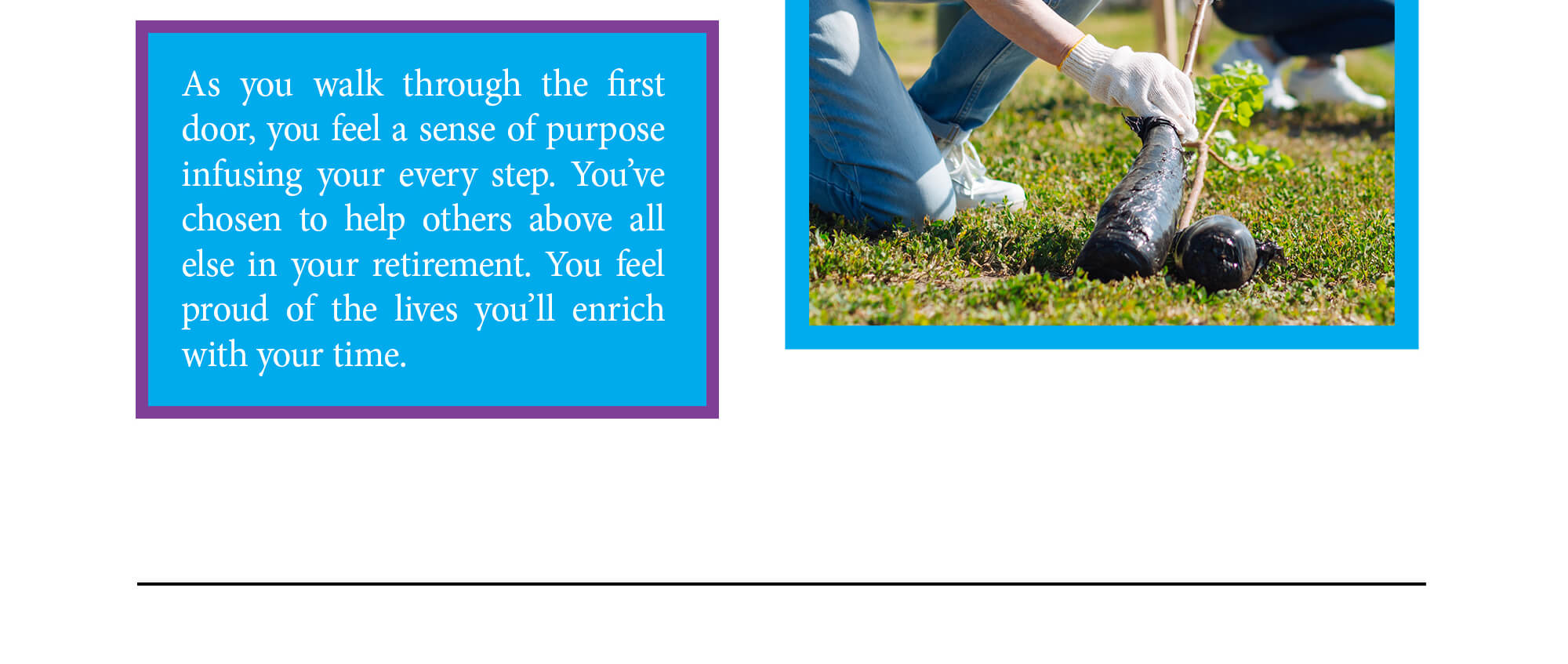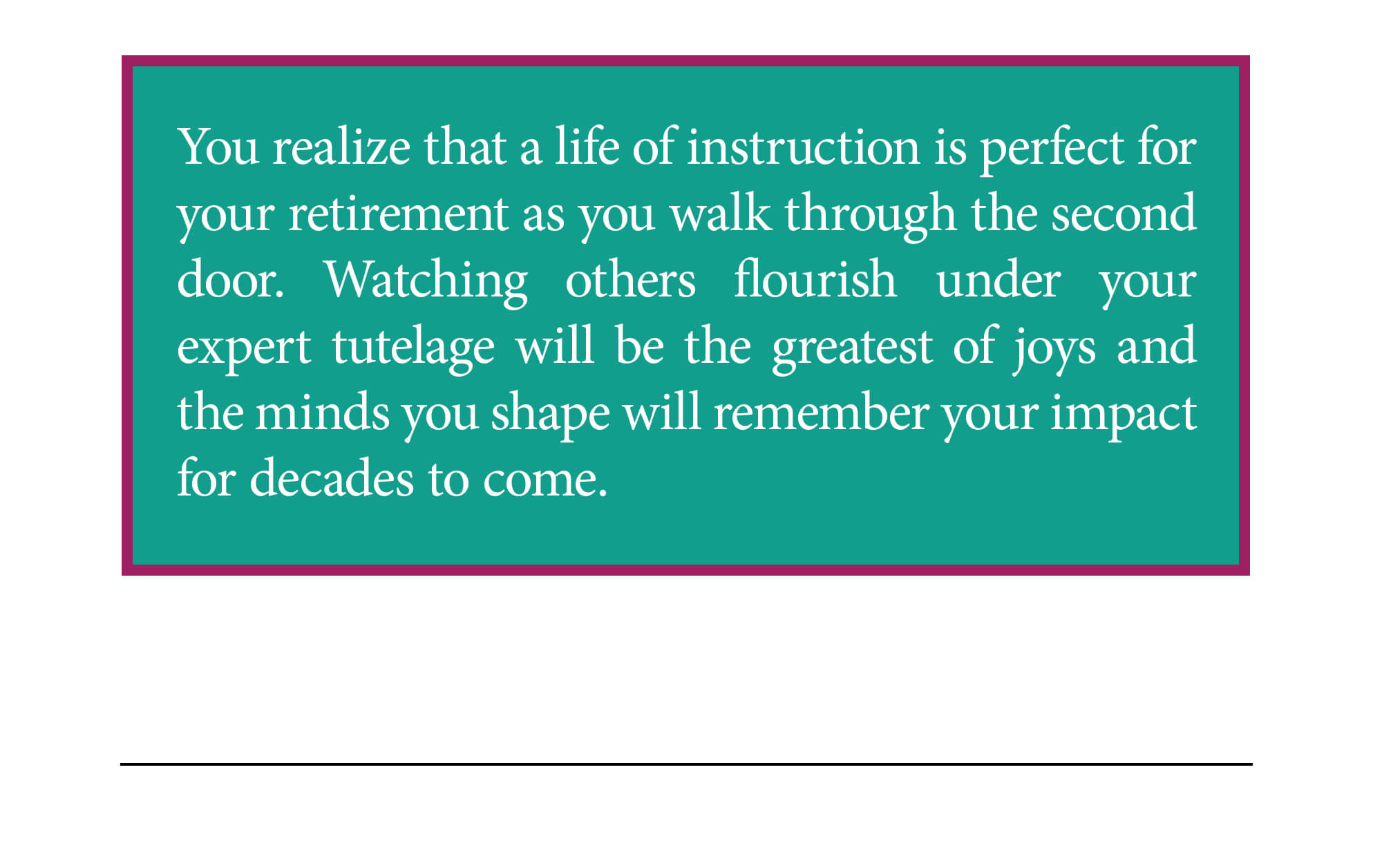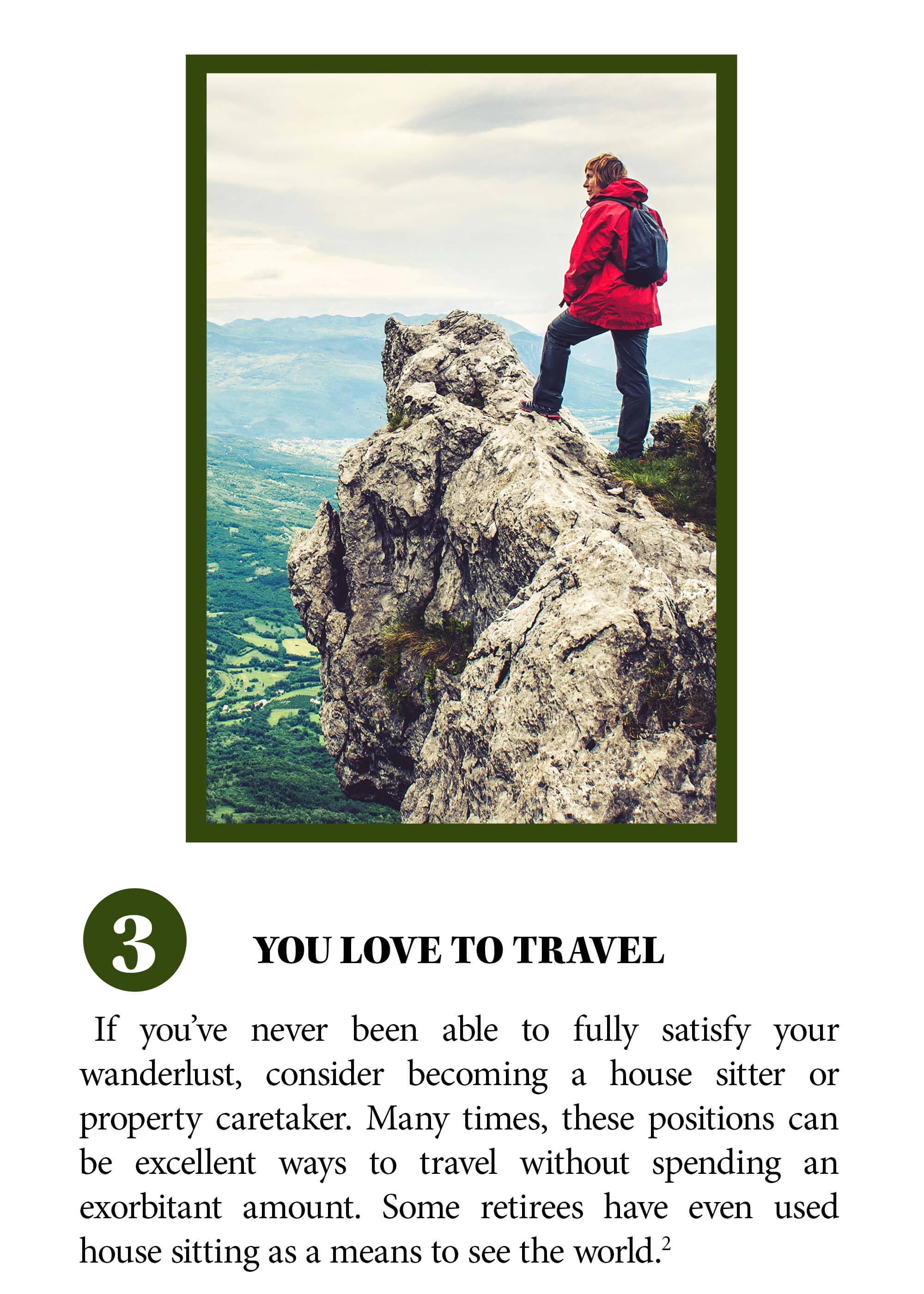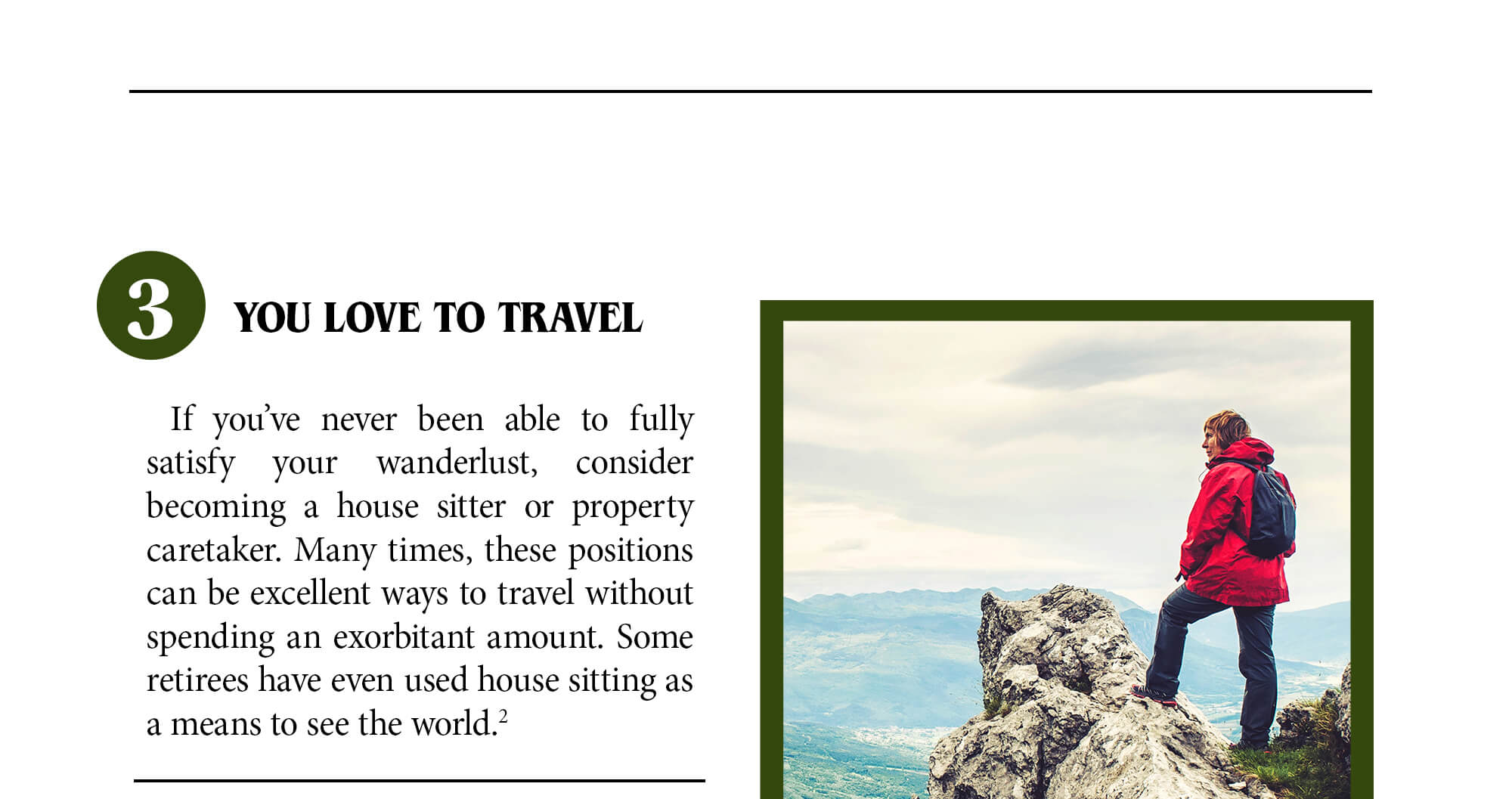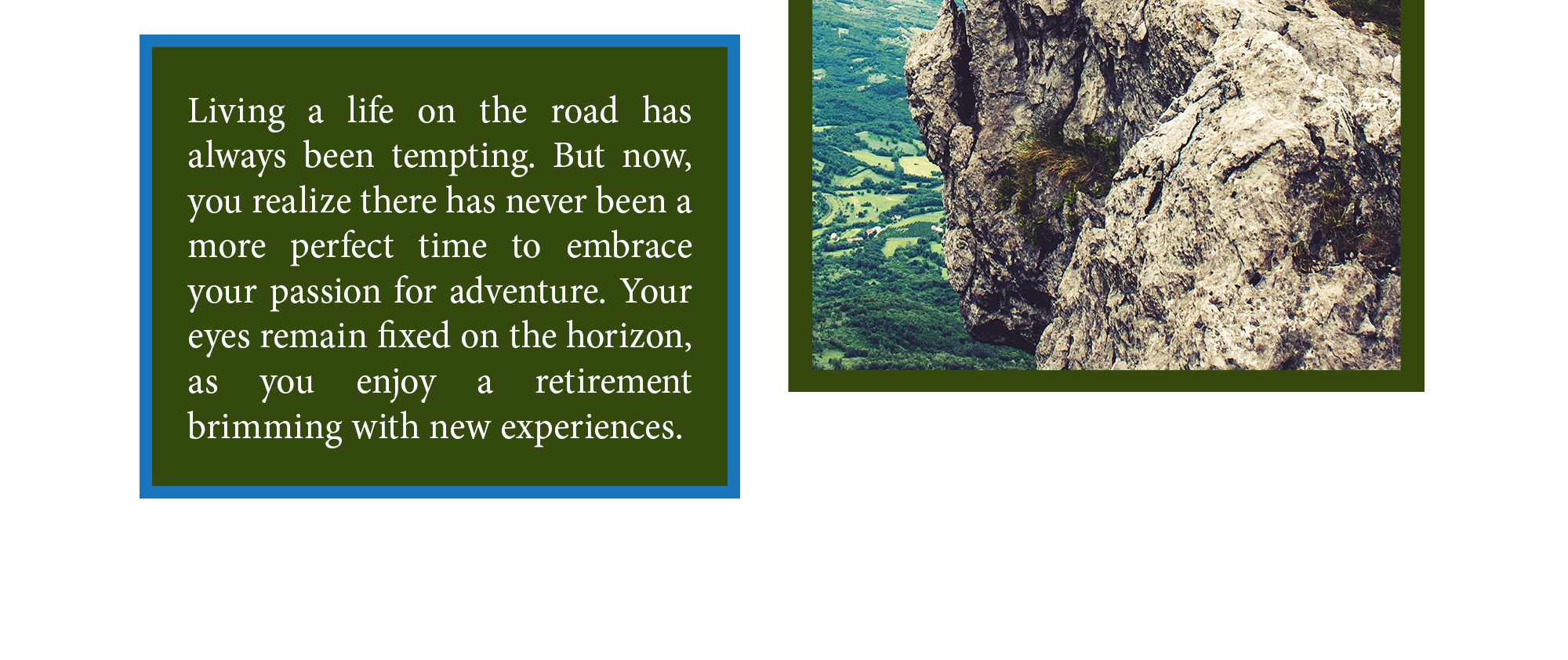 Related Content
Many travel-loving millennials run up high credit card debt. Here are some ways to avoid travel credit trap.
Here's one strategy that combines two different annuities to generate income and rebuild principal.
Insurance policies are designed to help protect your livelihood, your loved ones, your property and those around you.