Buying a Vacation Home? 5 Questions to Consider First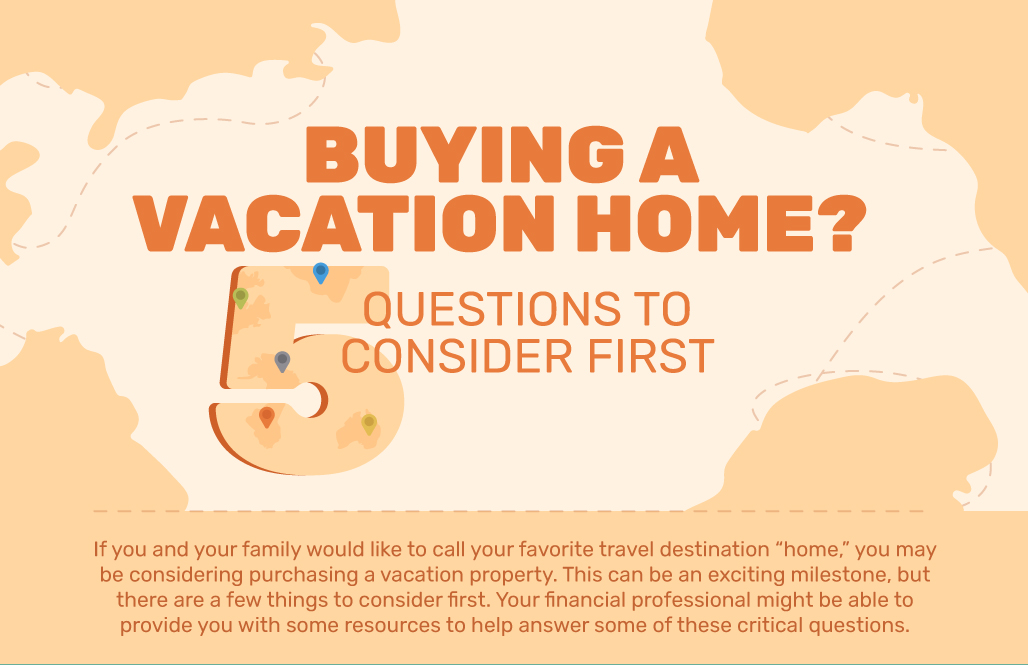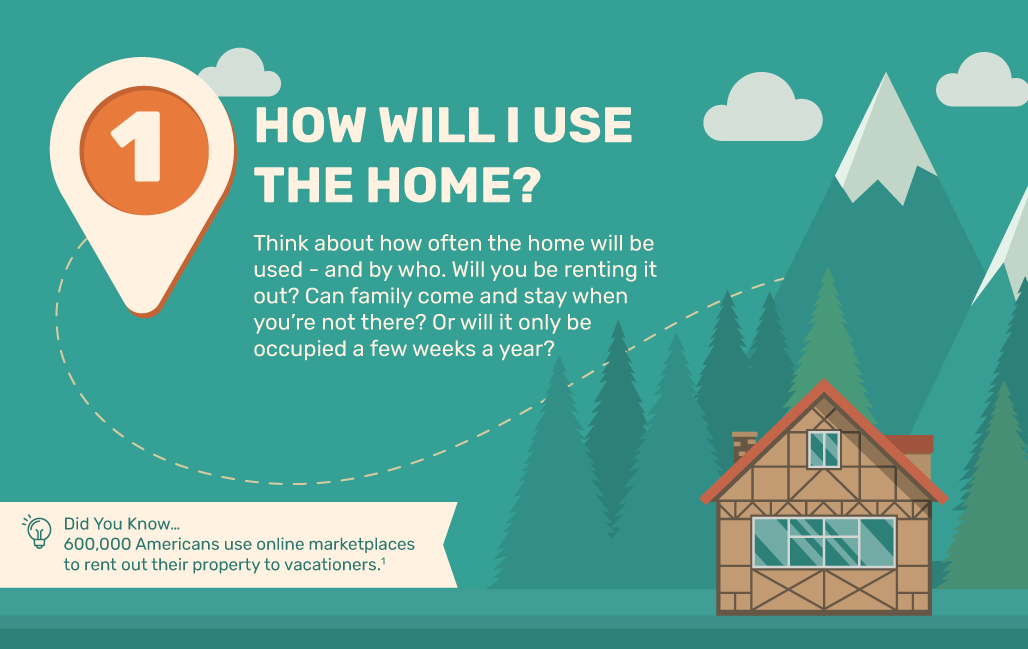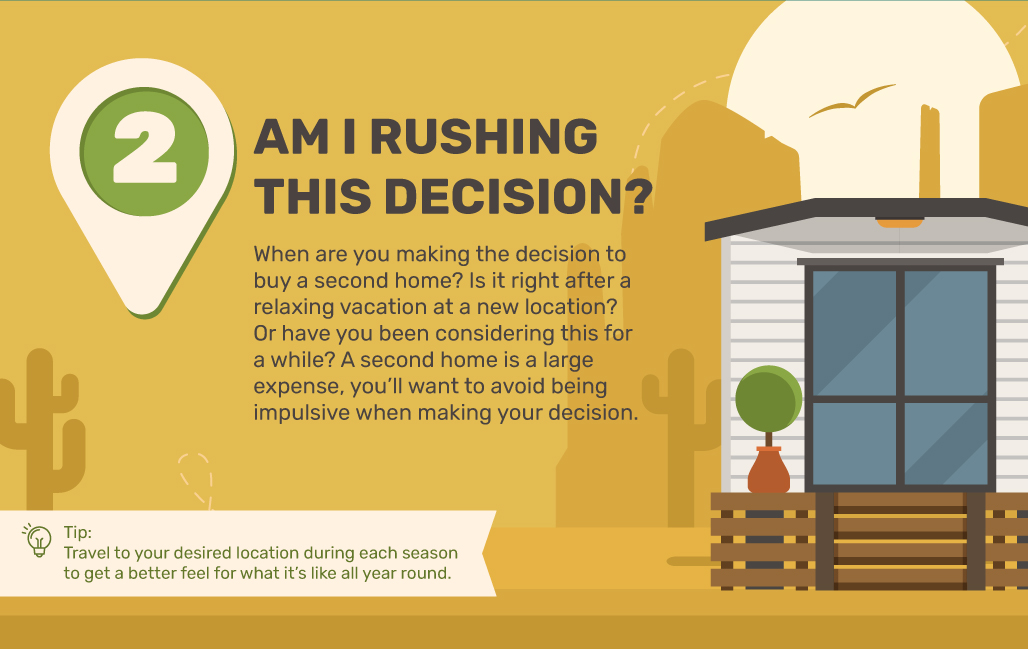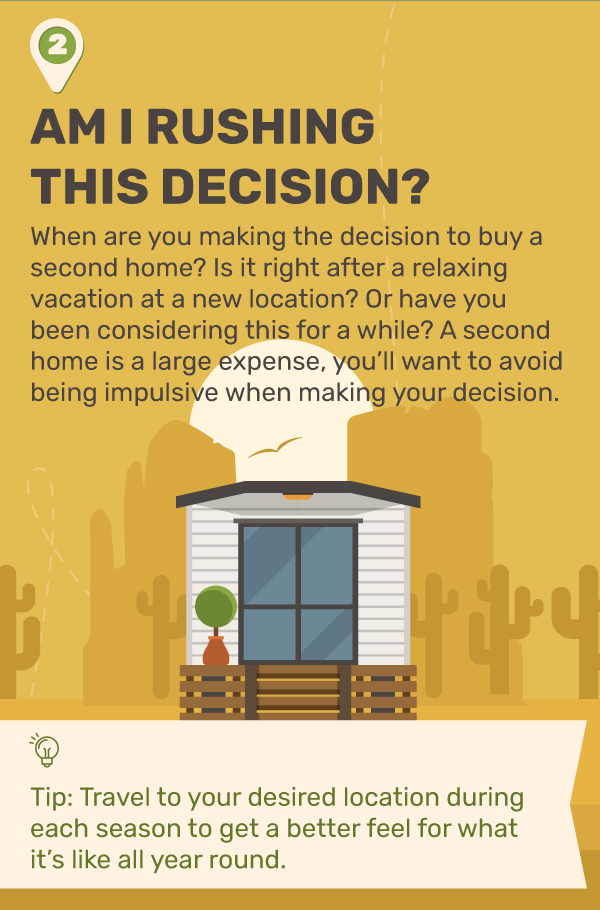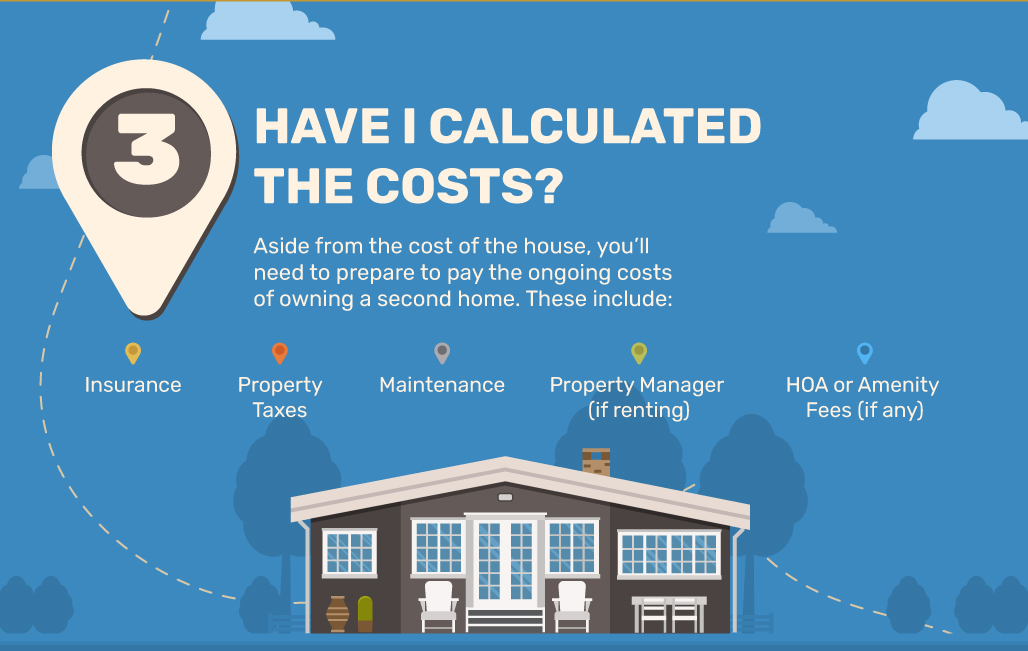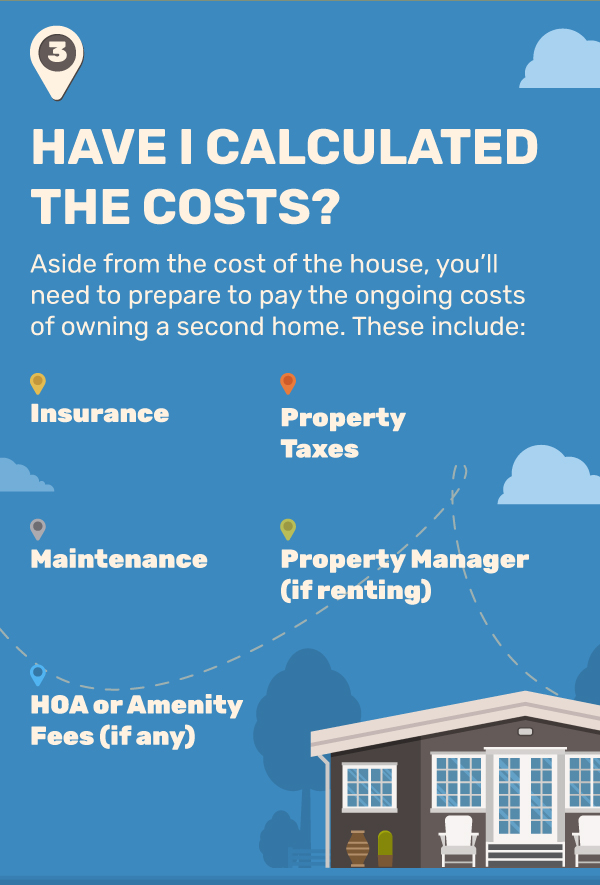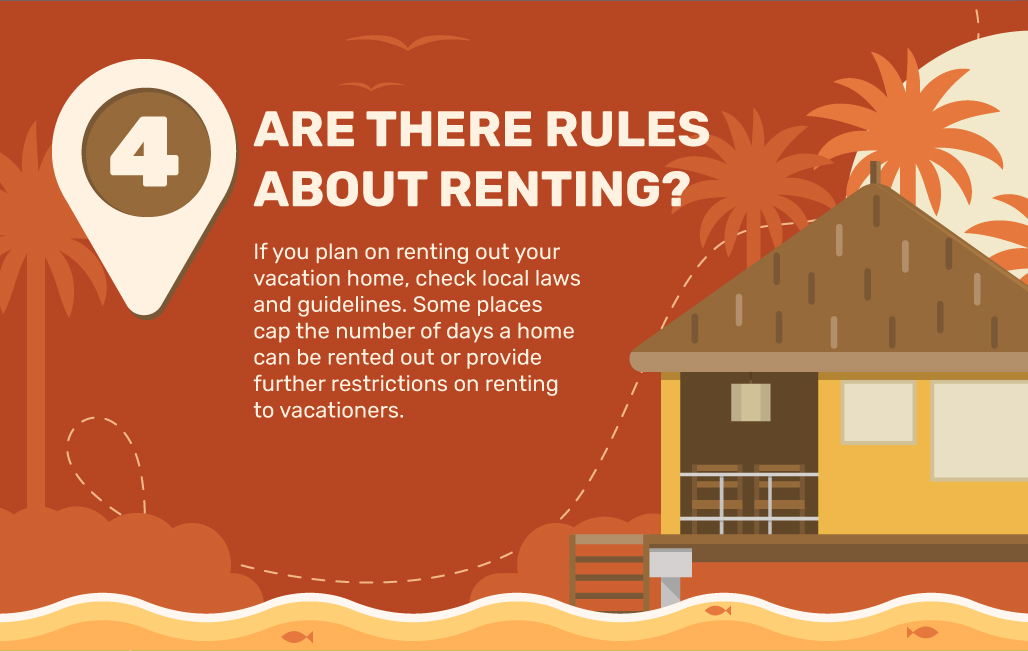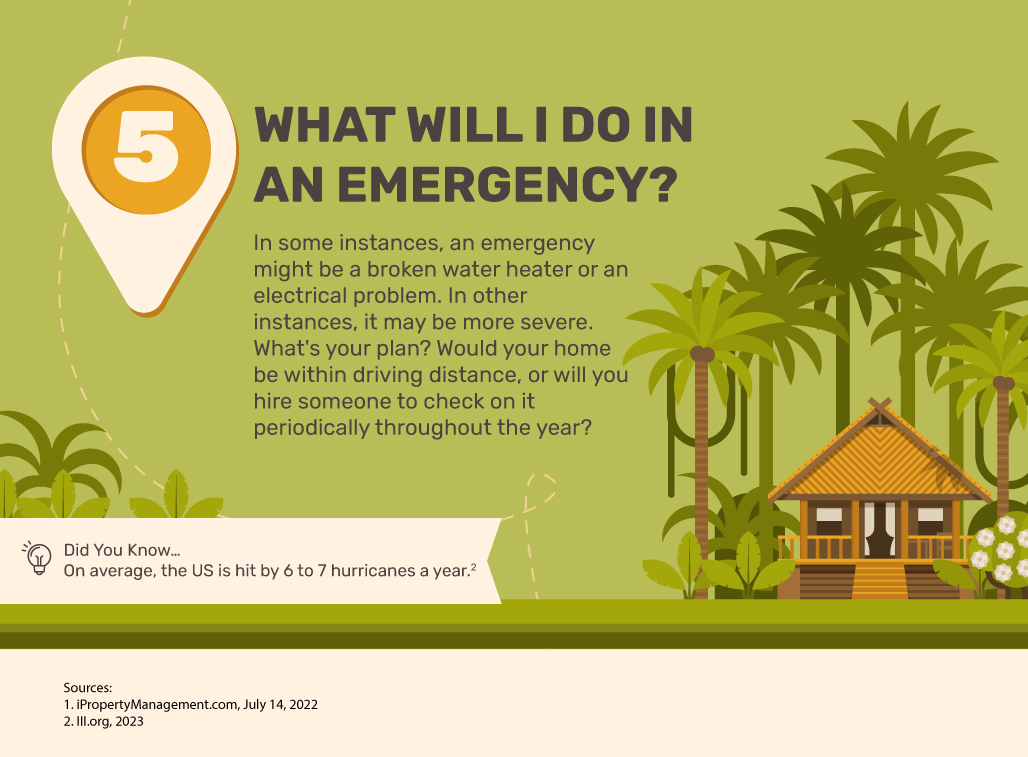 Related Content
There have been a number of changes to Social Security that may affect you, especially if you are nearing retirement.
Don't overlook the need for renter's insurance if you rent your home.
Have income that isn't subject to tax withholding? Or insufficient withholdings? You may have to pay estimated taxes.