Buying a Vacation Home? 5 Questions to Consider First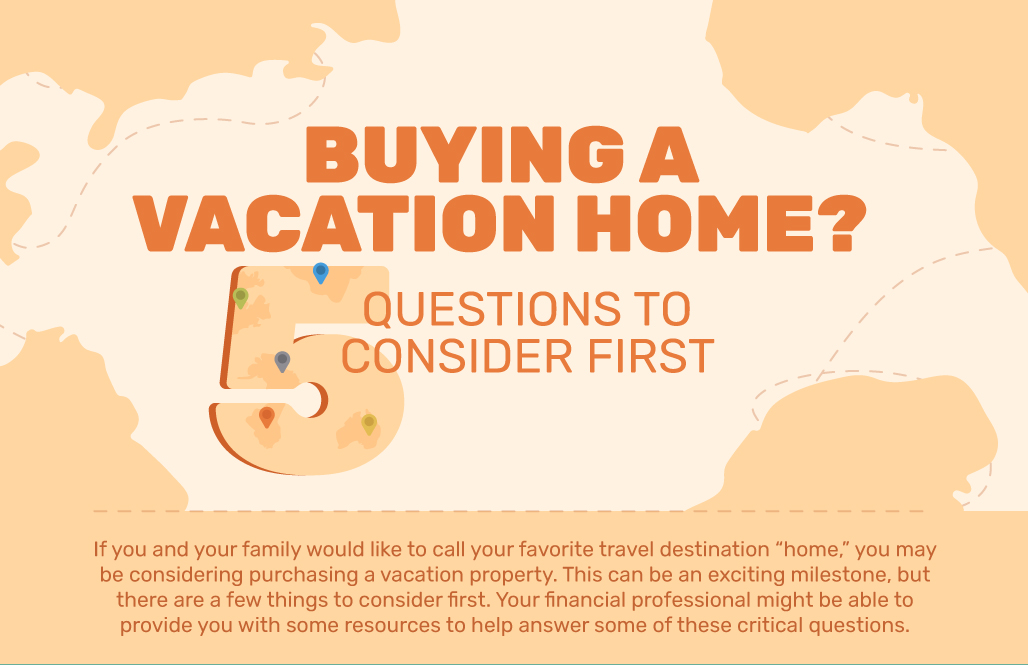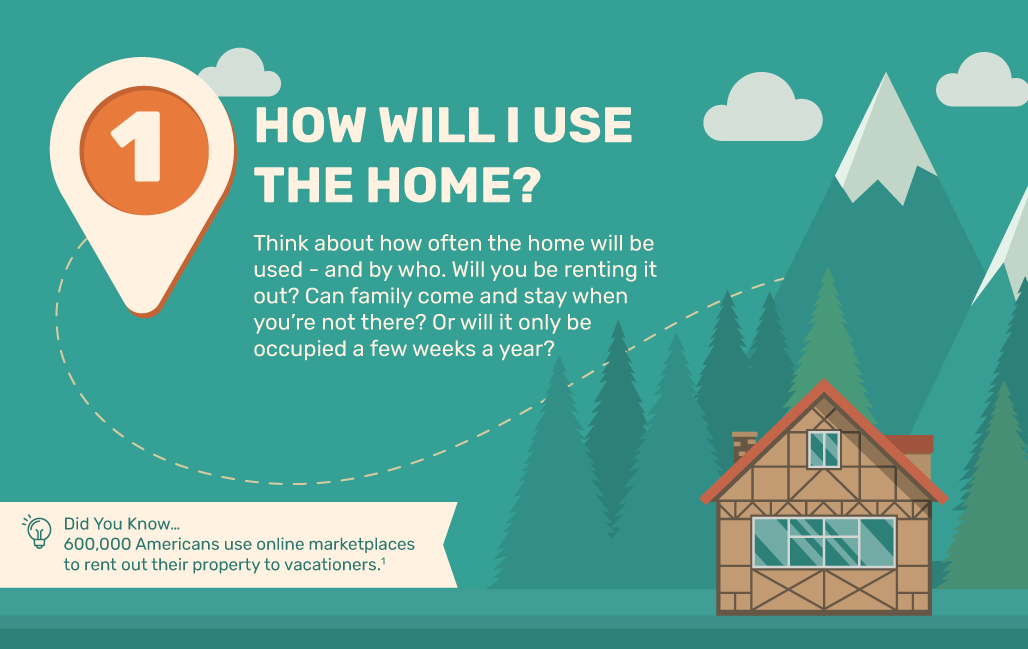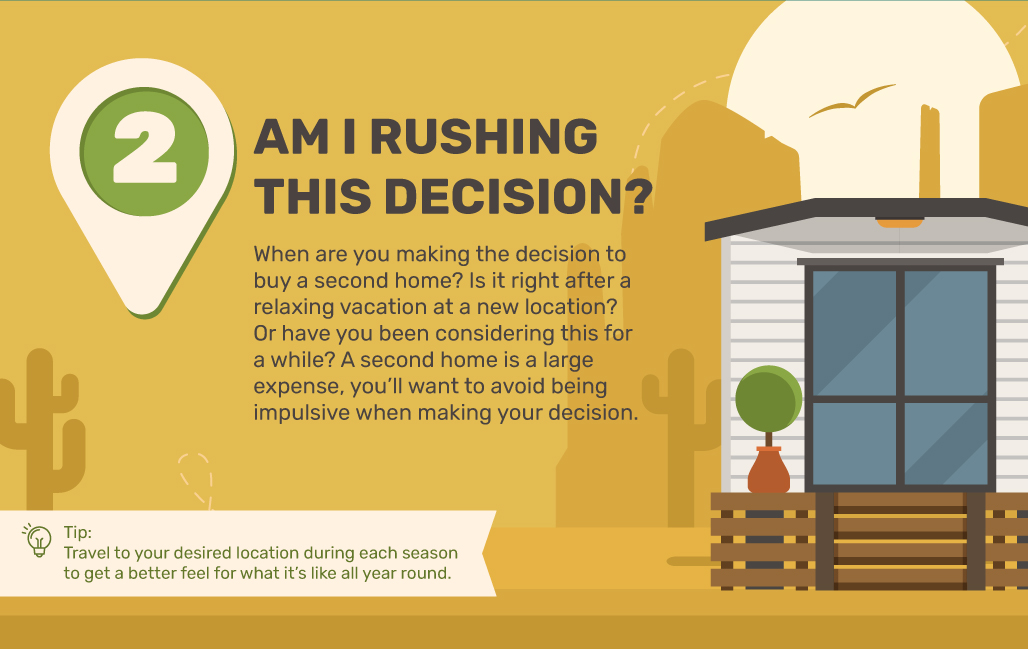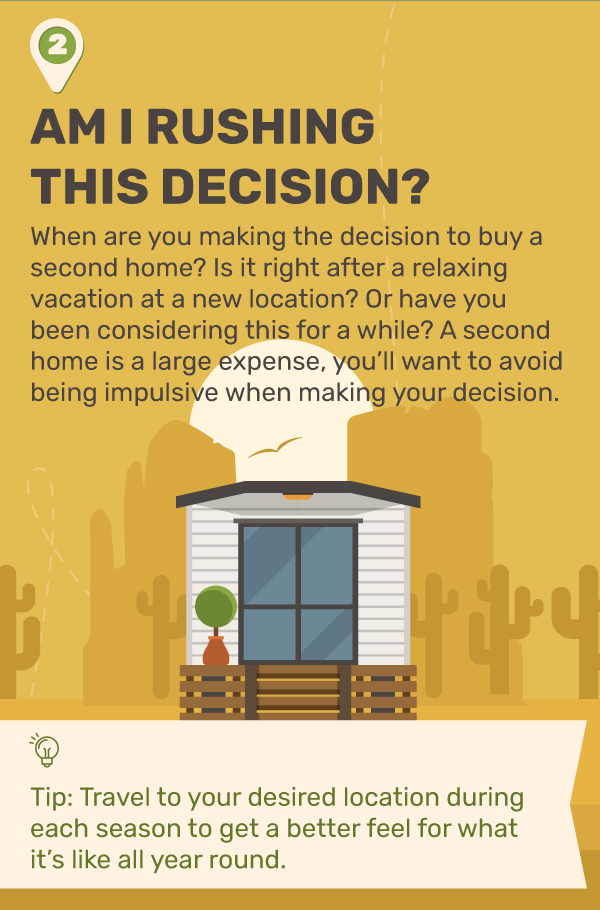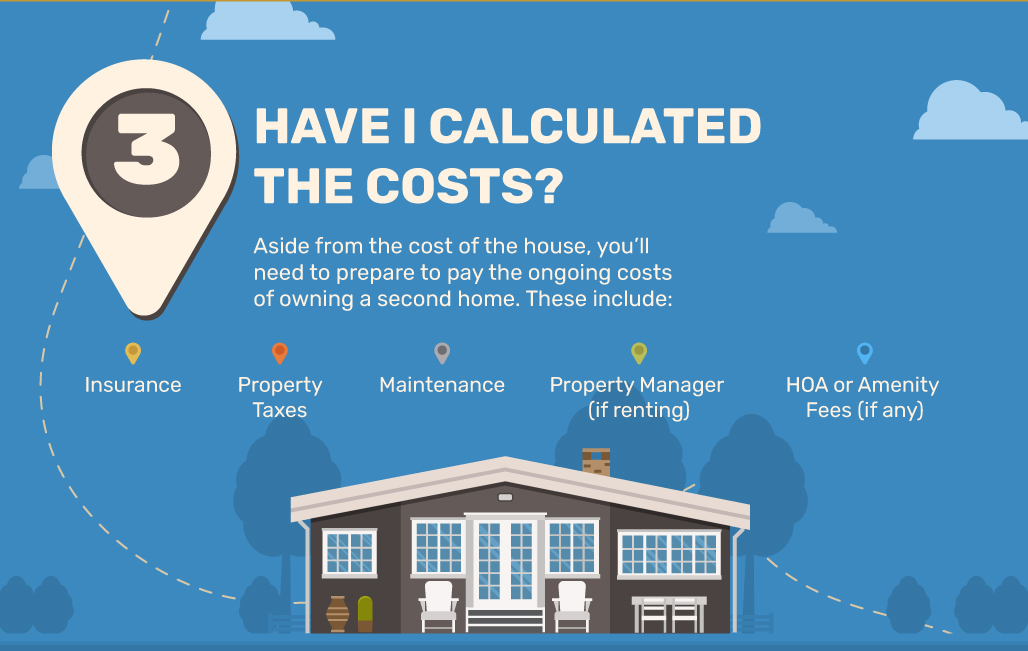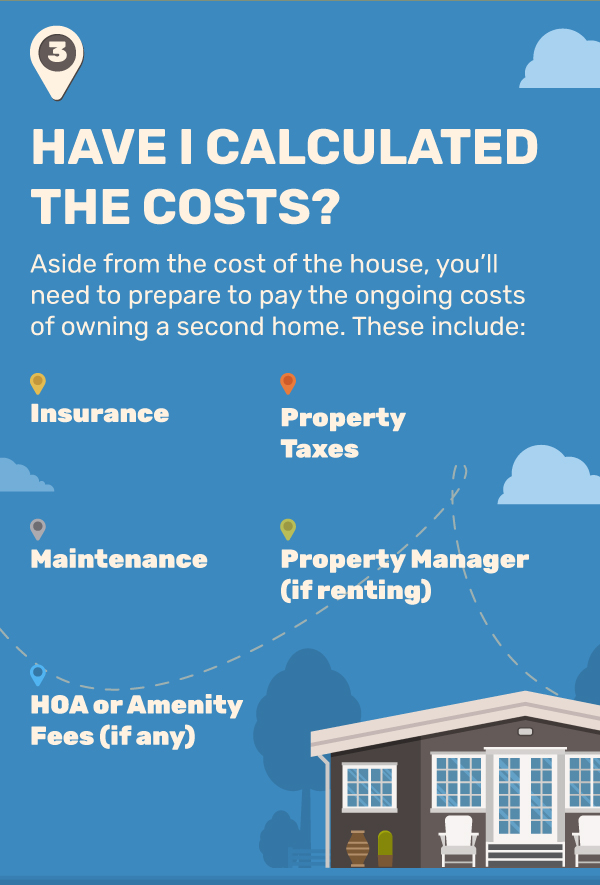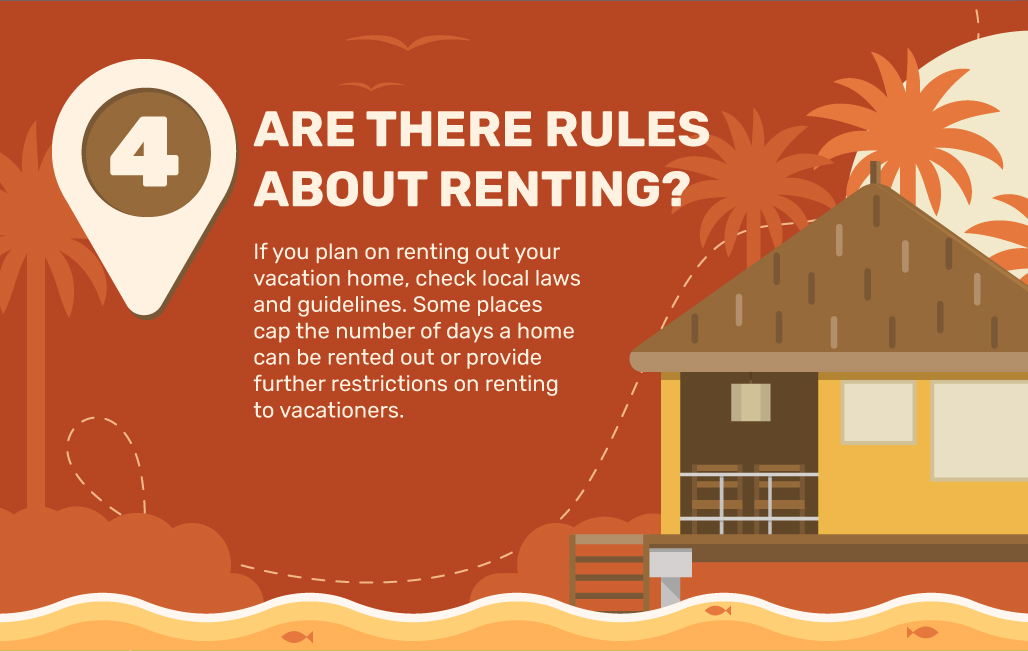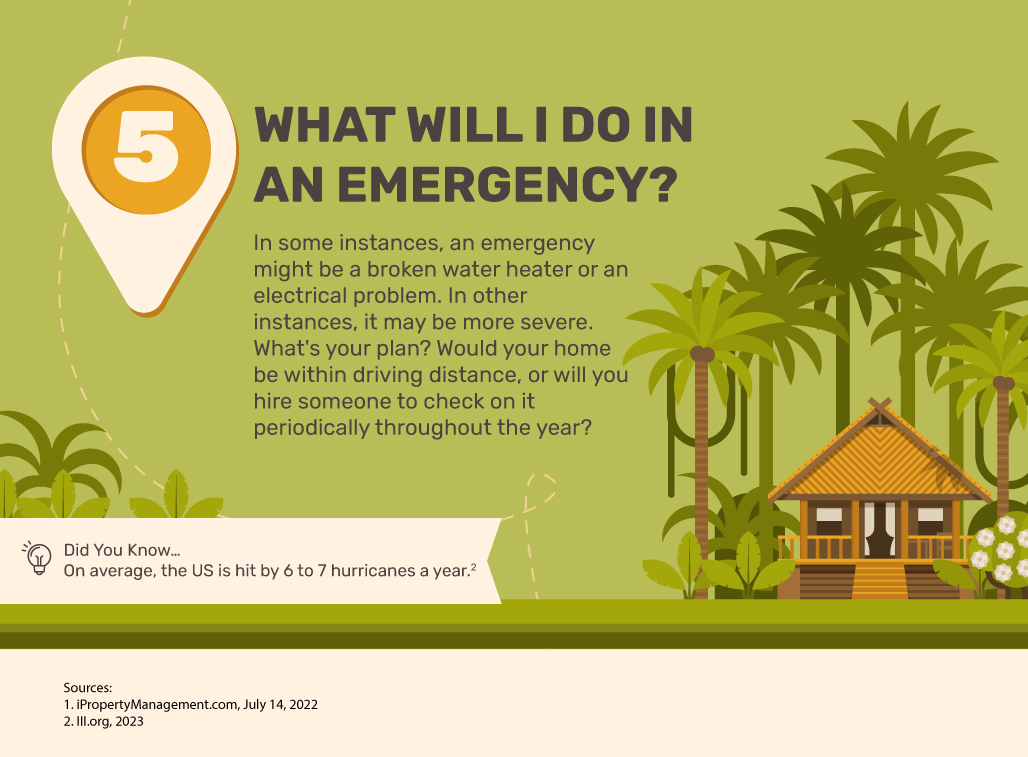 Related Content
A visit to the hospital can be painful, for both your body and your wallet. Don't let it be more painful than it has to be.
This calculator compares a hypothetical fixed annuity with an account where the interest is taxed each year.
Ready for retirement? Find out why many are considering encore careers and push your boundaries into something more, here.