Key Money Moments: 4 Times You Should Talk to a Pro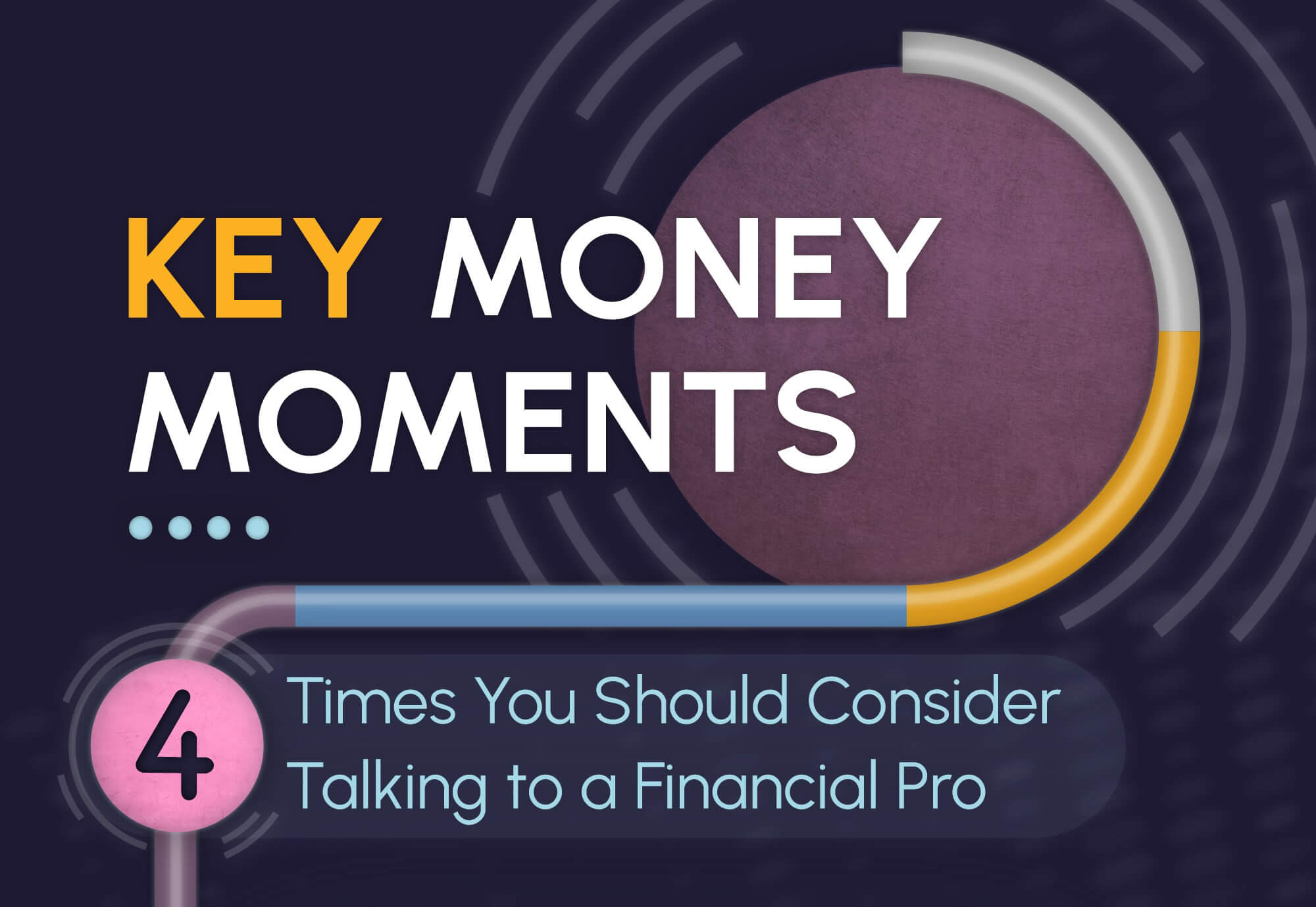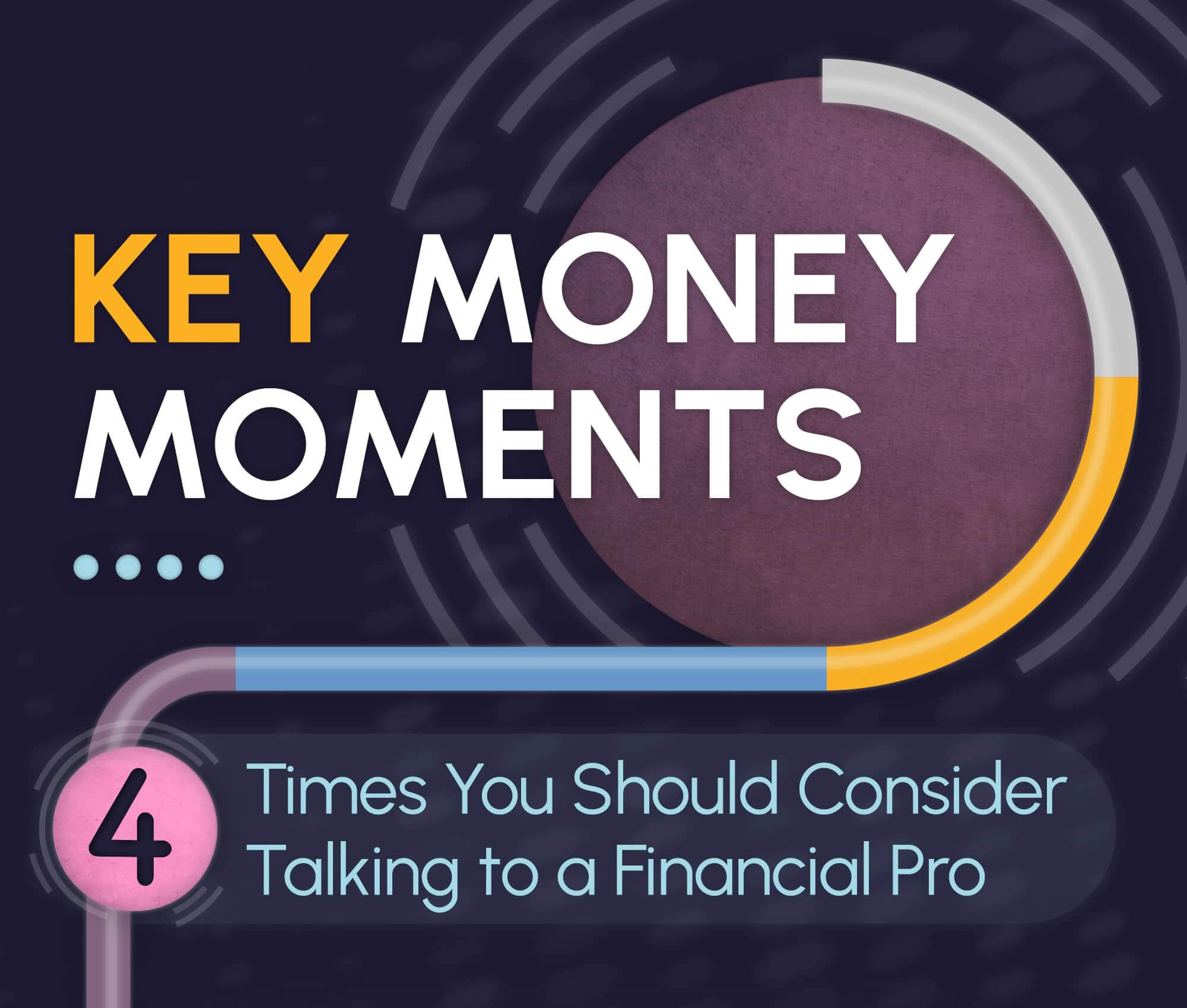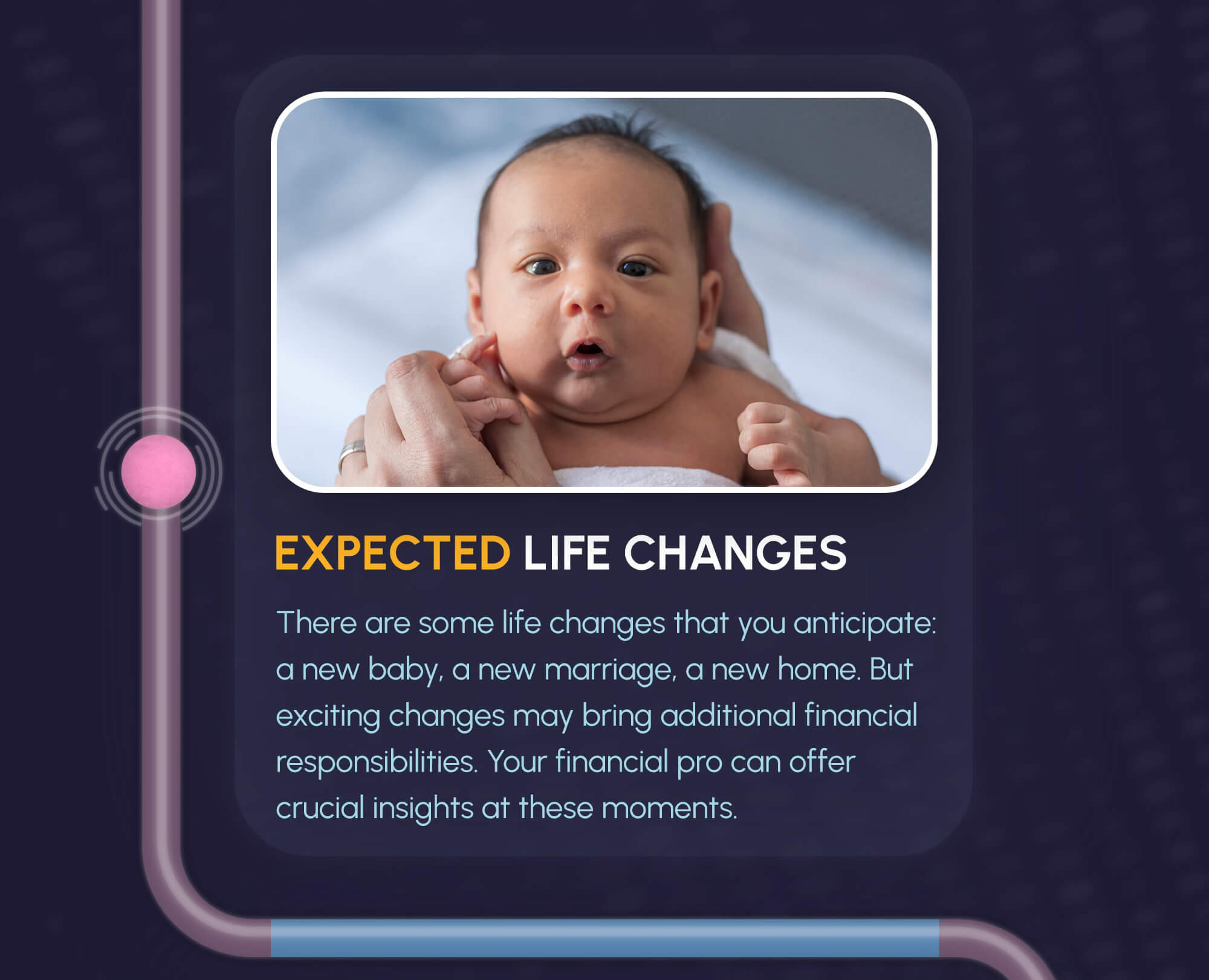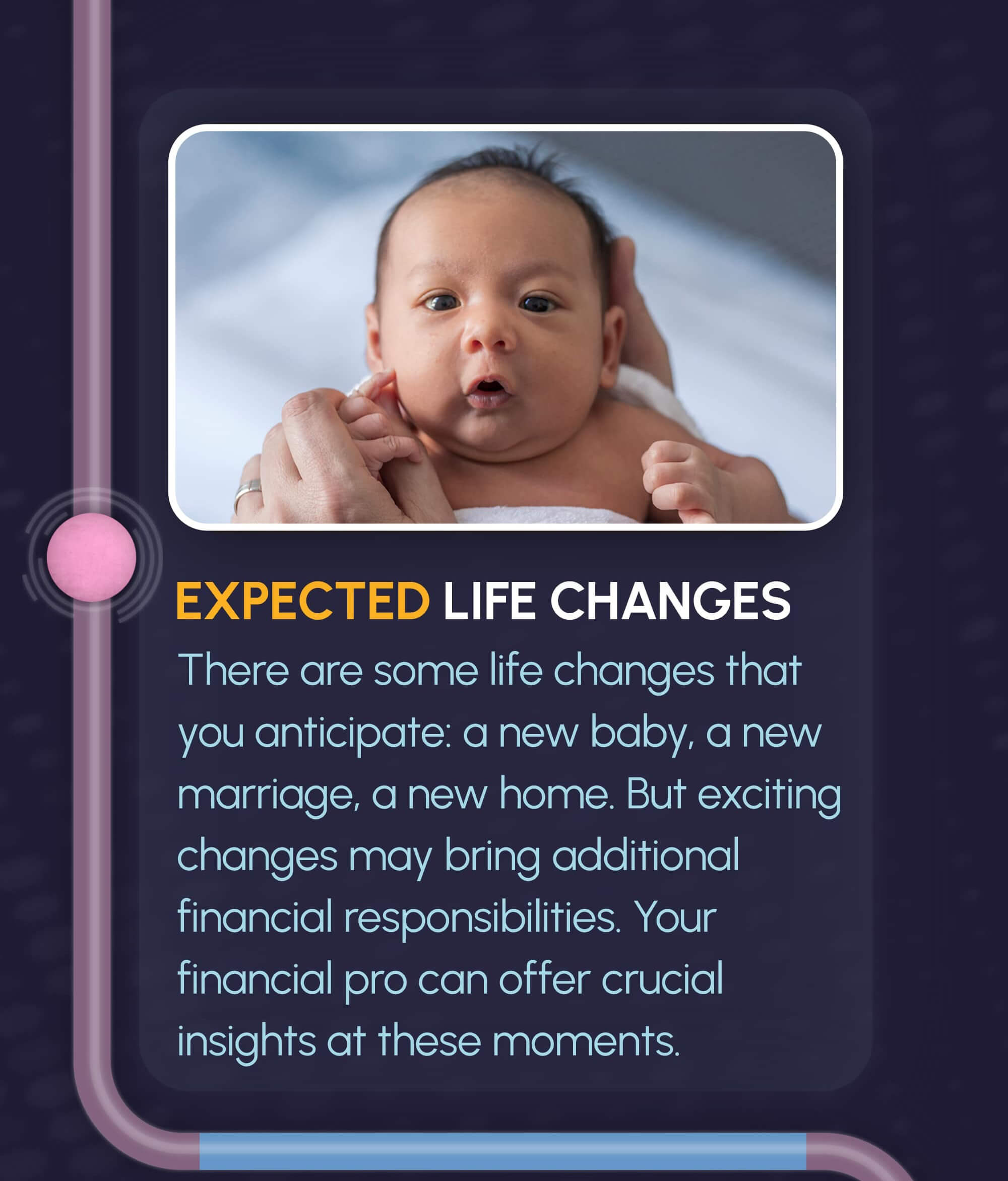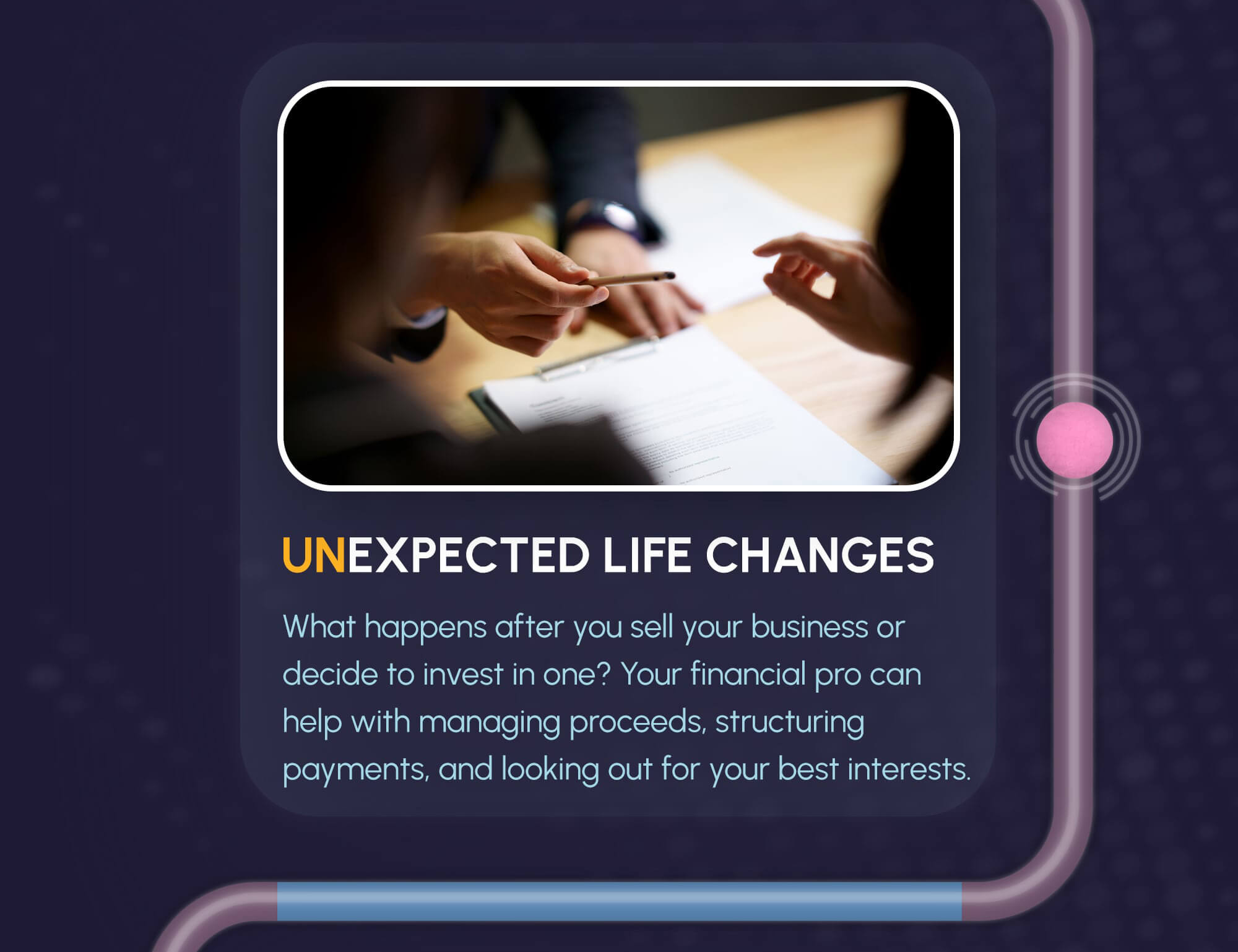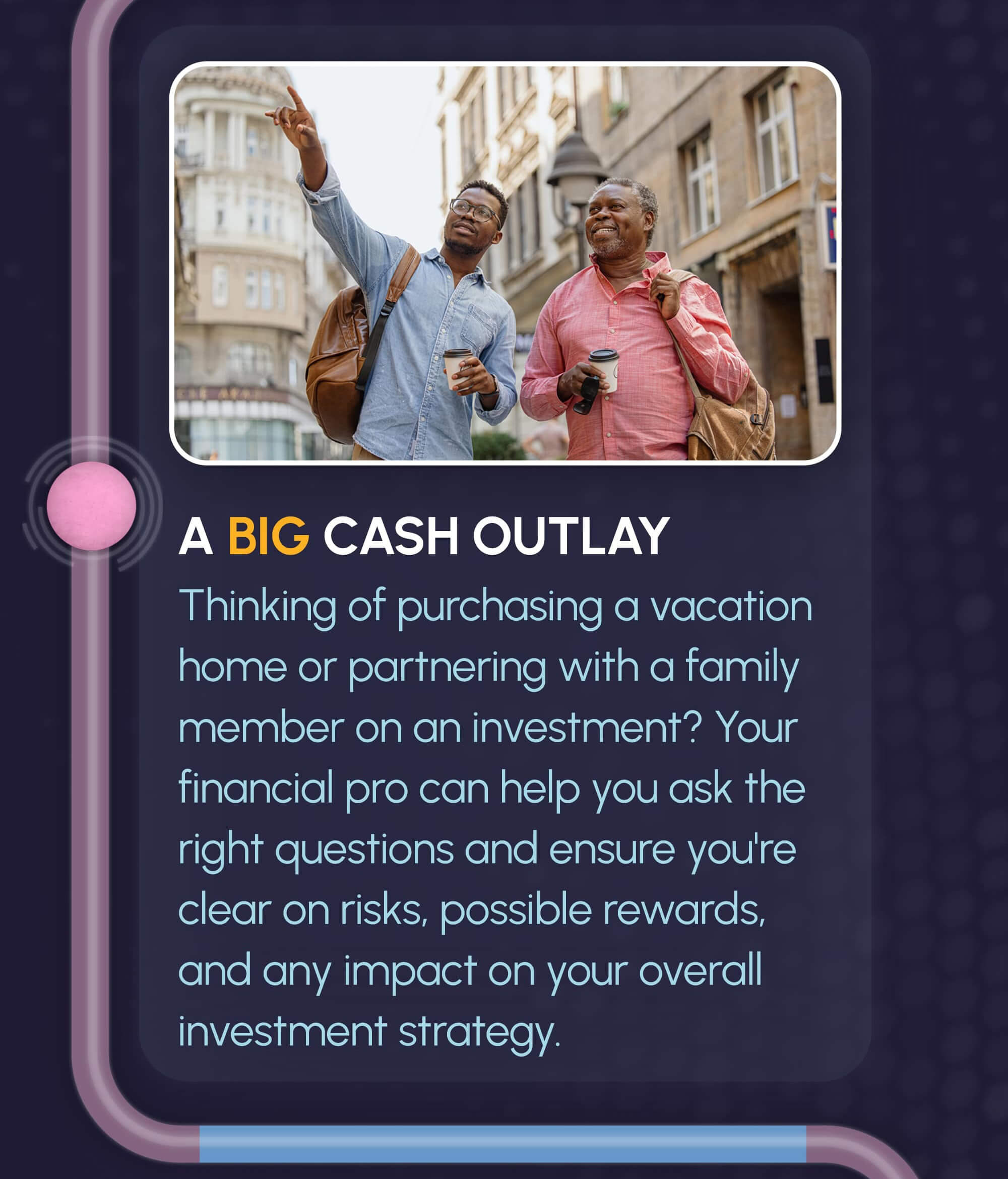 Related Content
Every so often, you'll hear about Social Security benefits running out. But is there truth to the fears, or is it all hype?
Executors can value the estate on the date of death, or on its six-month anniversary —the "Alternate Valuation Date."
A look at how variable rates of return impact investors over time.