How to Conquer the World - 5 Financial Strategies for Savvy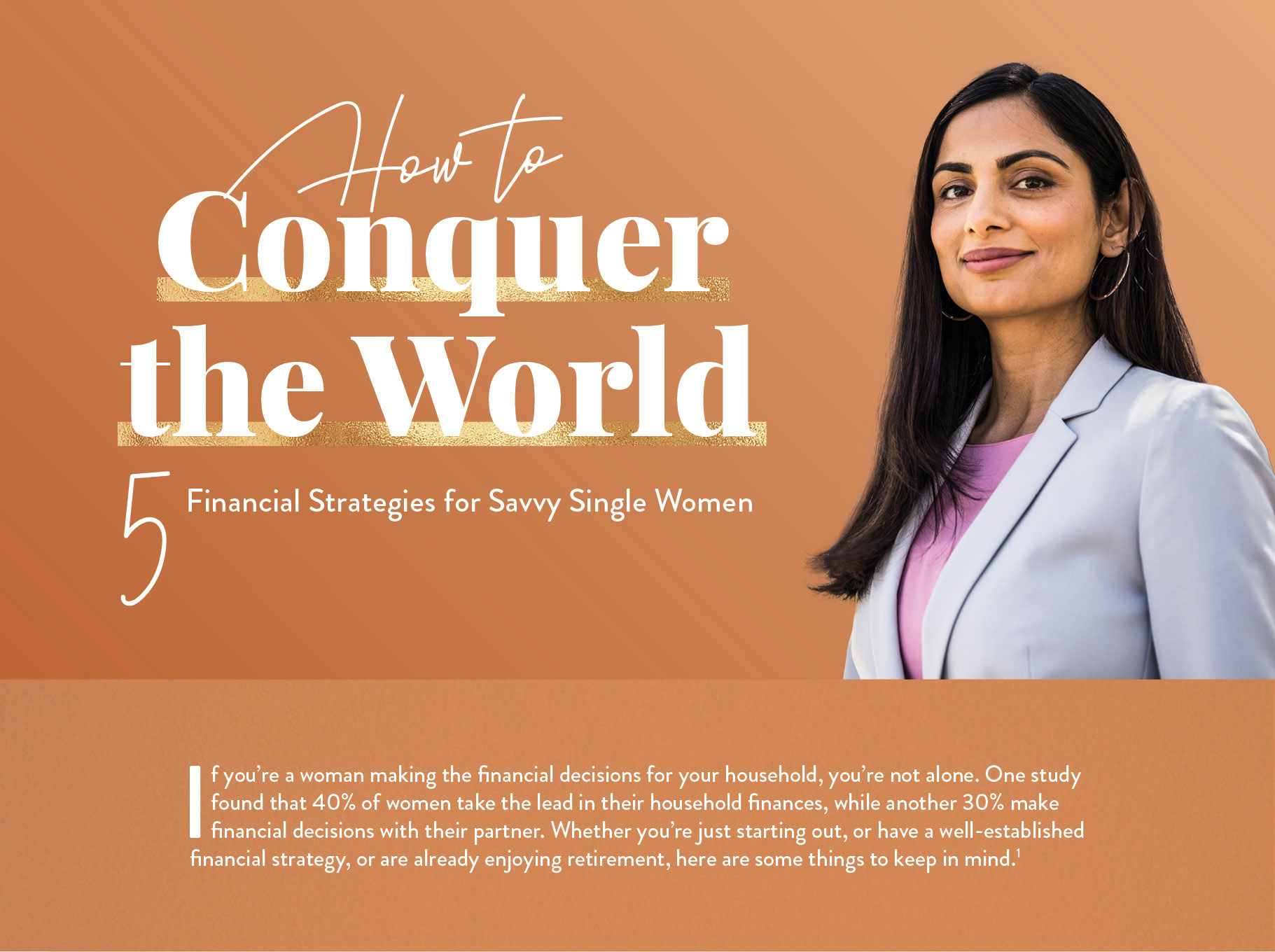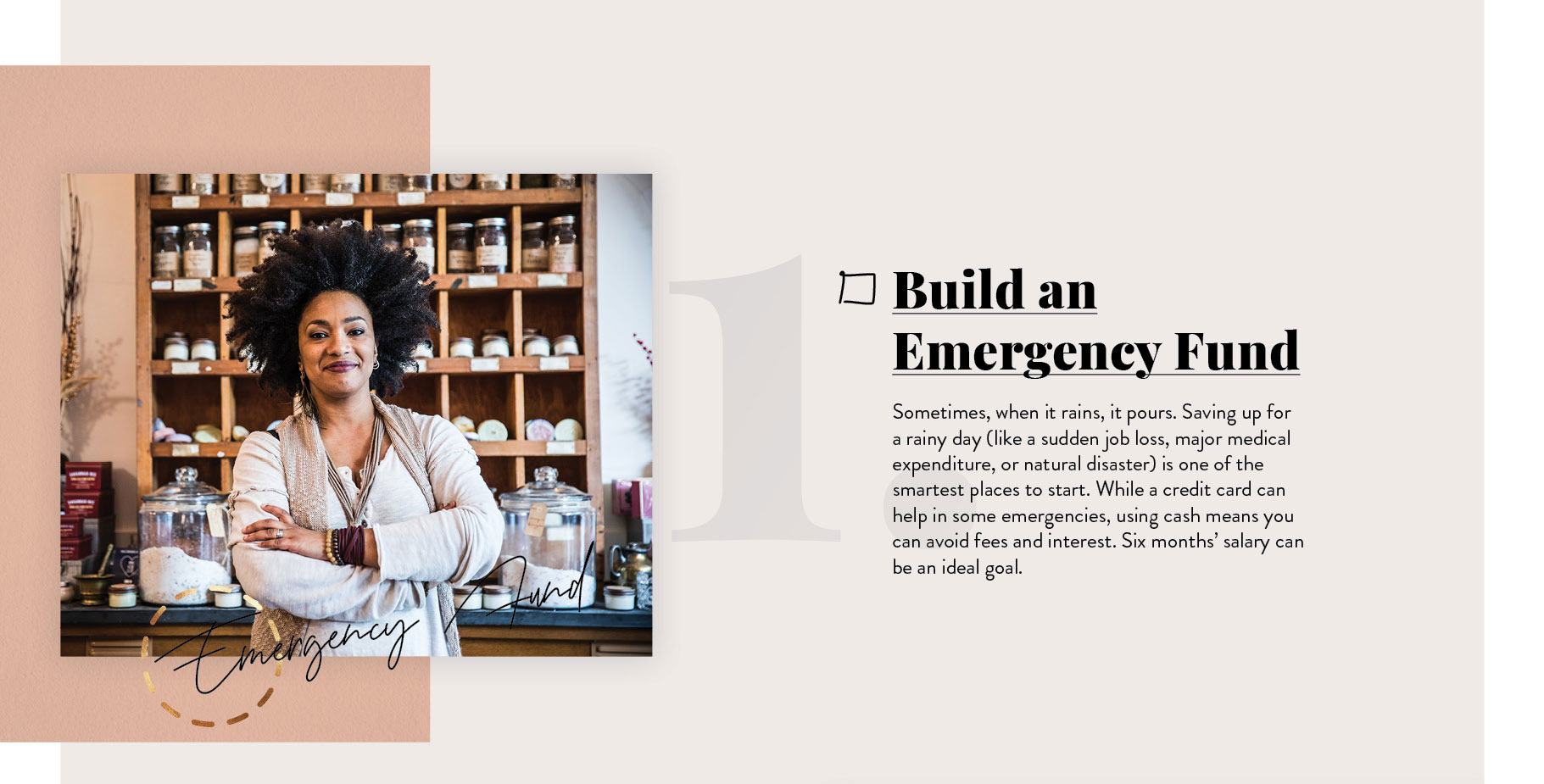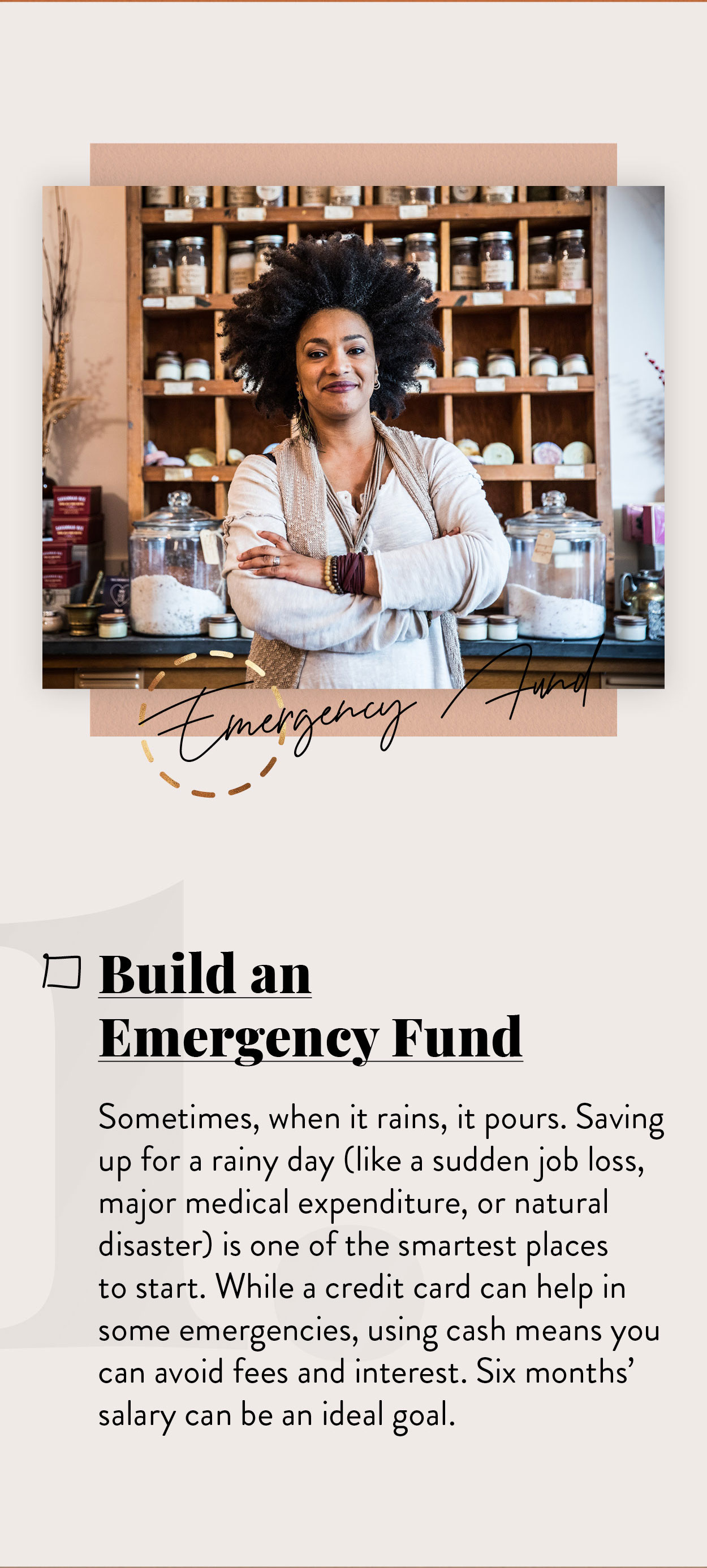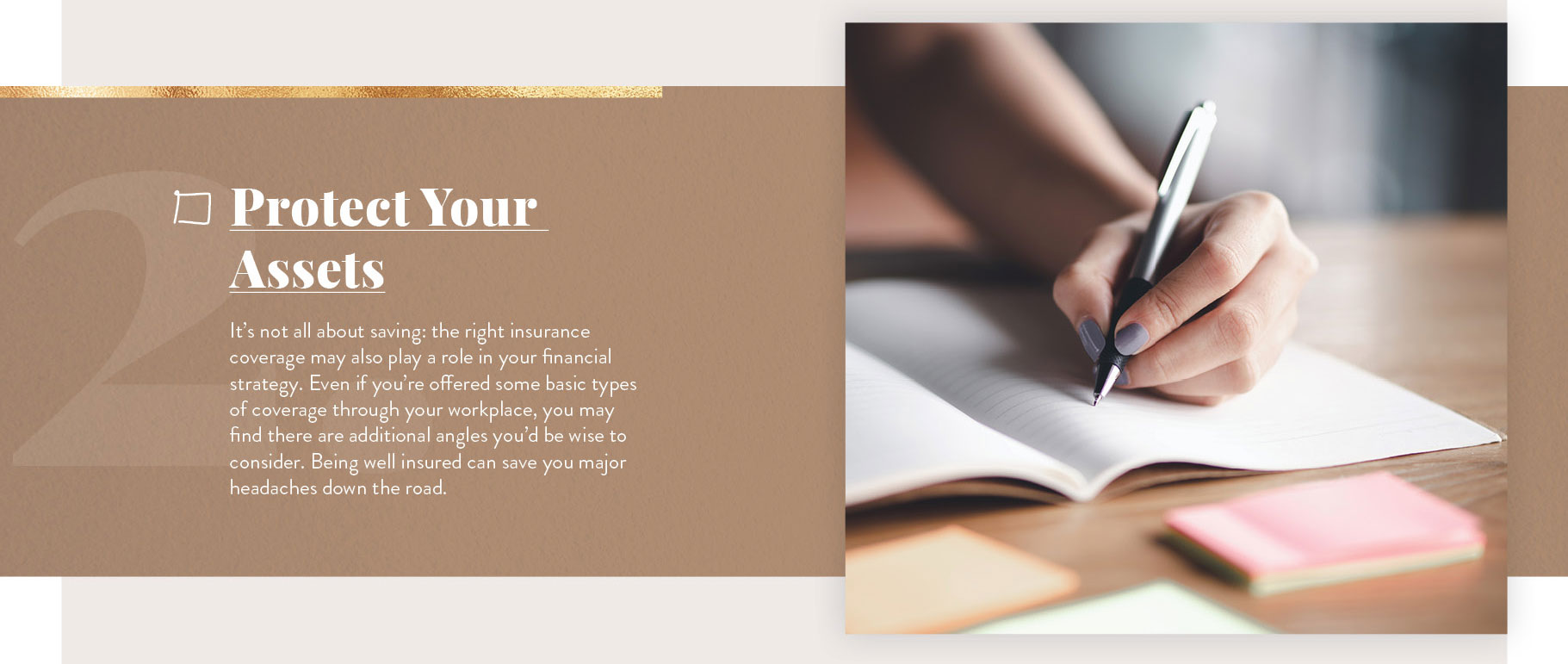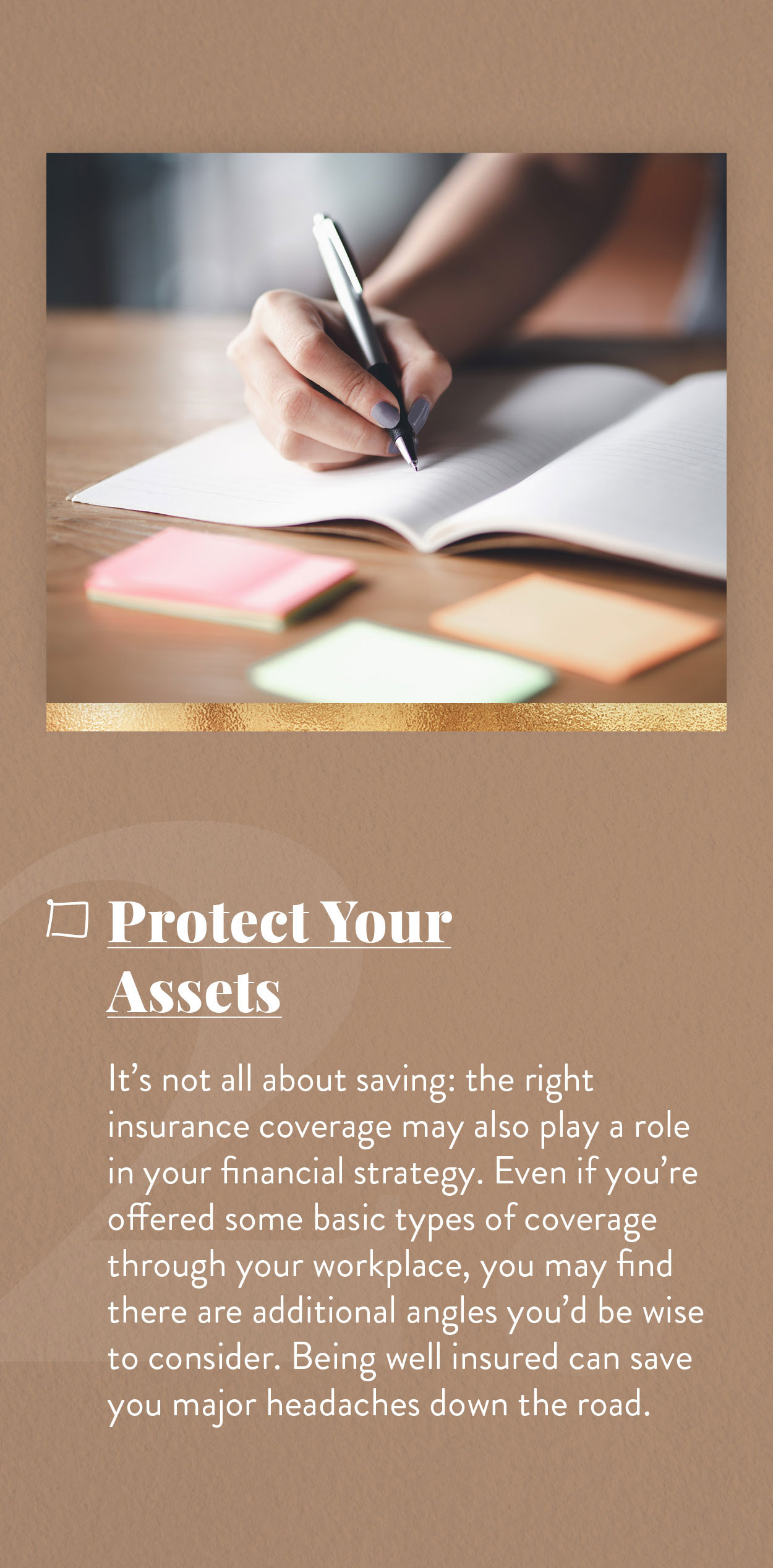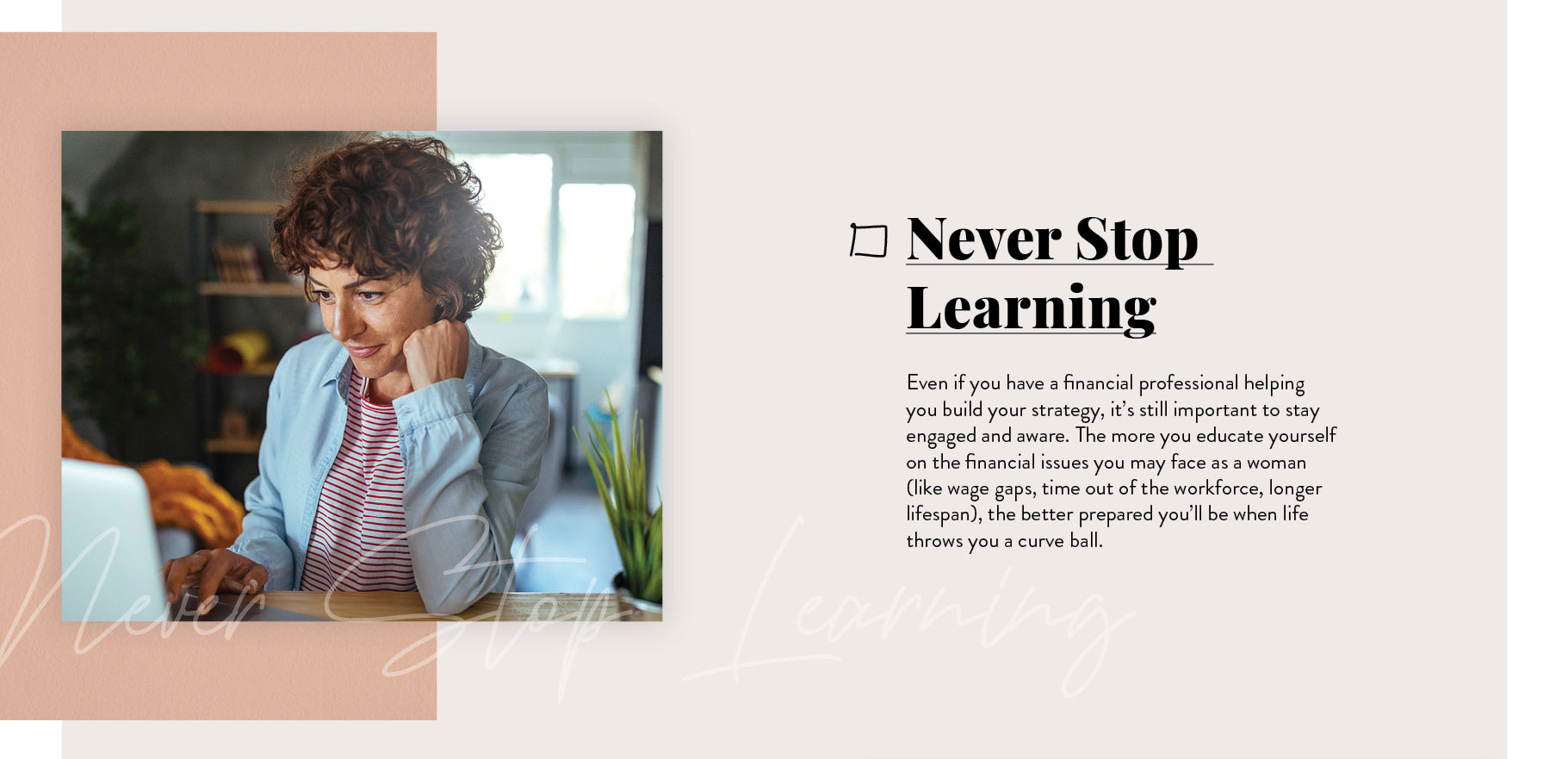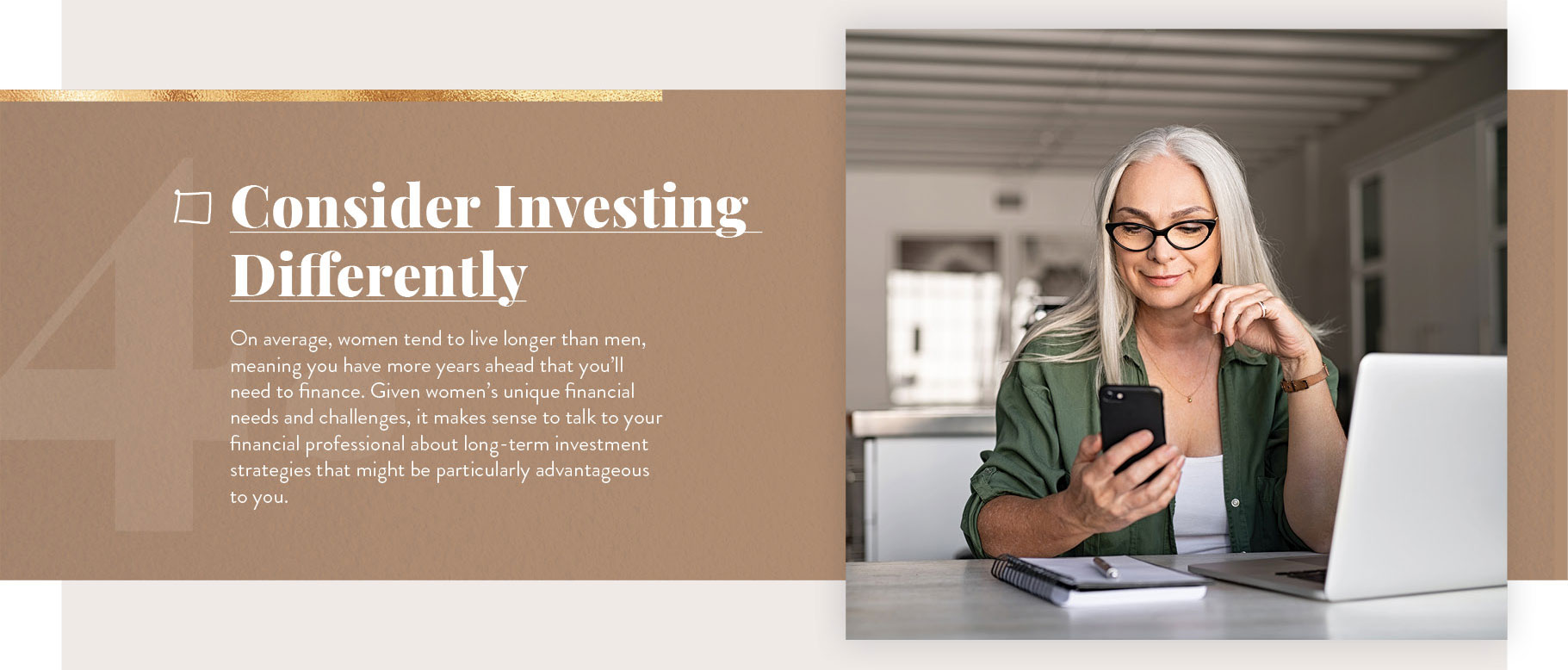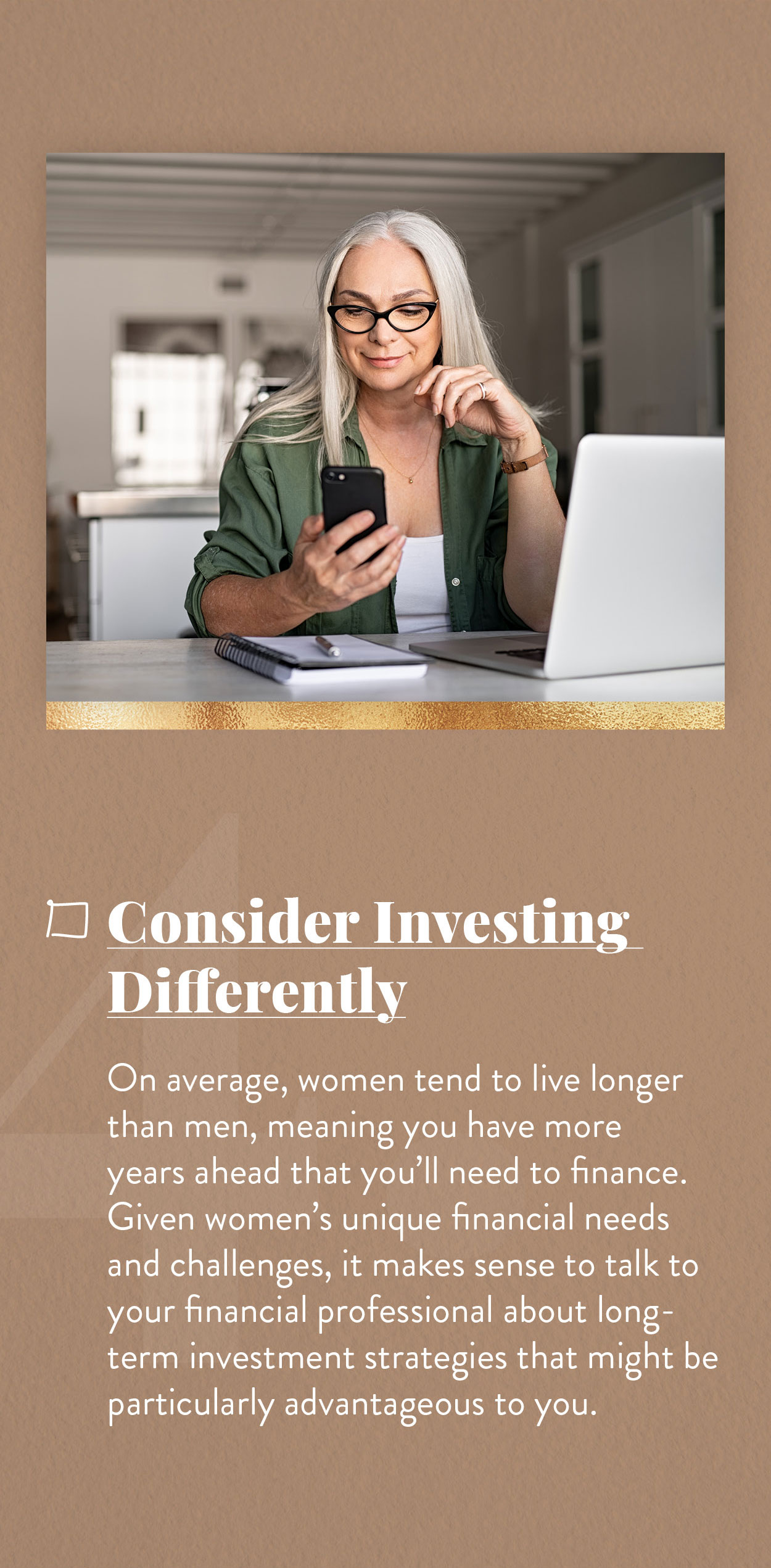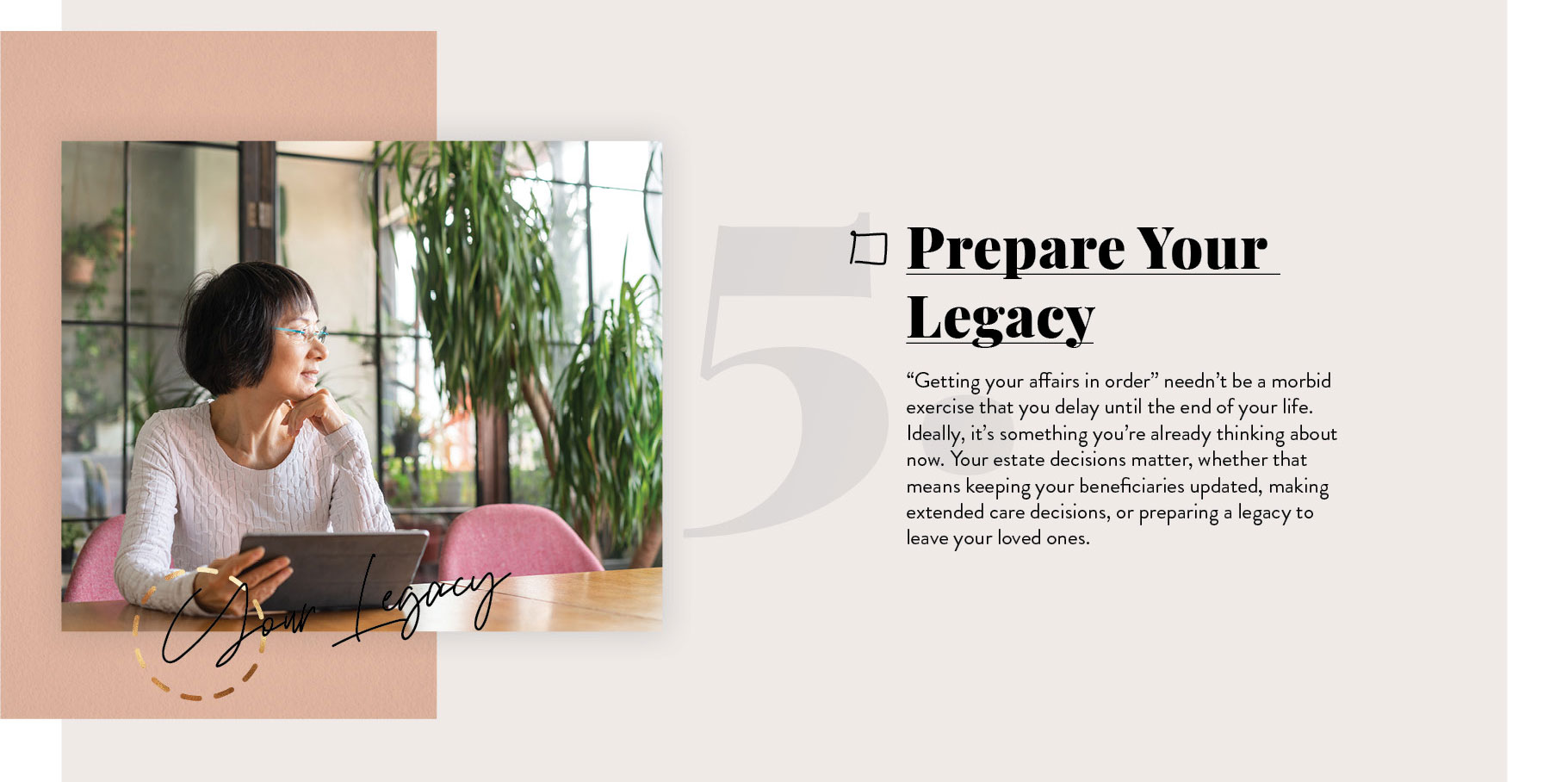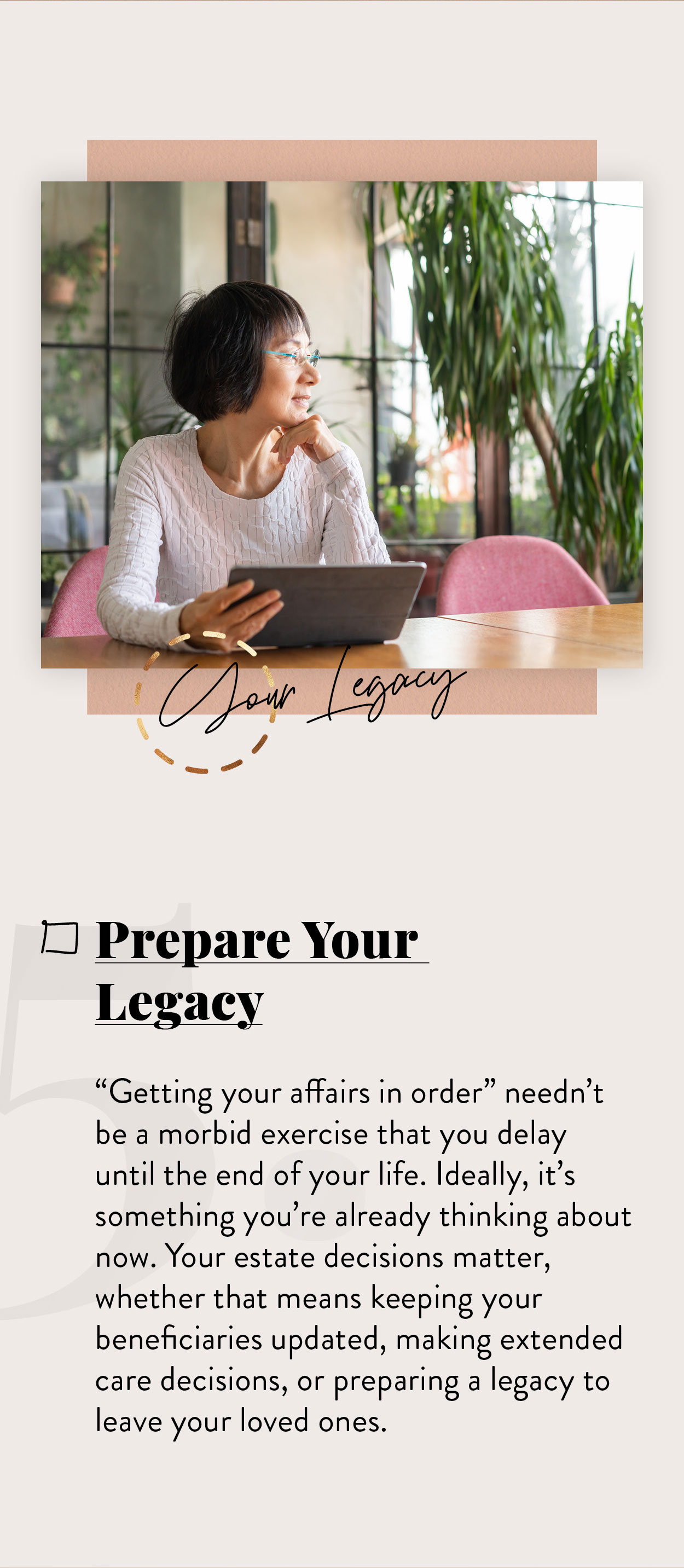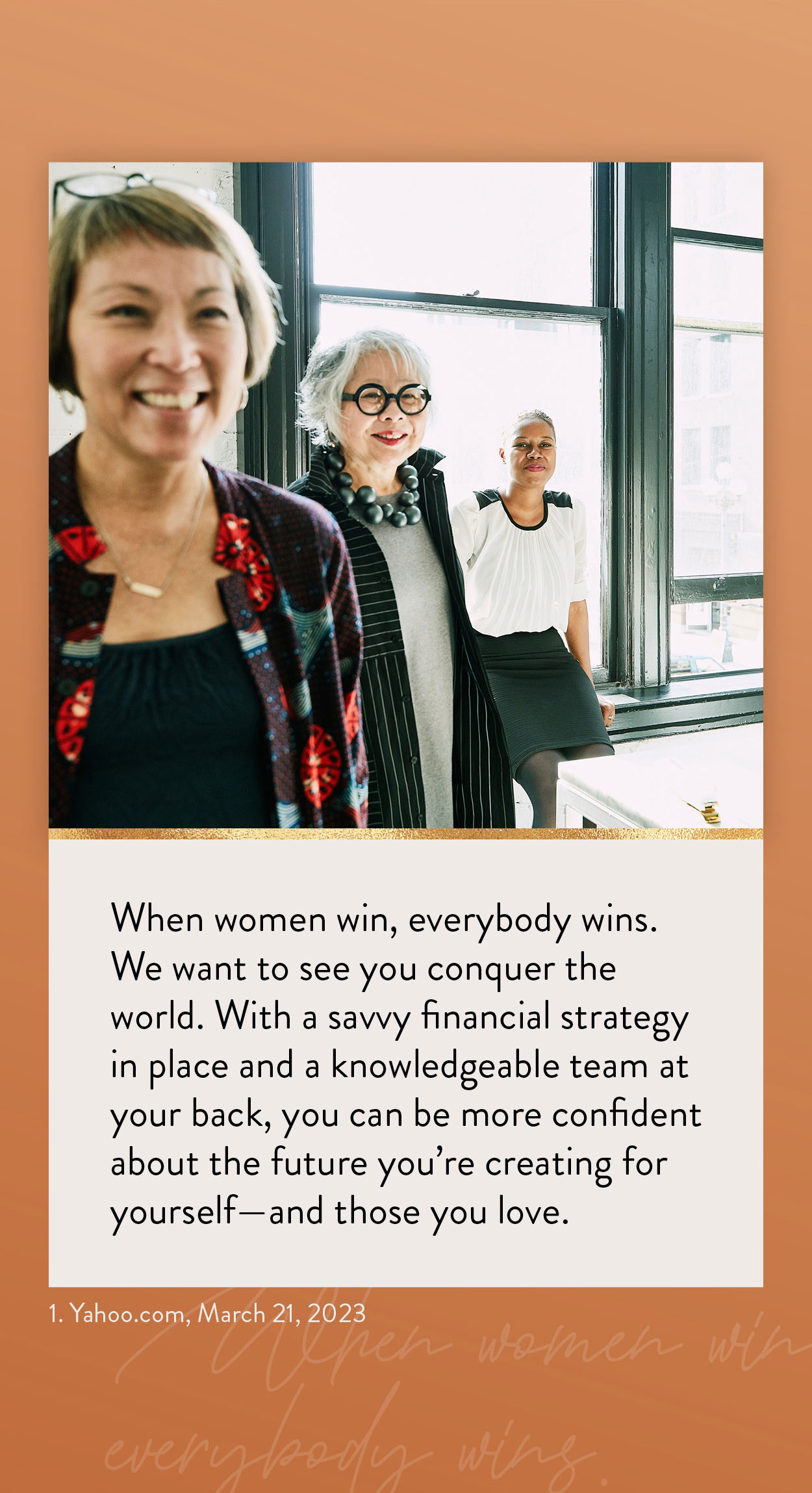 Related Content
This calculator compares employee contributions to a Roth 401(k) and a traditional 401(k).
A look at how variable rates of return impact investors over time.
It can be difficult for clients to imagine how much they'll spend in retirement. This short, insightful article is useful for jumpstarting a conversation about retirement spending, spending habits, and potential medical costs.