How to Conquer the World - 5 Financial Strategies for Savvy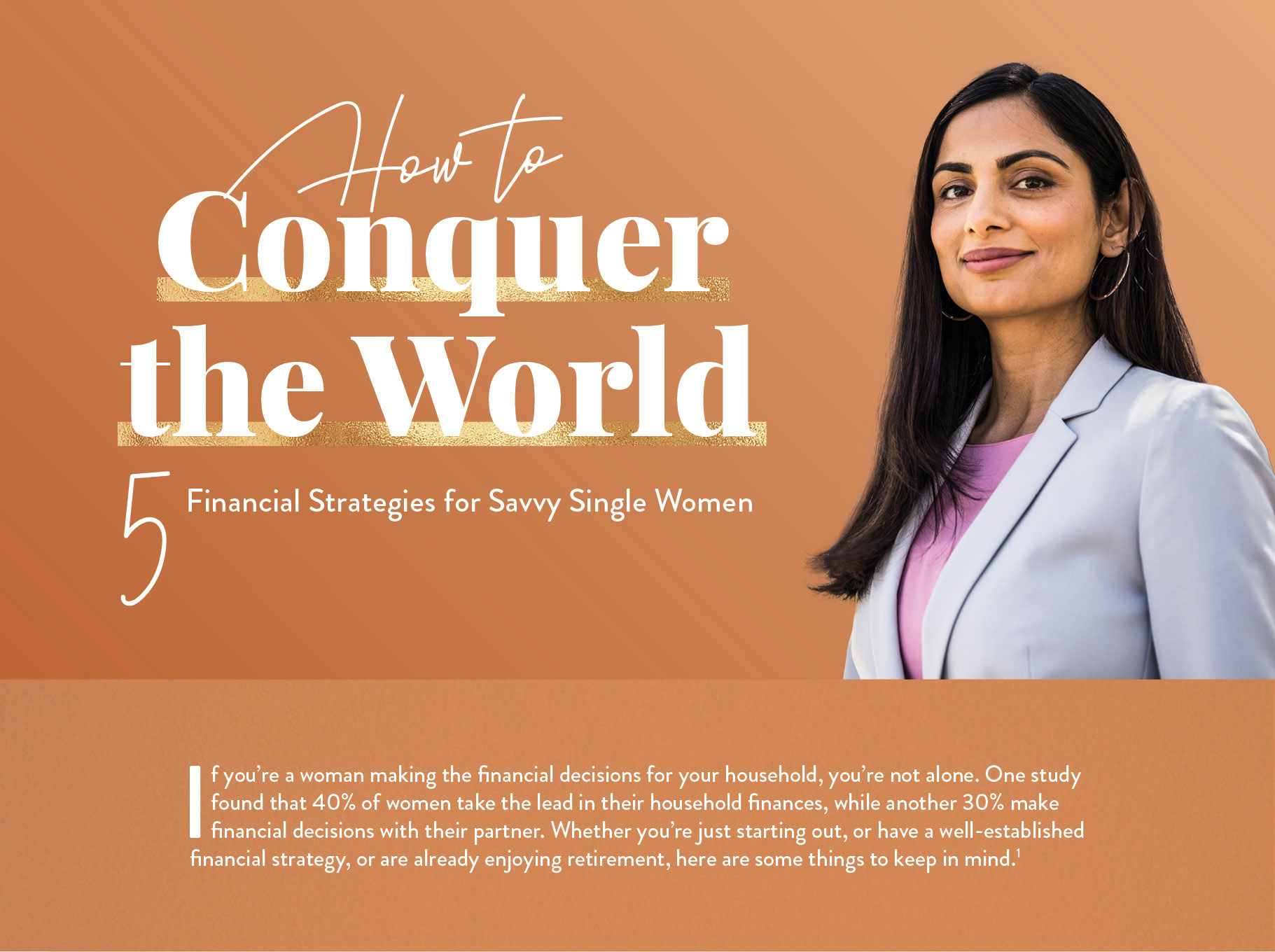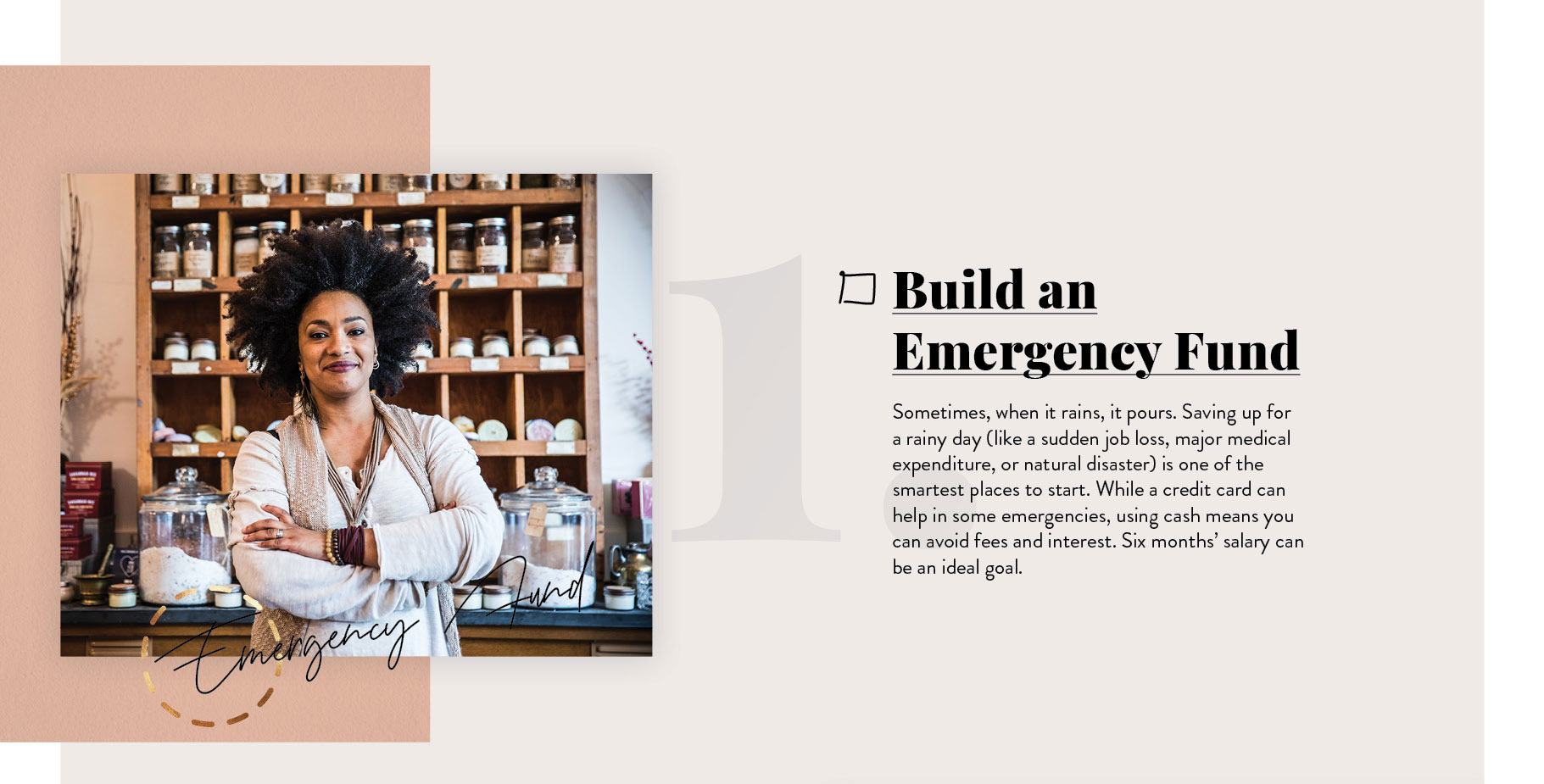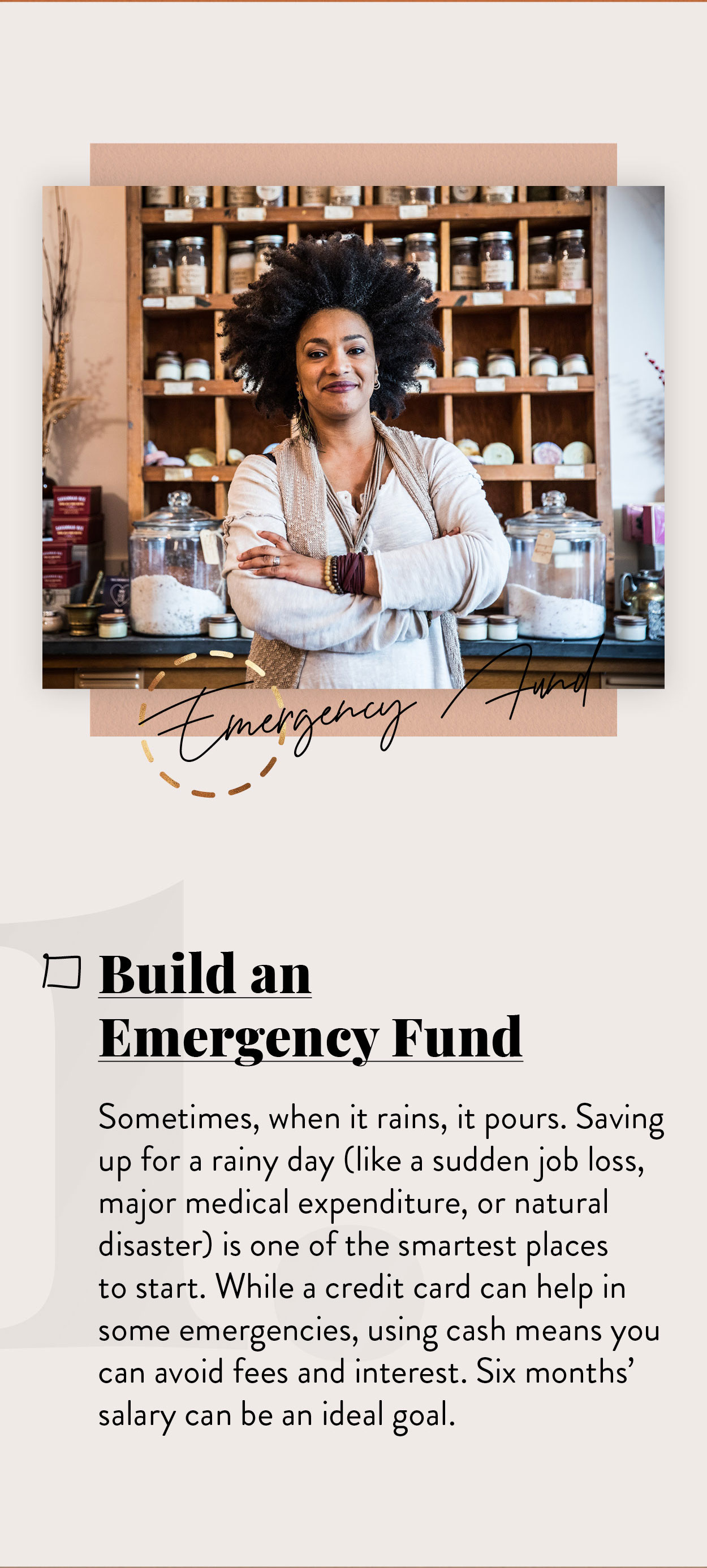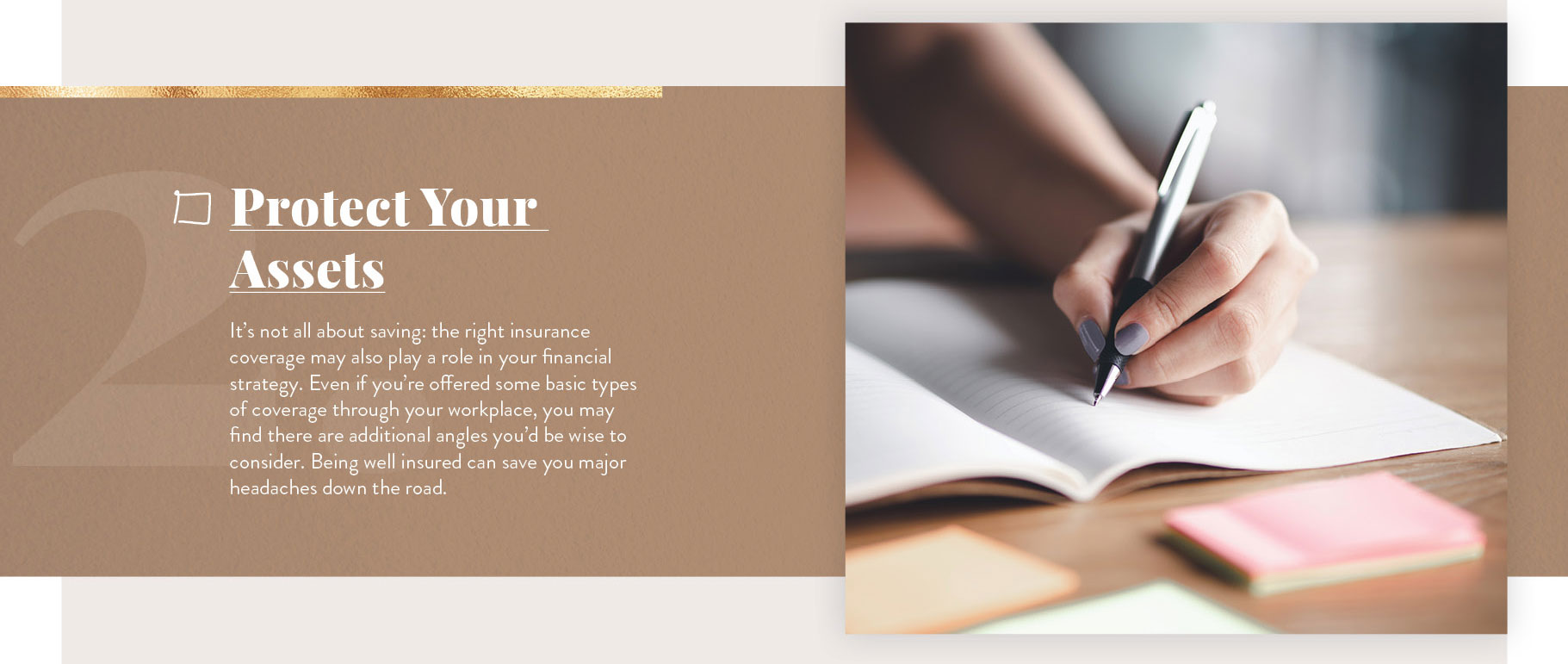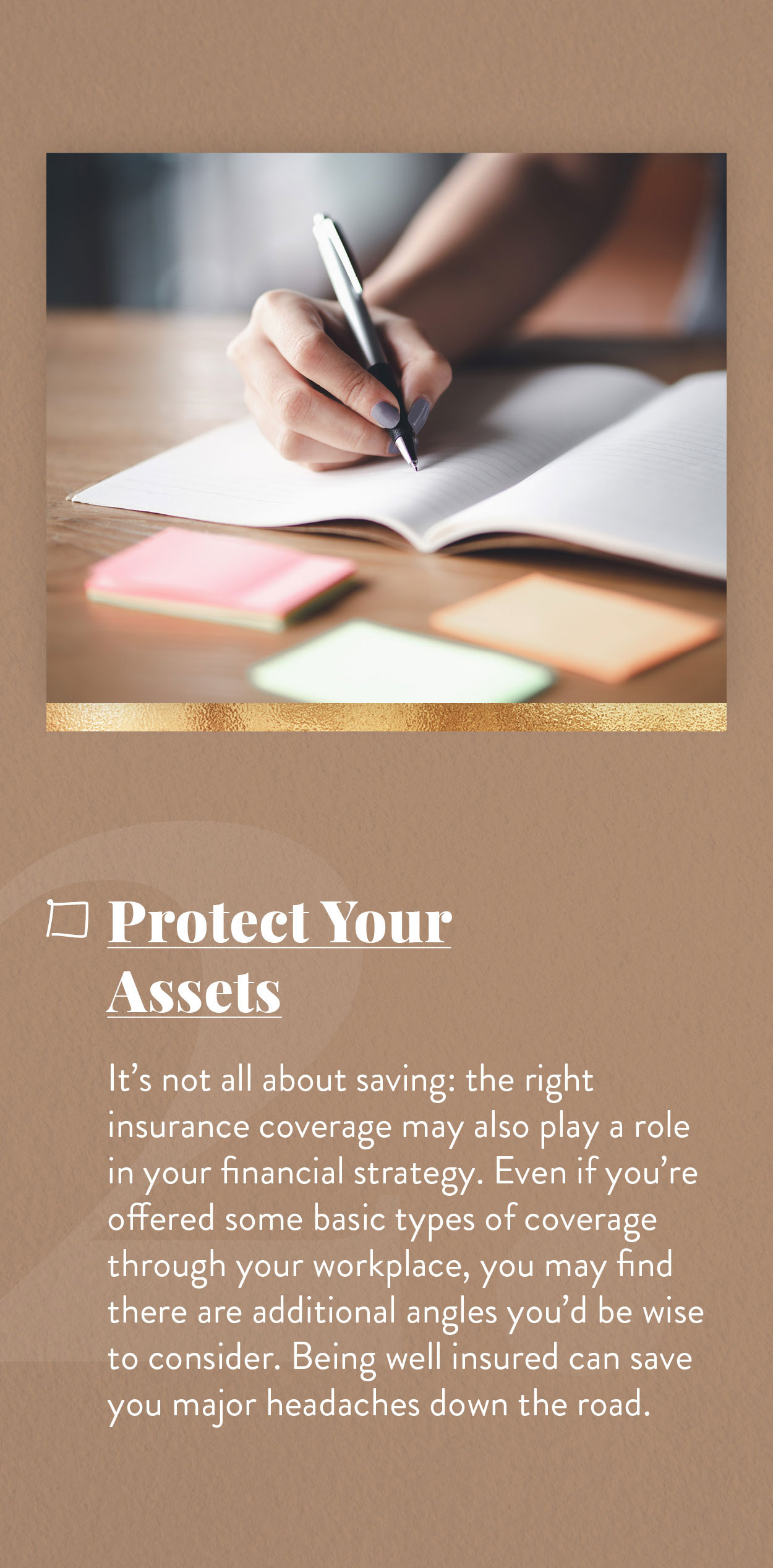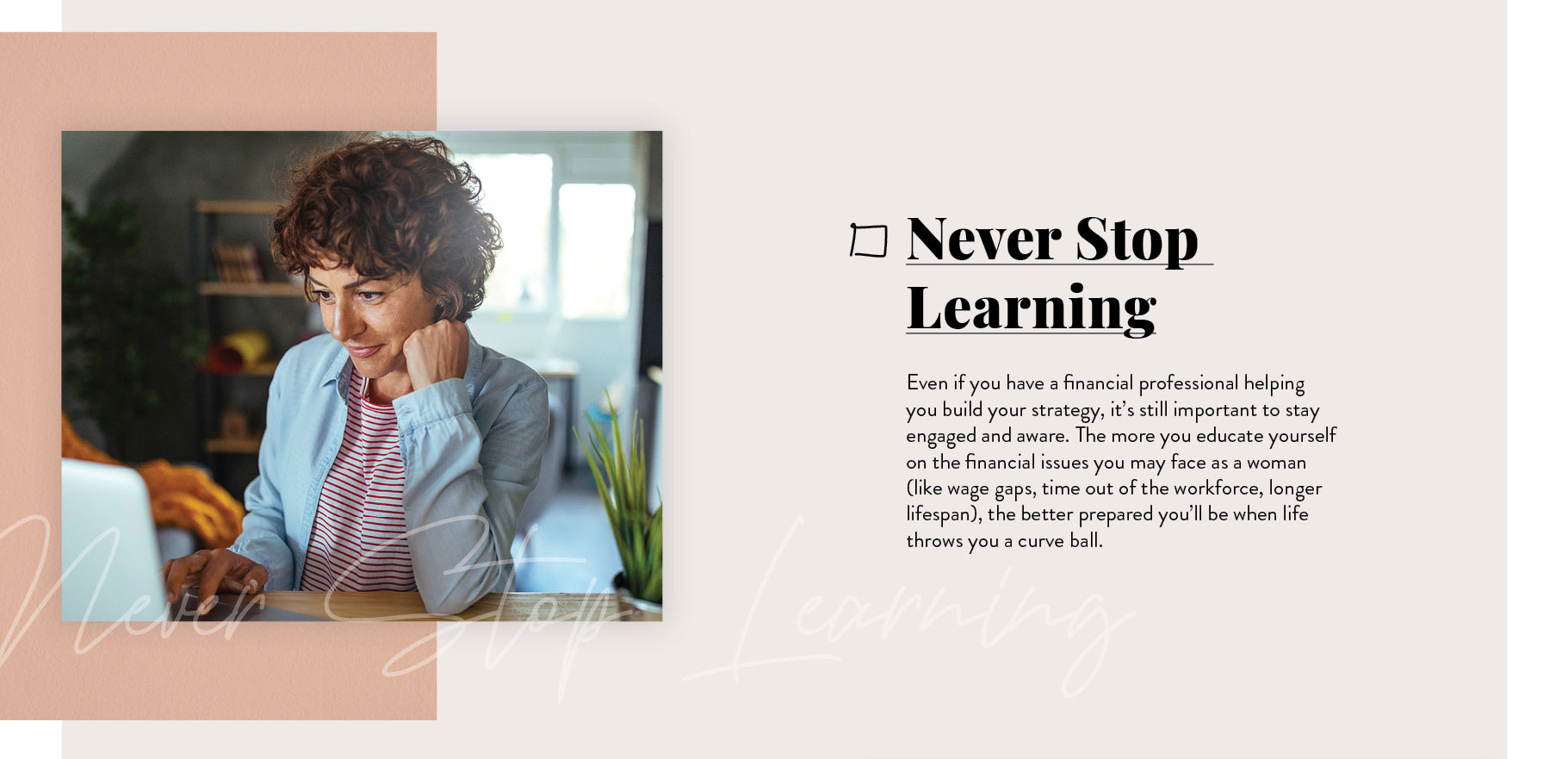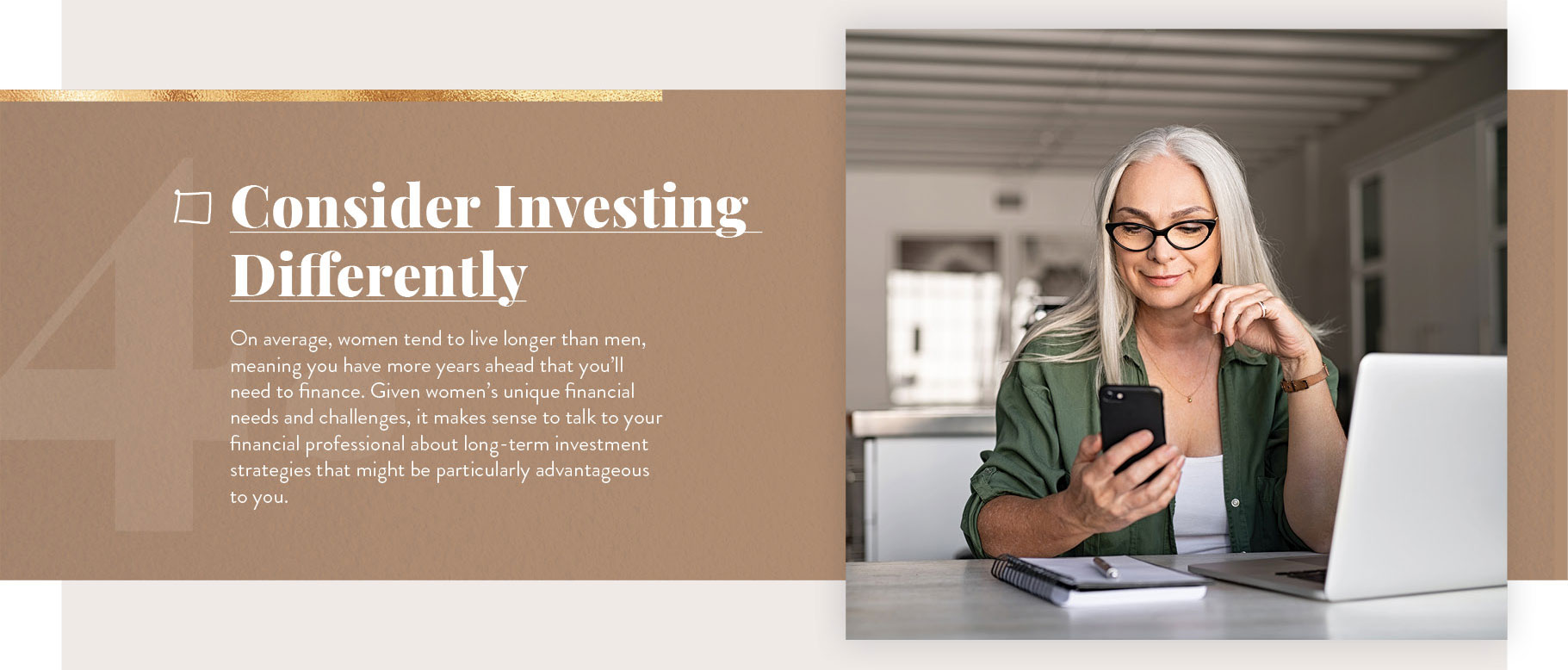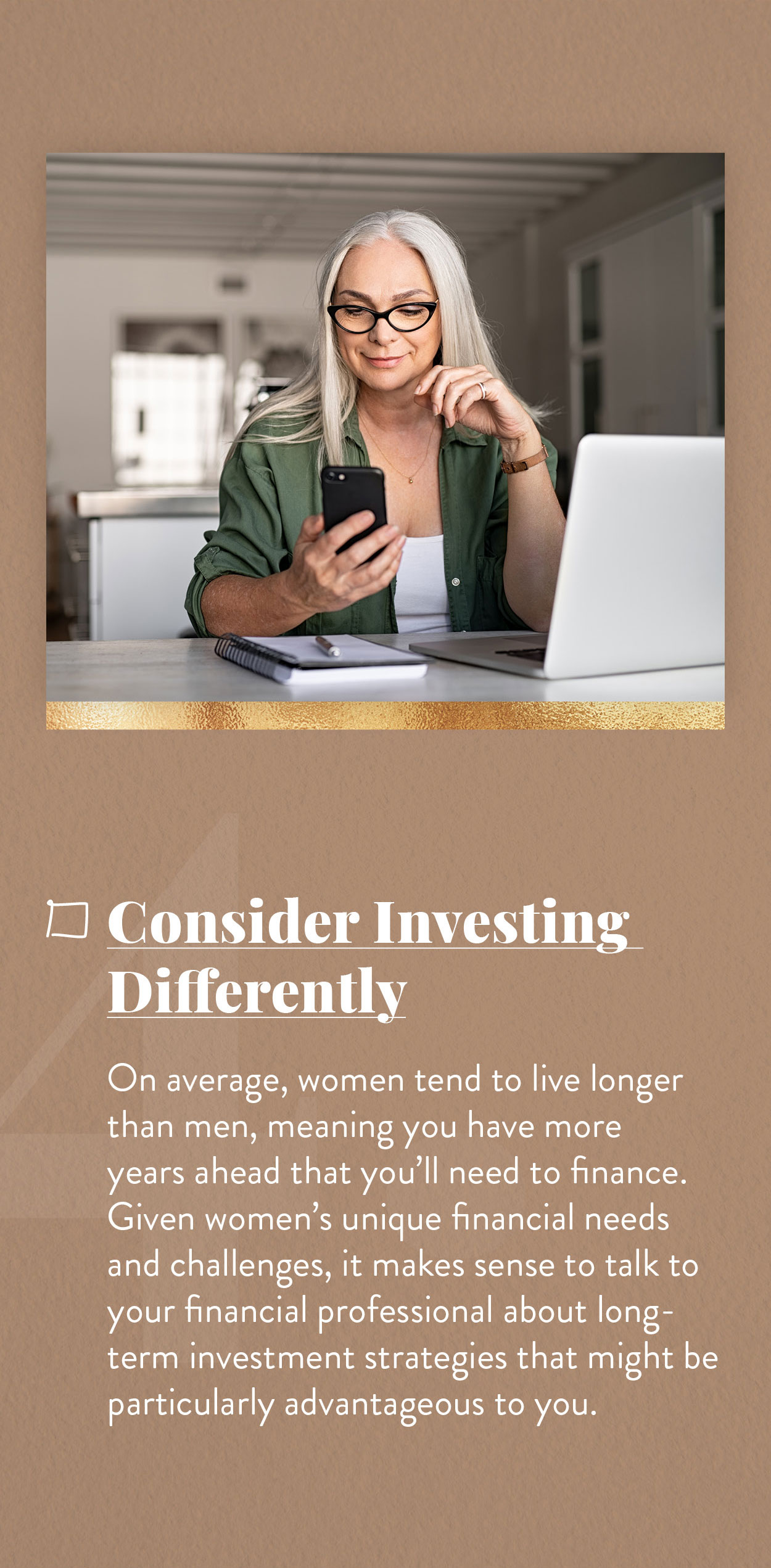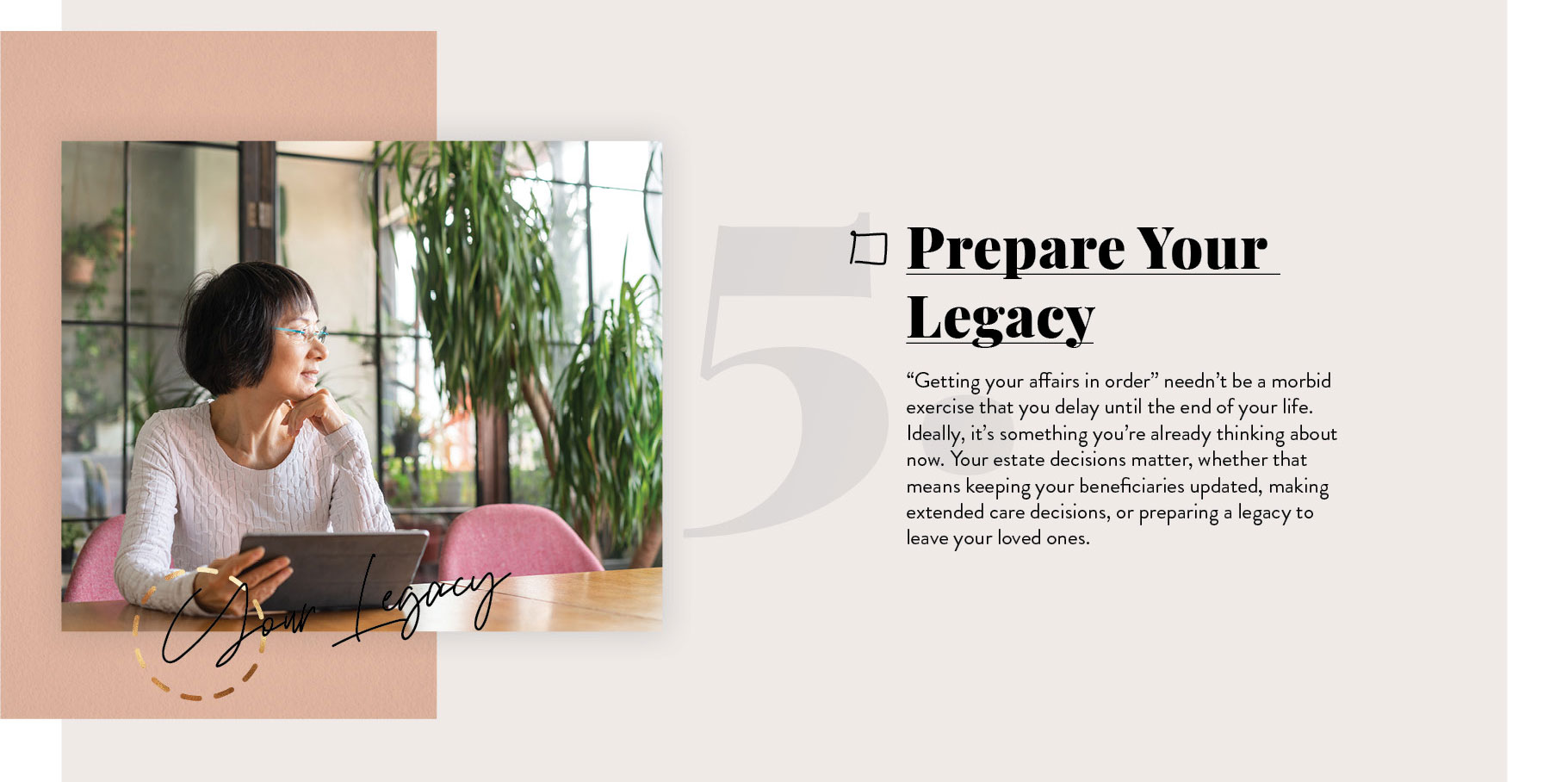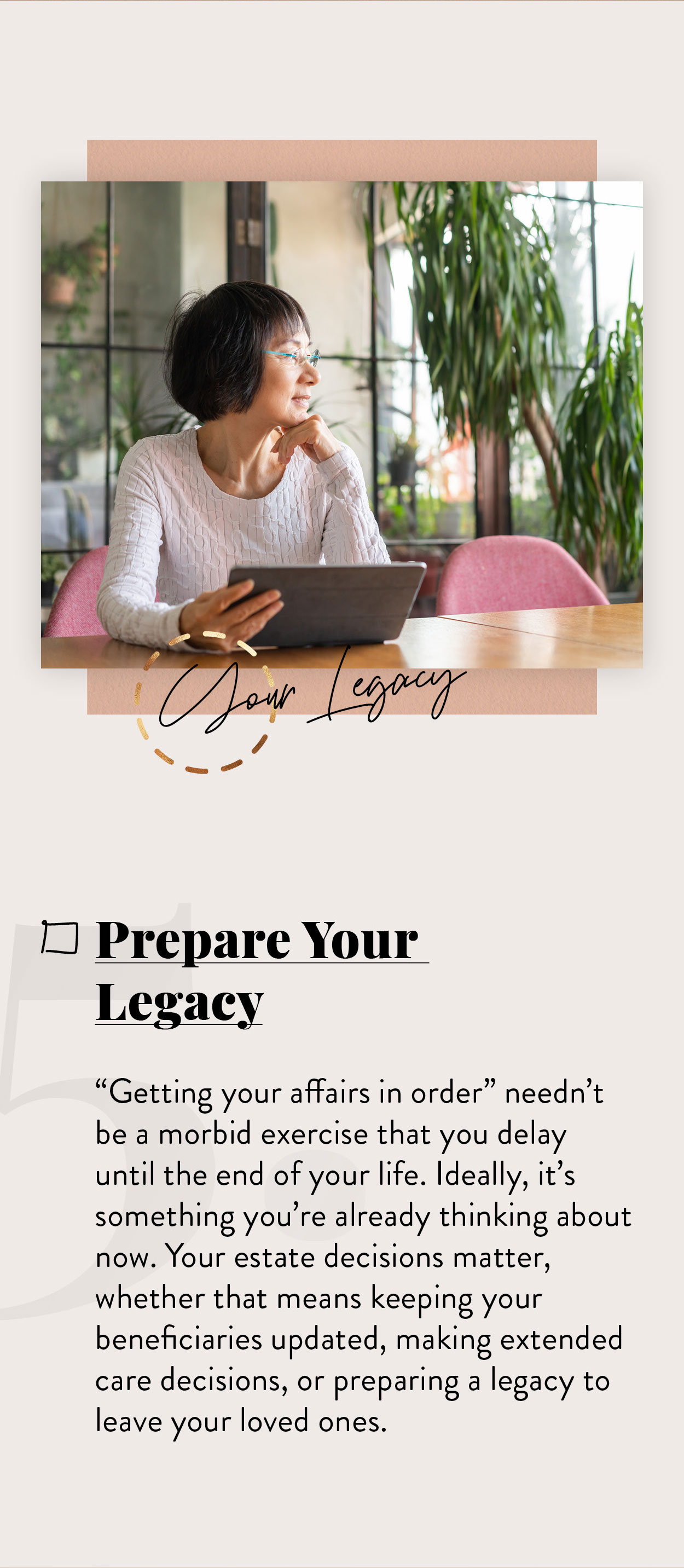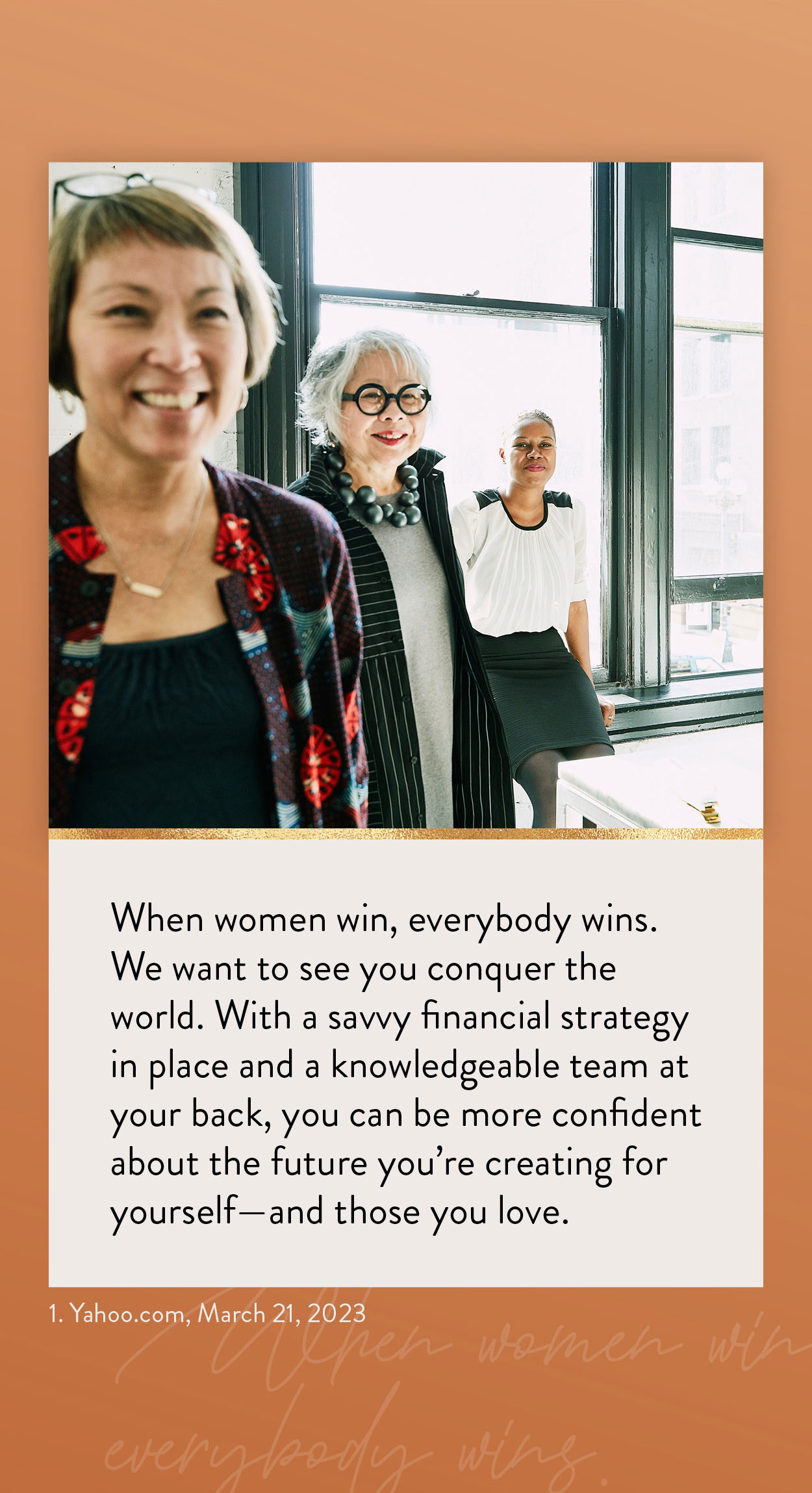 Related Content
The chances of an IRS audit aren't that high. And being audited does not necessarily imply that the IRS suspects wrongdoing.
Have income that isn't subject to tax withholding? Or insufficient withholdings? You may have to pay estimated taxes.
Retirement income may come from a variety of sources. Here's an overview of the six main sources.