Bull & Bear Markets: A Timeline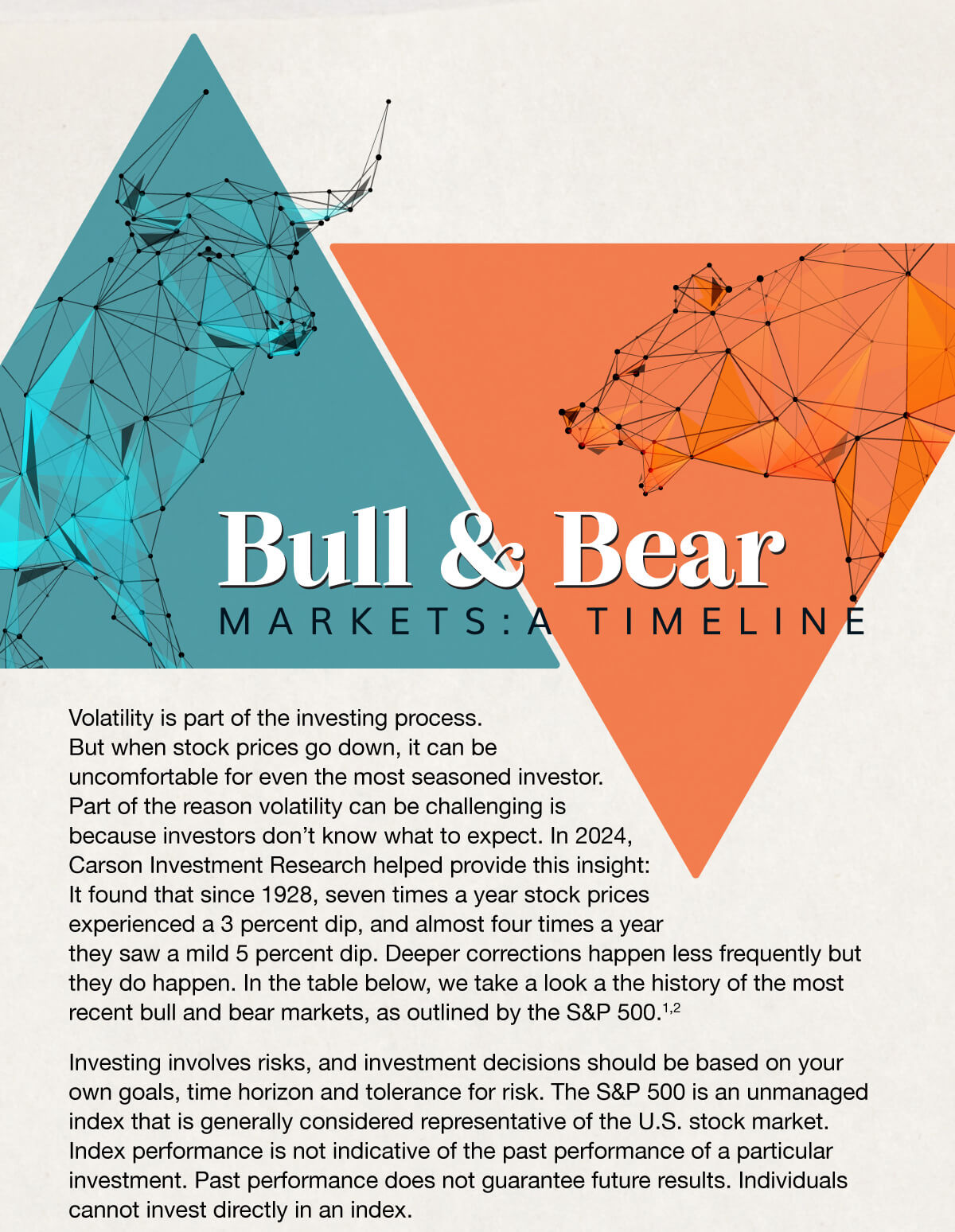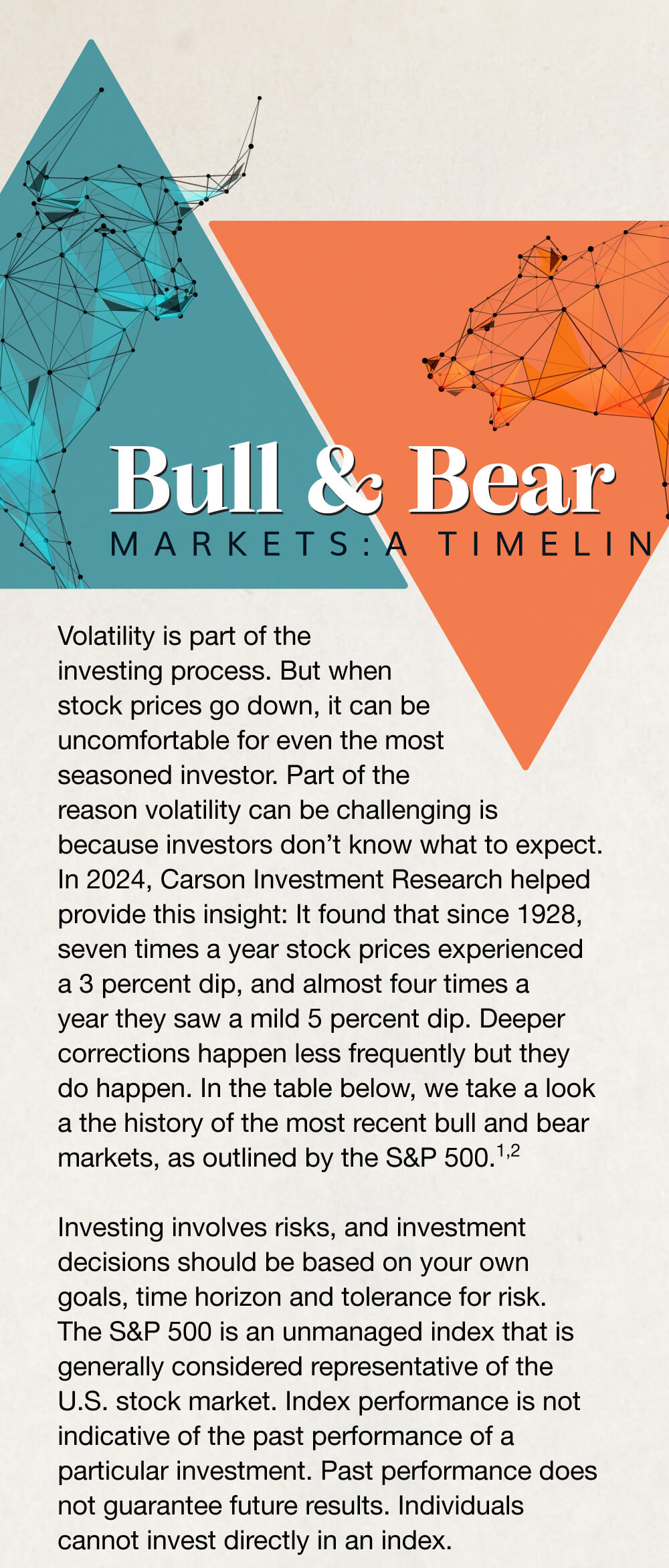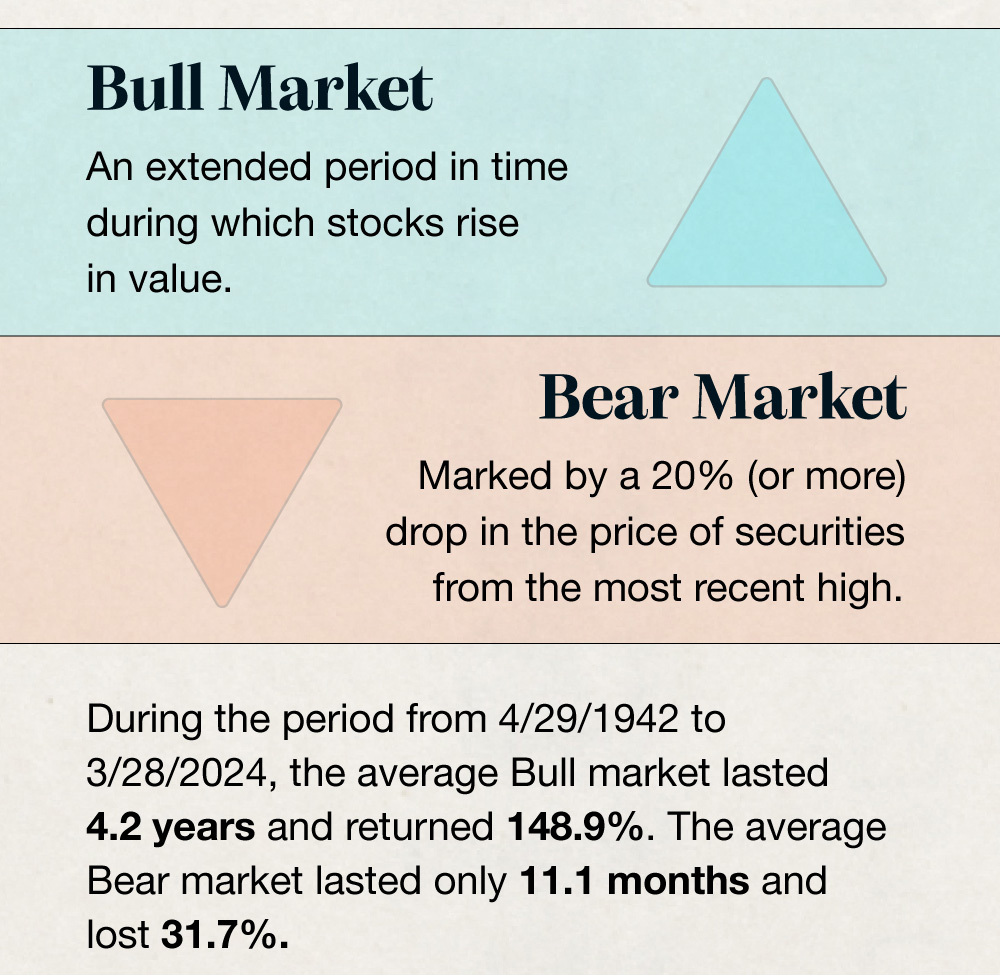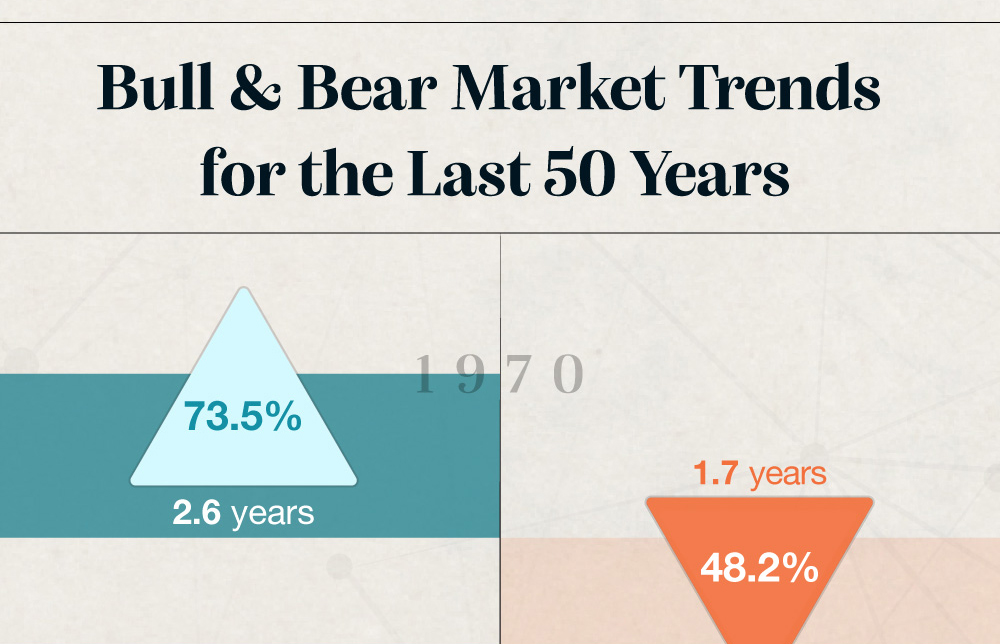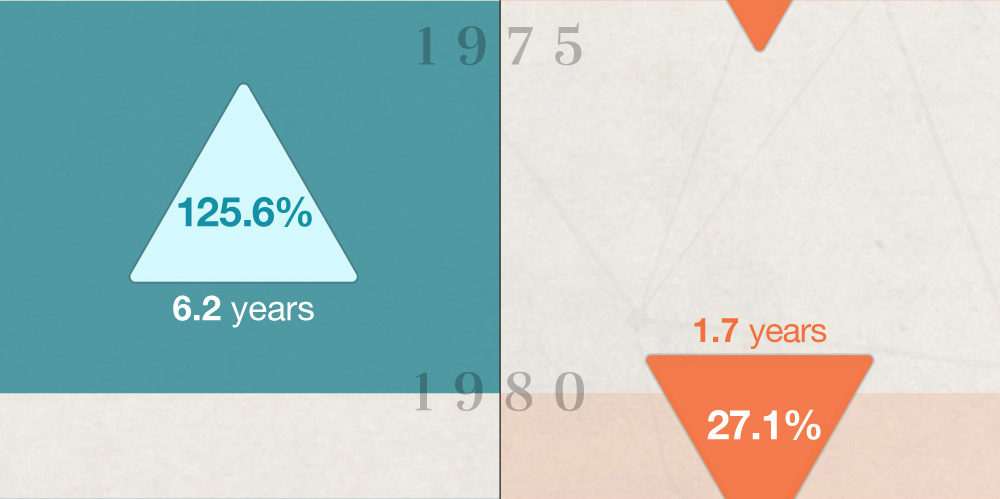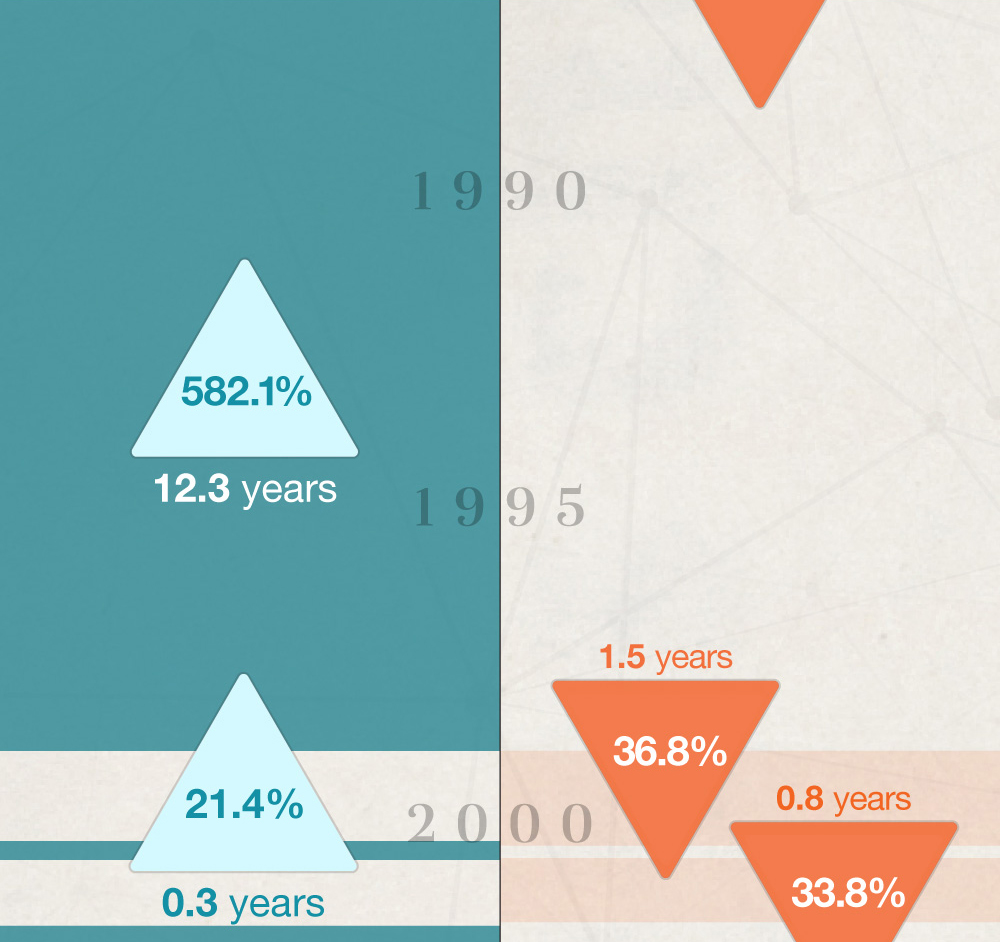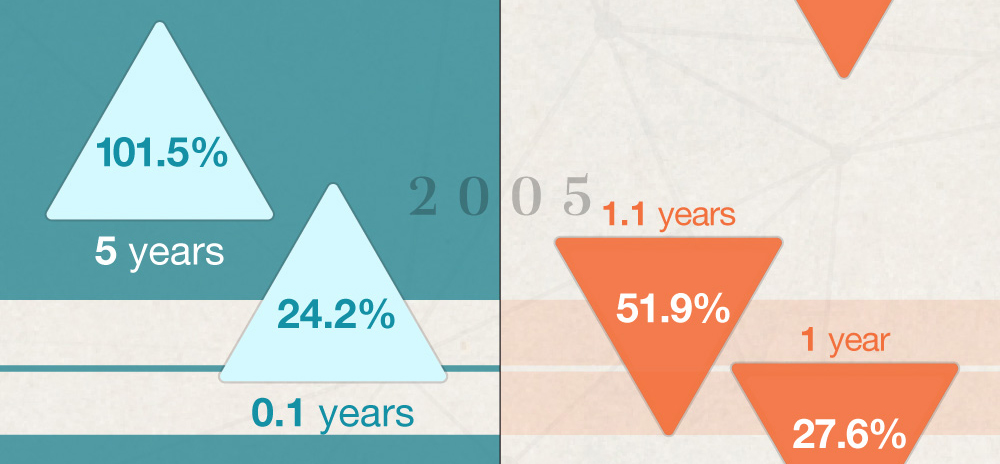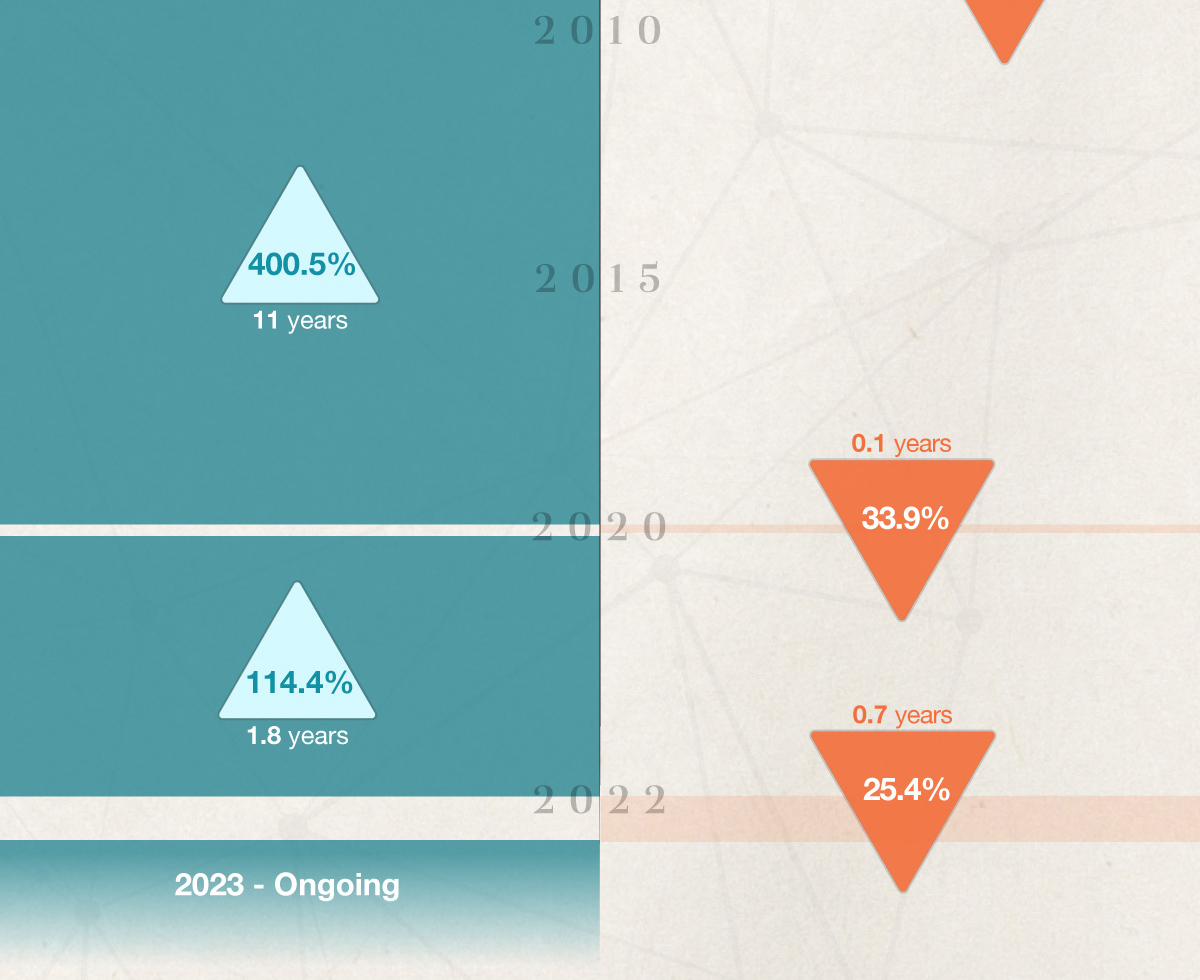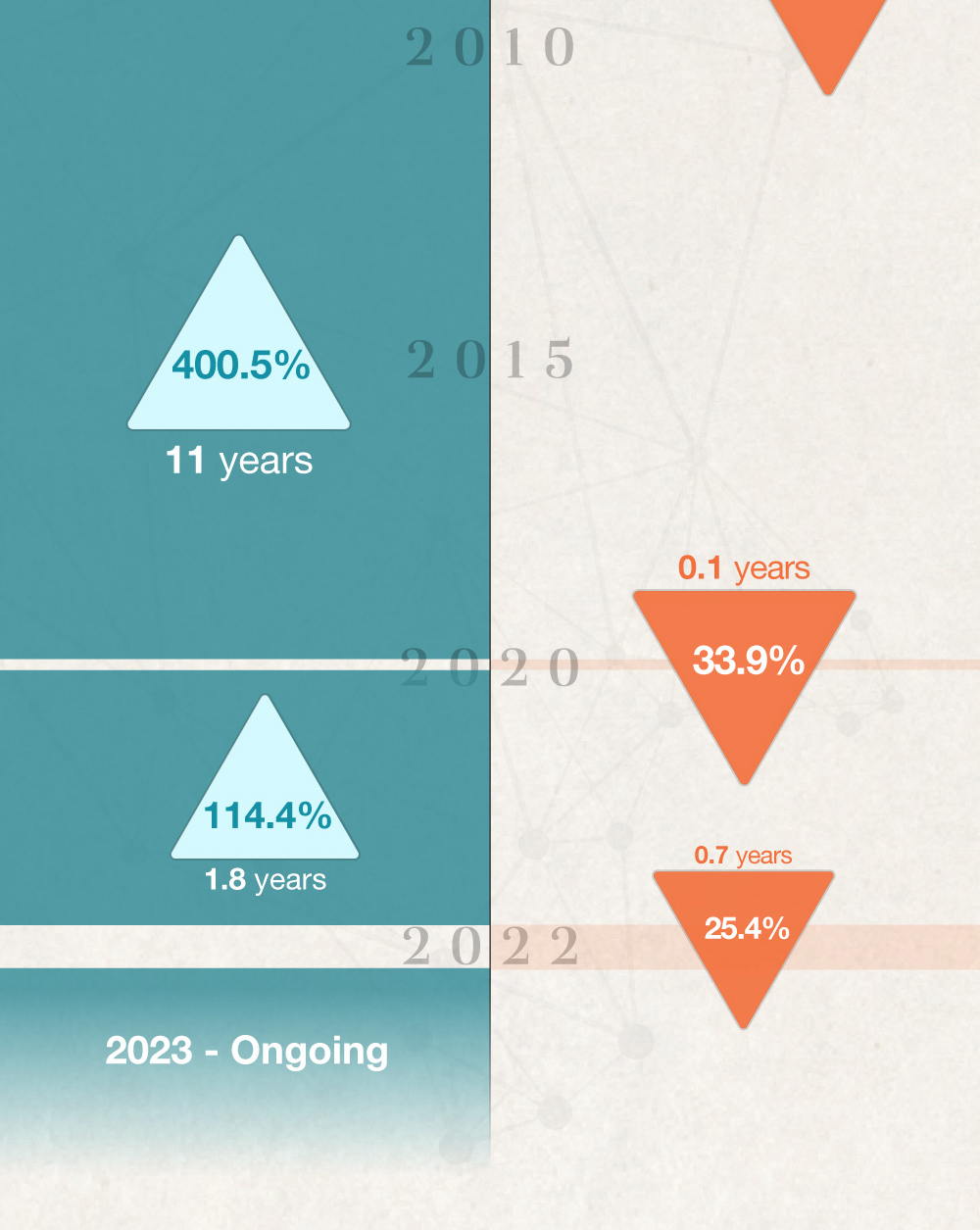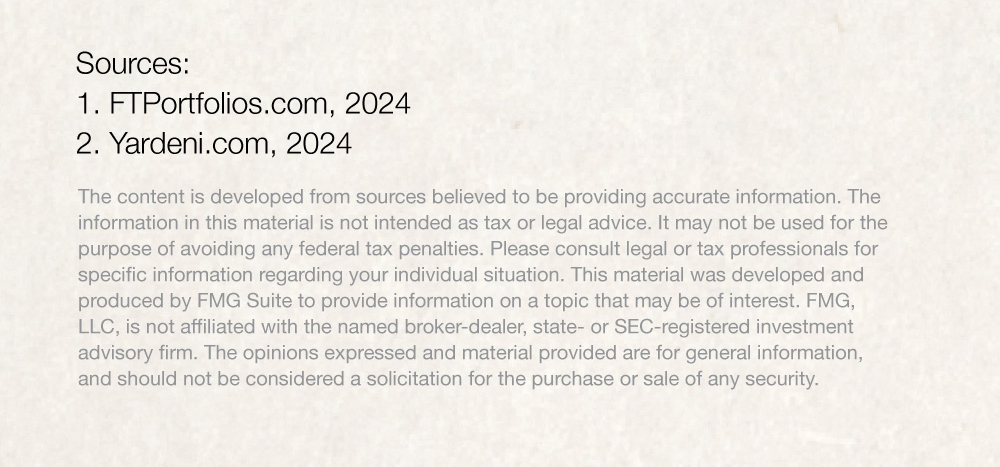 Related Content
Responsible money management is often a foreign concept to teens that is complicated and confusing. Yet, if they learn how to save and be financially responsible early, they can protect themselves in the future.
Assess how many days you'll work to pay your federal tax liability.
Experiencing negative returns early in retirement can potentially undermine the sustainability of your assets.