How to Conquer the World - 5 Financial Strategies for Savvy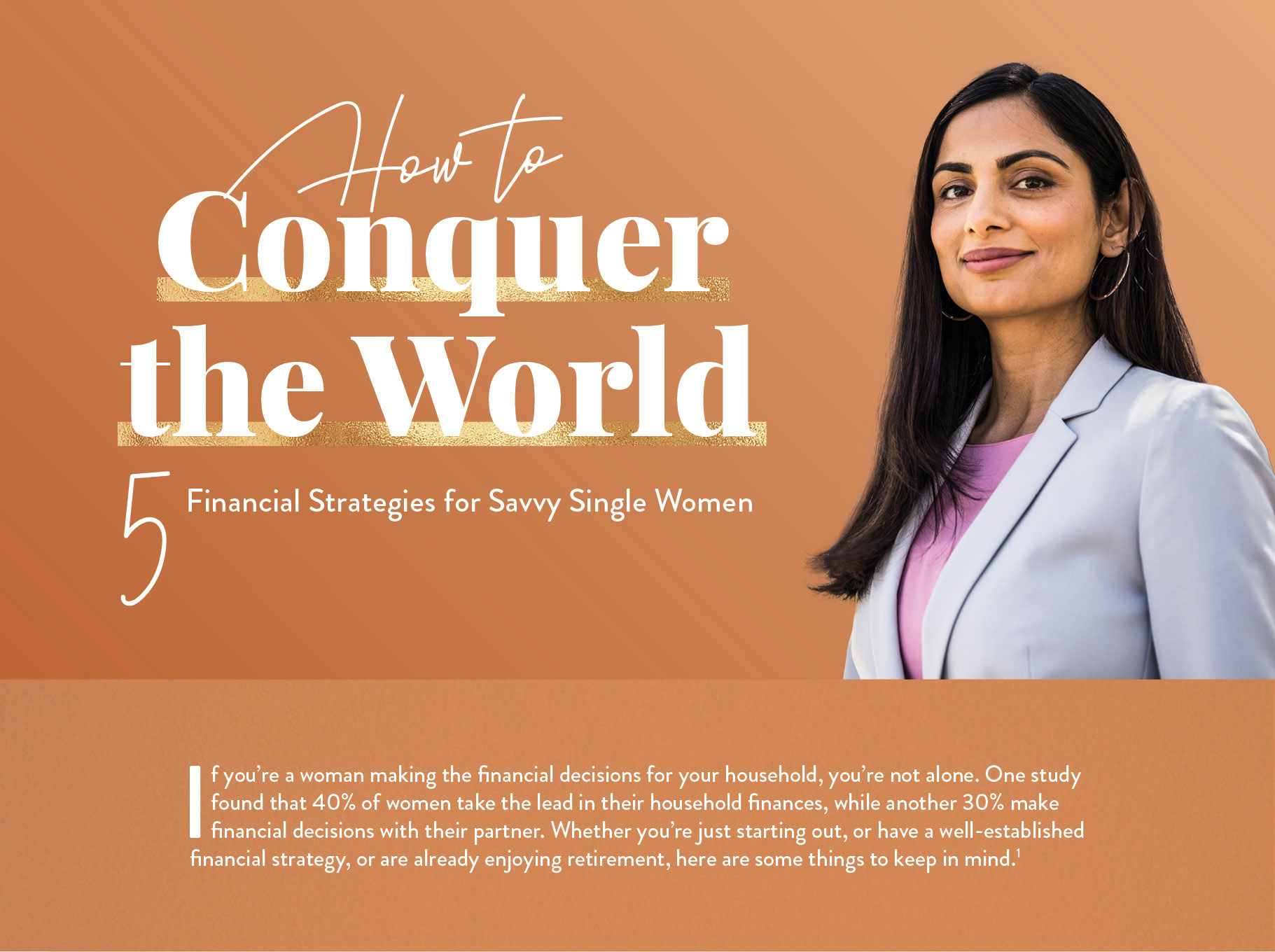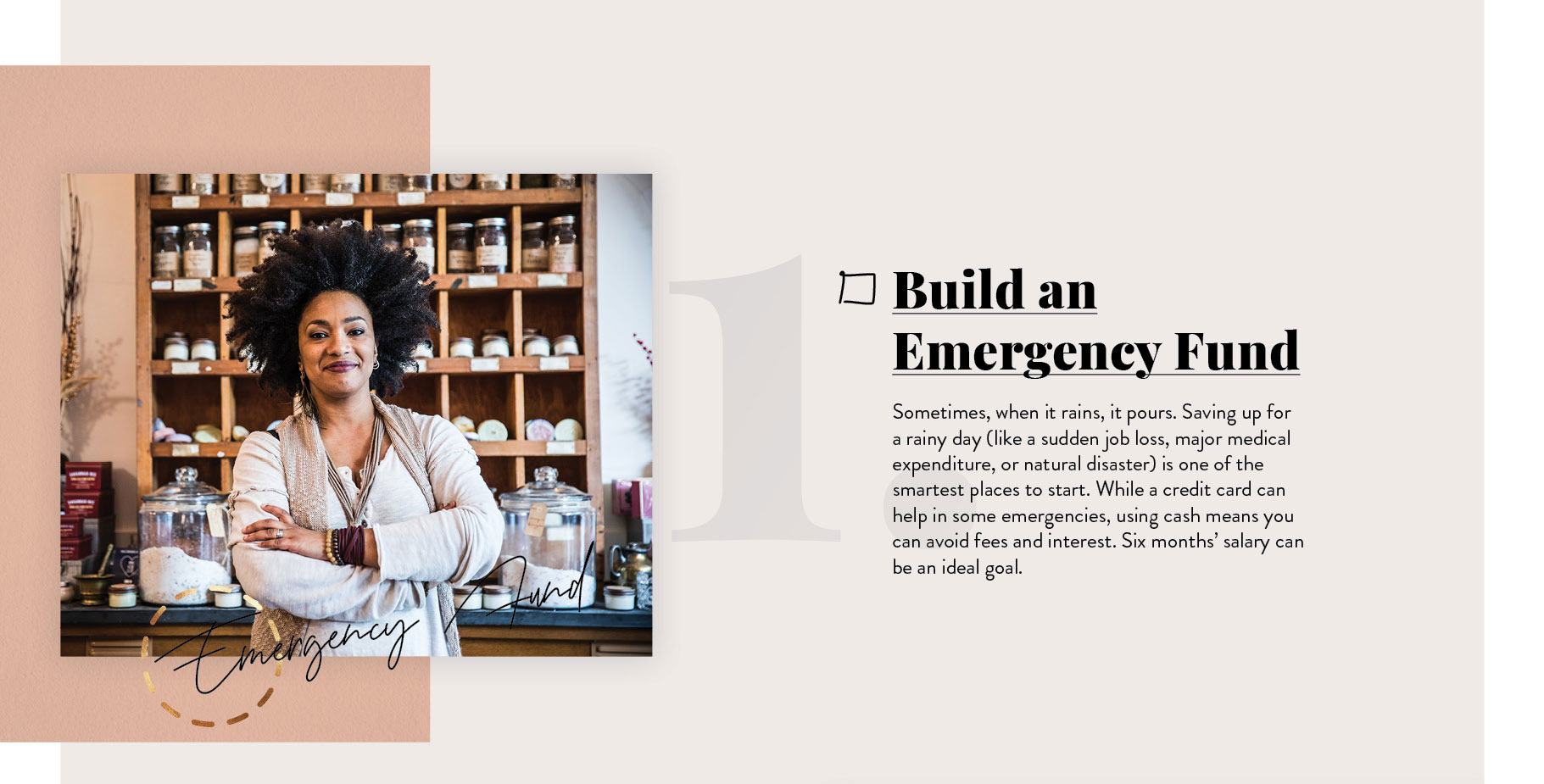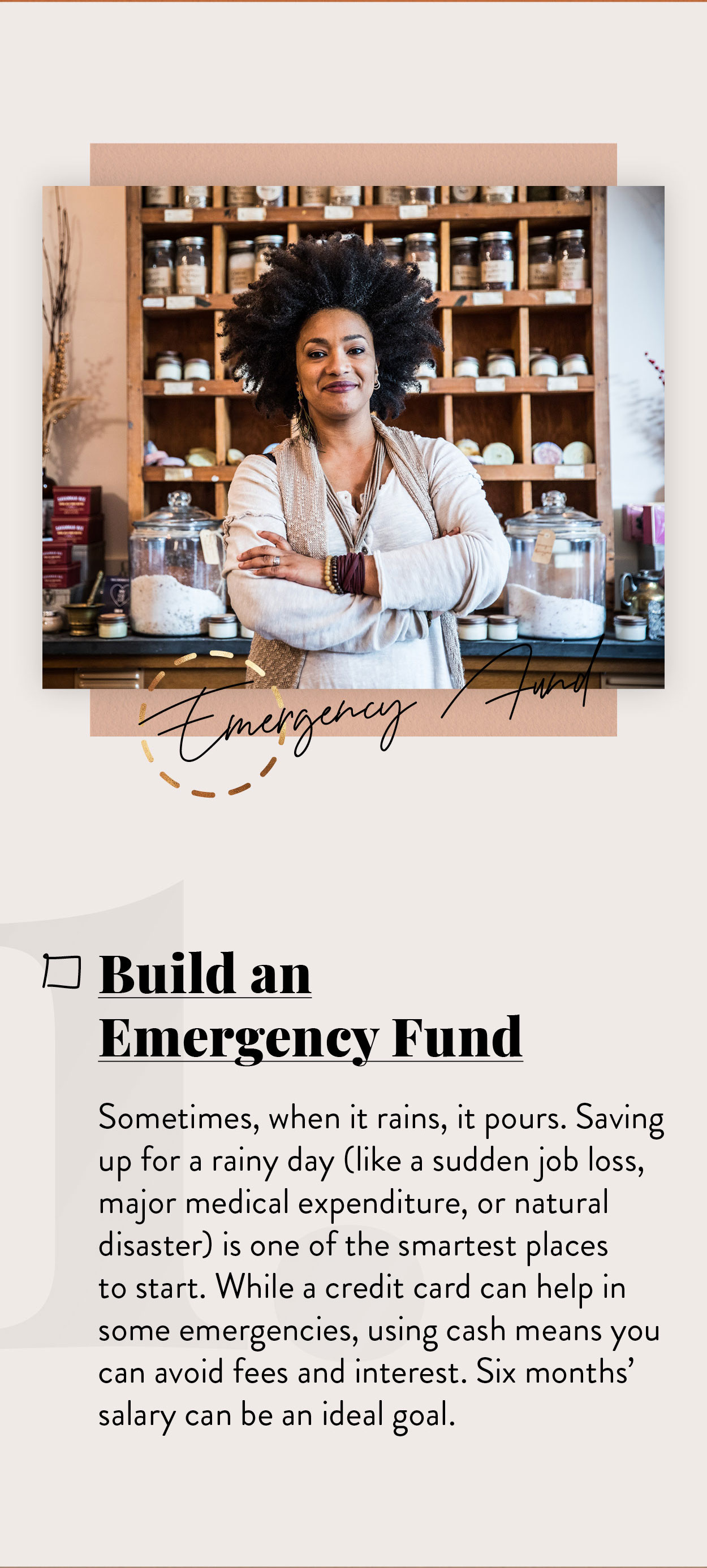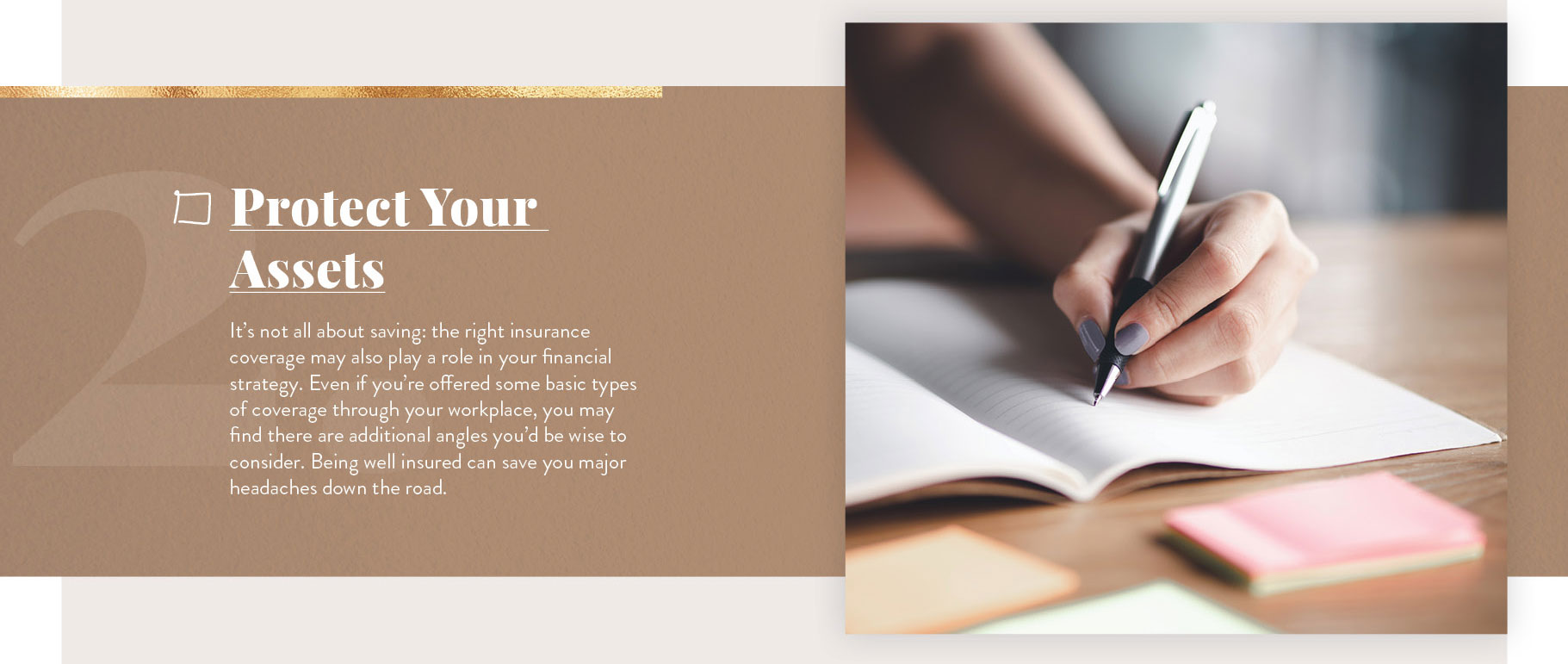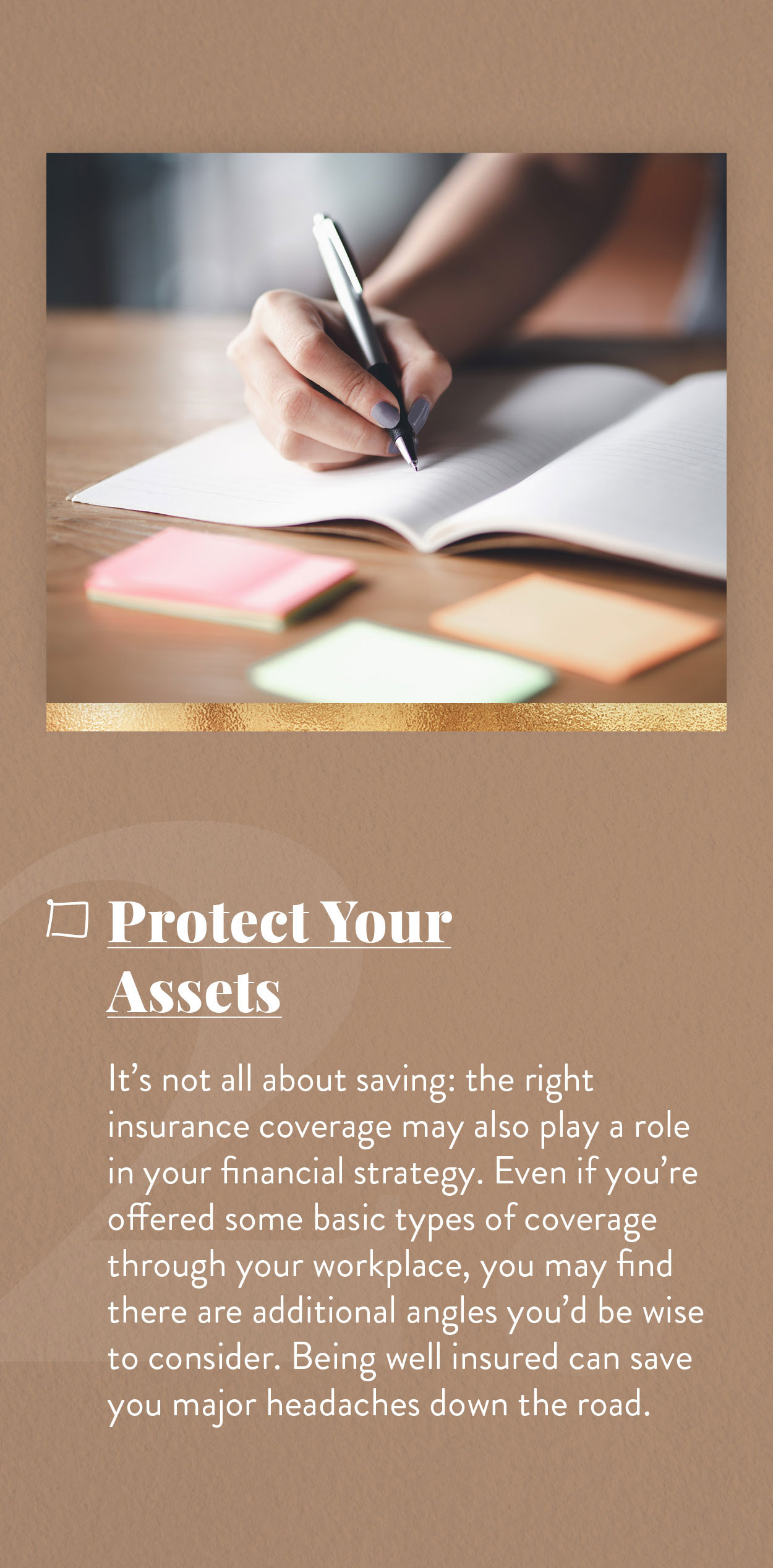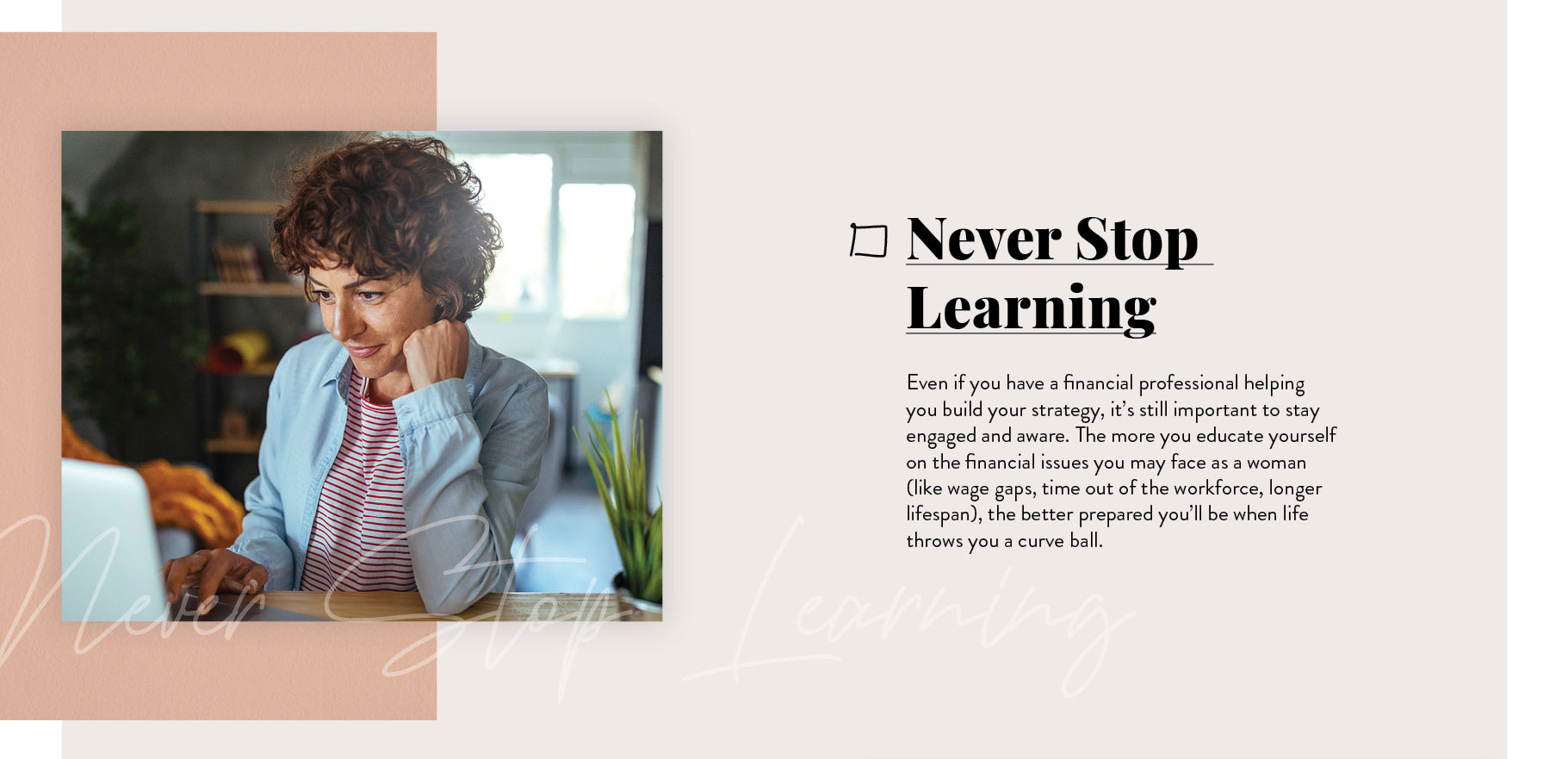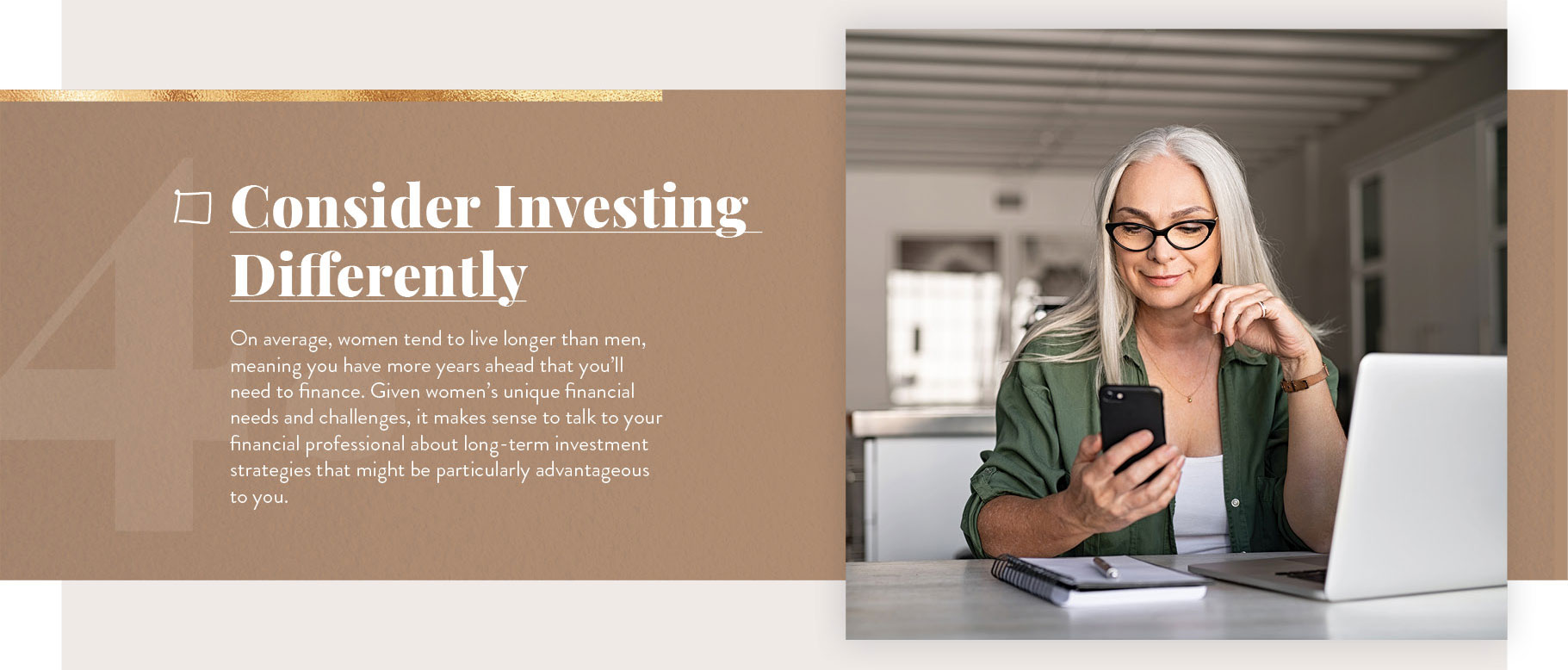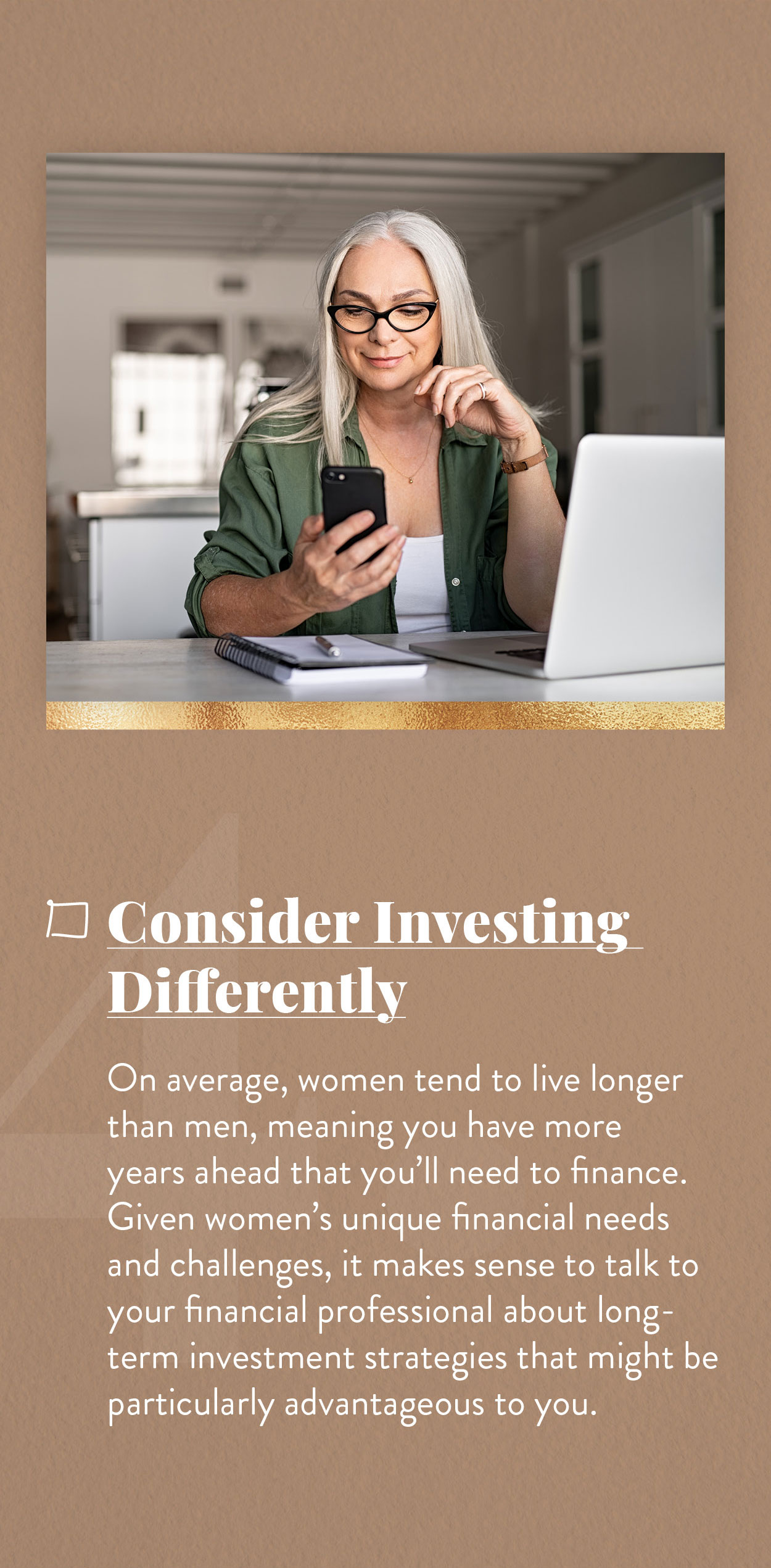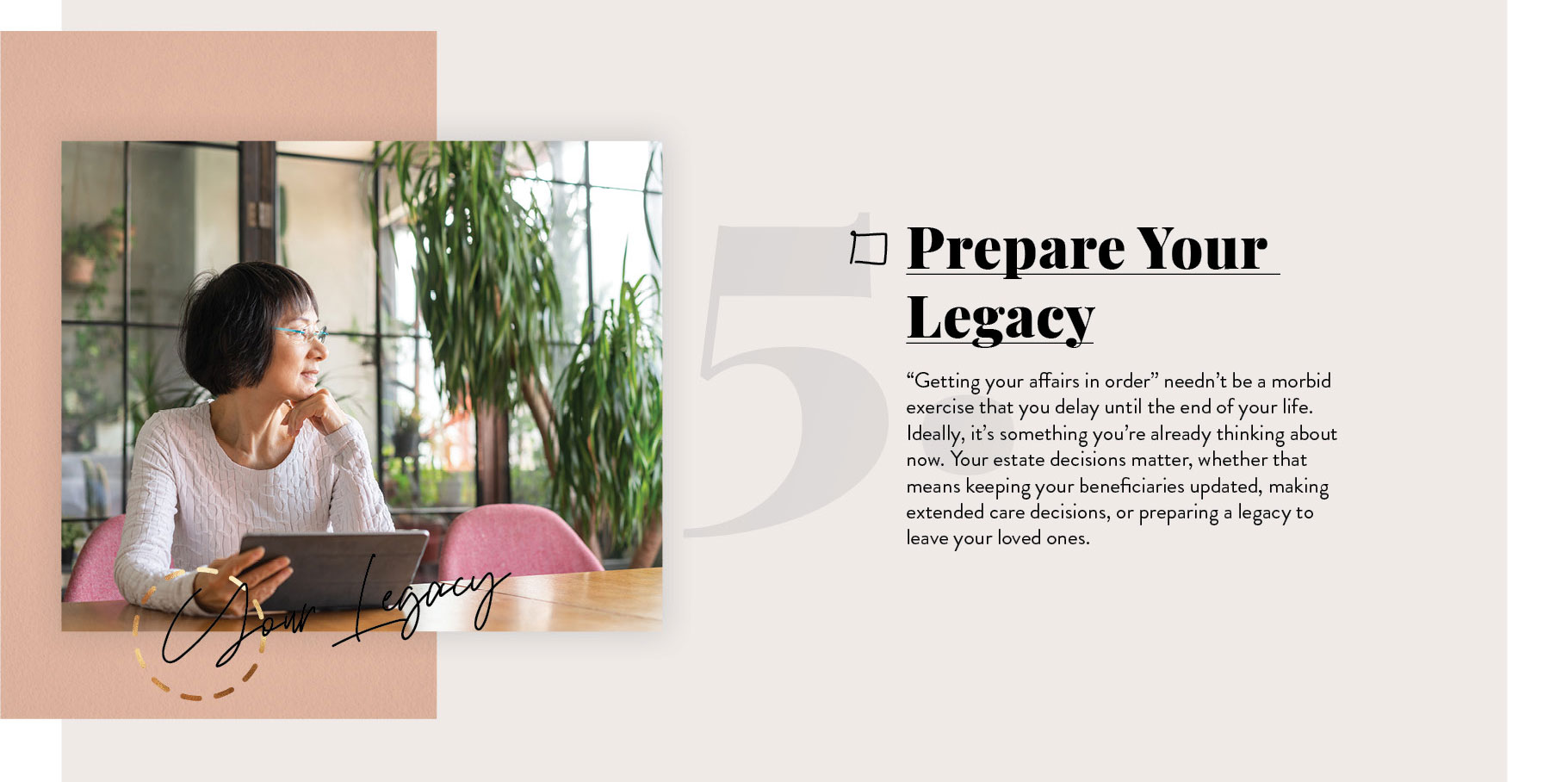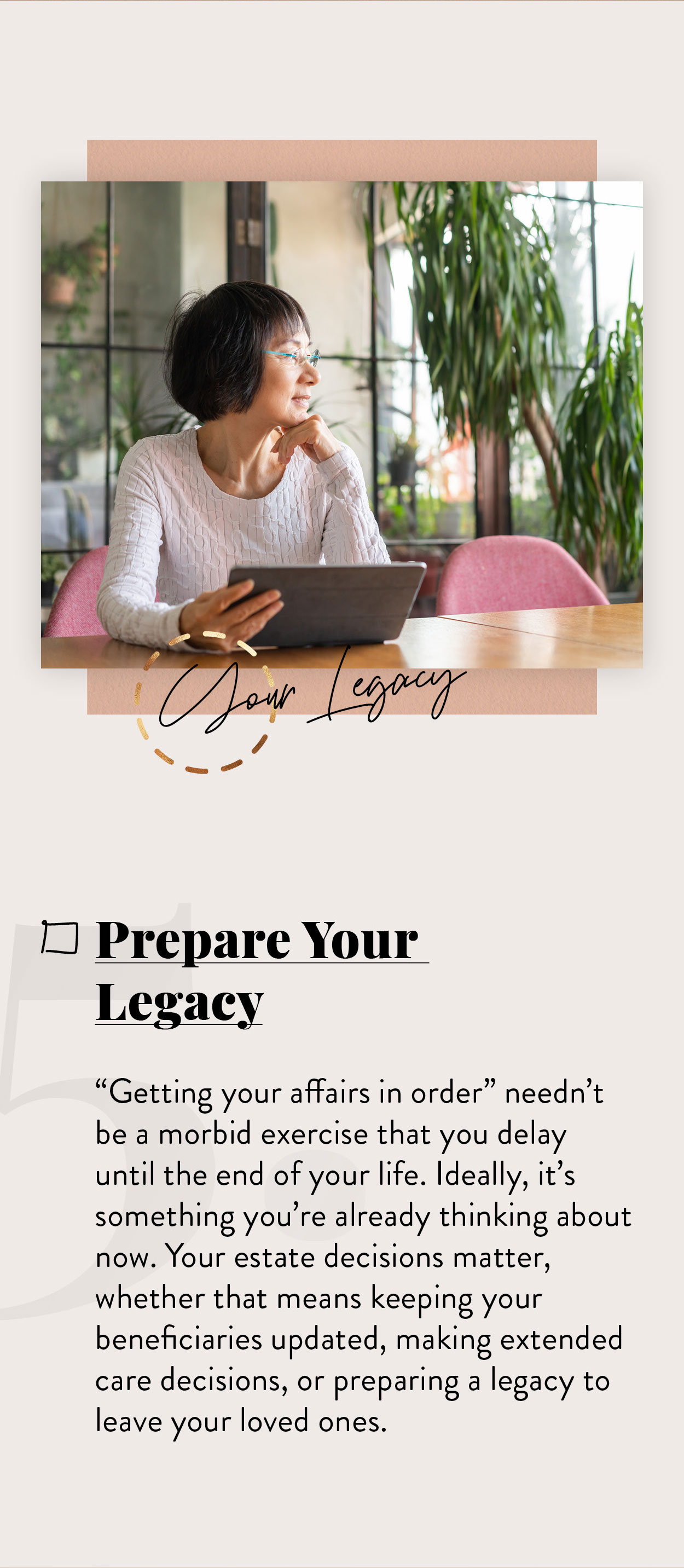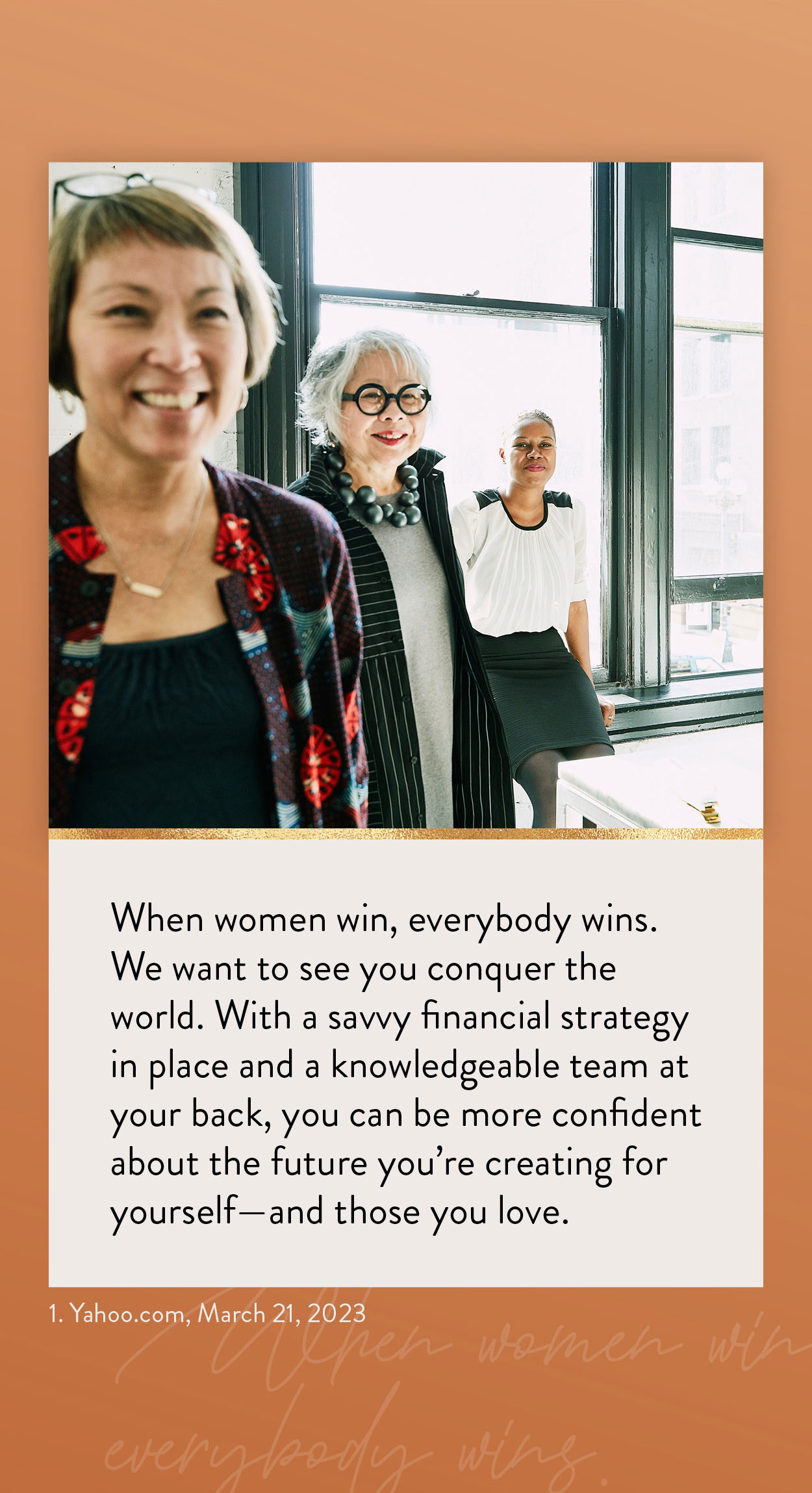 Related Content
Pundits say a lot of things about the markets. Let's see if you can keep up.
Most stock market analysis falls into three broad groups: Fundamental, technical, and sentimental. Here's a look at each.
Estimate the potential impact taxes and inflation can have on the purchasing power of an investment.